We looked inside some of the tweets by @CoreyMiles__ and here's what we found interesting.
Inside 100 Tweets
Time between tweets:
a day
Tweets with photos
0 / 100
Tweets with videos
0 / 100
Quoted @WalkerBragman
This is the home of Joseph Morrison, one of the Michigan men recently arrested for his plot to kidnap Gov. Gretchen Whitmer. Can we acknowledge that maybe economic circumstances play a role in radicalizing people? https://t.co/zCbNjaZ10B
Folks will jump through mental hoops to avoid the obvious, whiteness is dangerous. Class here is used as a tool to detach their actions from whiteness. Without a gendered & racial analysis of capitalism you are using it as a scapegoat & miss why it matters in the first place. https://t.co/qkY0sNgVXw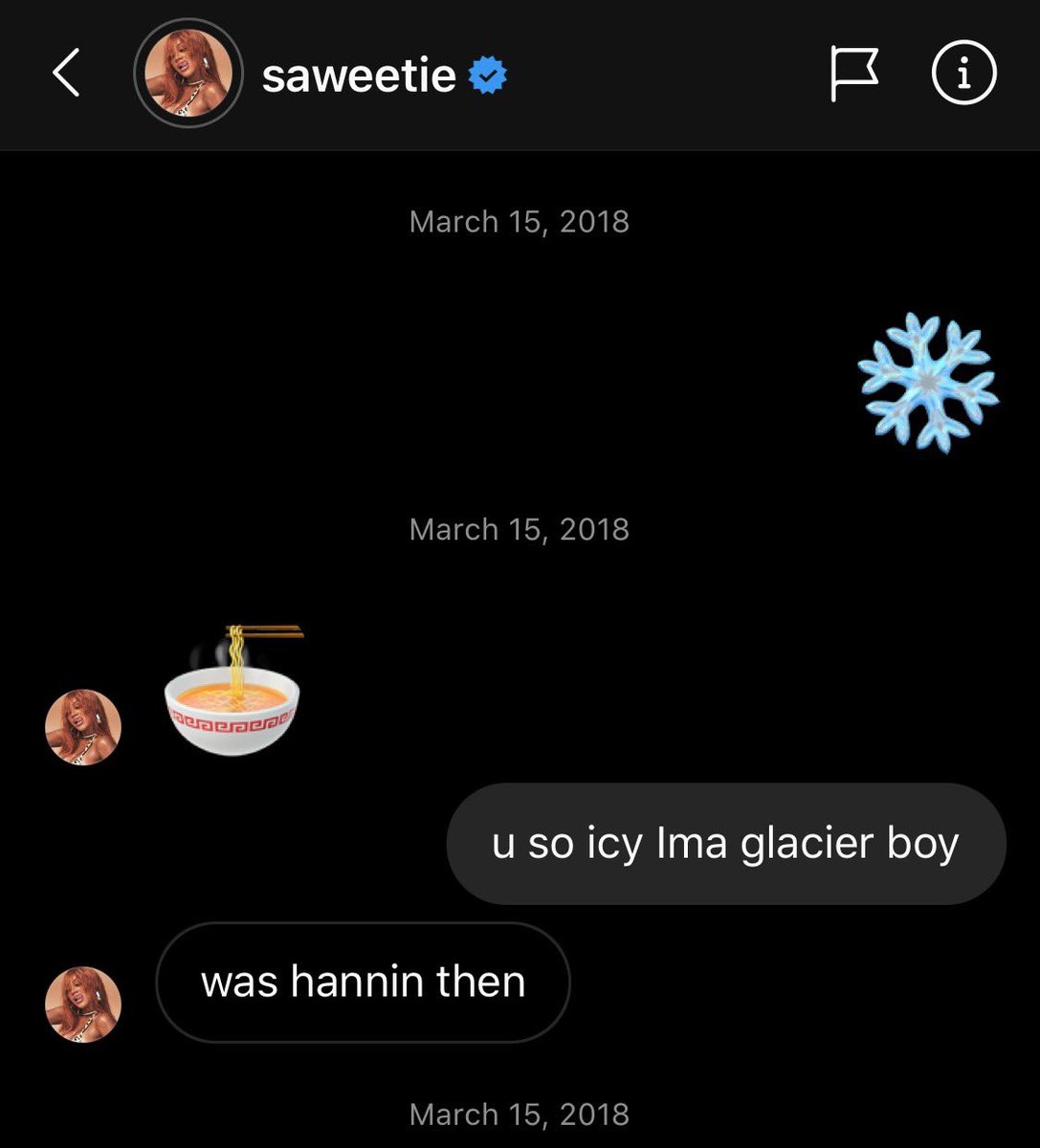 There couldn't be an academic version of this because y'all can't can't condense your writing https://t.co/Cpdy3HPLIa
So Pence is basically saying that he and Trump don't have to follow scientifically-proven public health measures because they trust that the American public will. What kind of backward logic is that? #VPDebate
Quoted @babygirl017
@marclamonthill No. Never have. In all my 60 yrs. My children haven't either and there kids, never. Most i can say is I've driven through the hood. Was told not to stop lock my car doors dont talk to no one just drive till get to my destination.
I grew up in the hood. My mom was the lady who sold candy in the projects. She planted a garden, the flowers died because she sucked at gardening. I learned how to play b-ball there. Saw a girl that made me want the hood forever if she was there. The hood has people, not others. https://t.co/qHnyD8pLVh