We looked inside some of the tweets by @ConradkBarwa and here's what we found interesting.
Inside 100 Tweets
Time between tweets:
an hour
Tweets with photos
53 / 100
Tweets with videos
0 / 100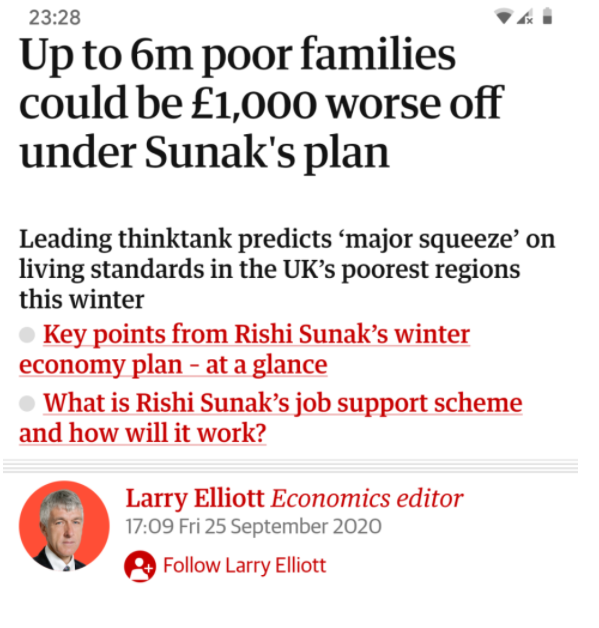 Sunak proving to Tory donors he has what it takes to be Tory leader - ie be a total bastard. https://t.co/ktfcU5gc2p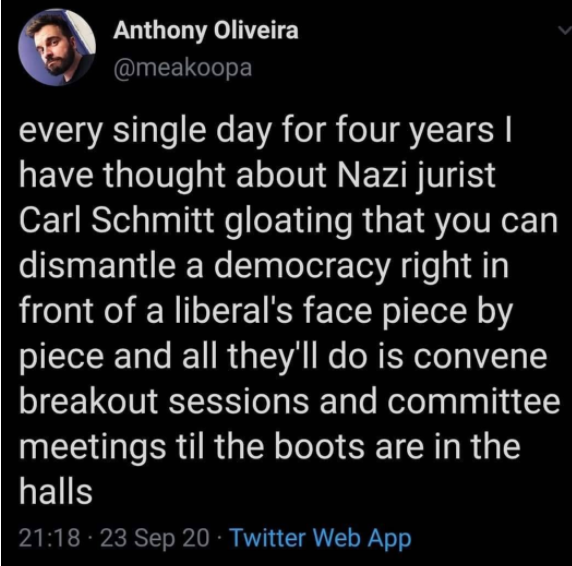 TBF, I am pretty sure Carl Schmitt didn't quite put it like that; man did love a good gloat when it came to liberals though, must be said! https://t.co/pYgKqHEXR0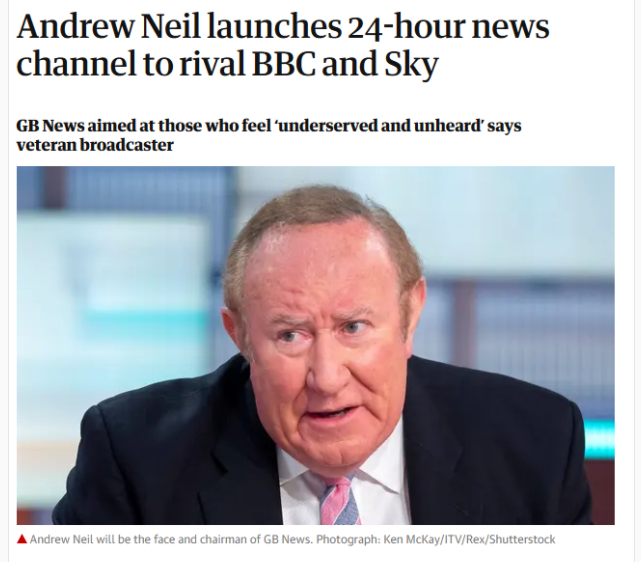 The dude Ben Shapiro accused of being a leftist is basically going to launch the British version of Fox News 😭😭😭 https://t.co/gu6xMLEgoo
Quoted @priyapyadav18
Vegans of Bengal sounds like Gangs of Wasseypur 😳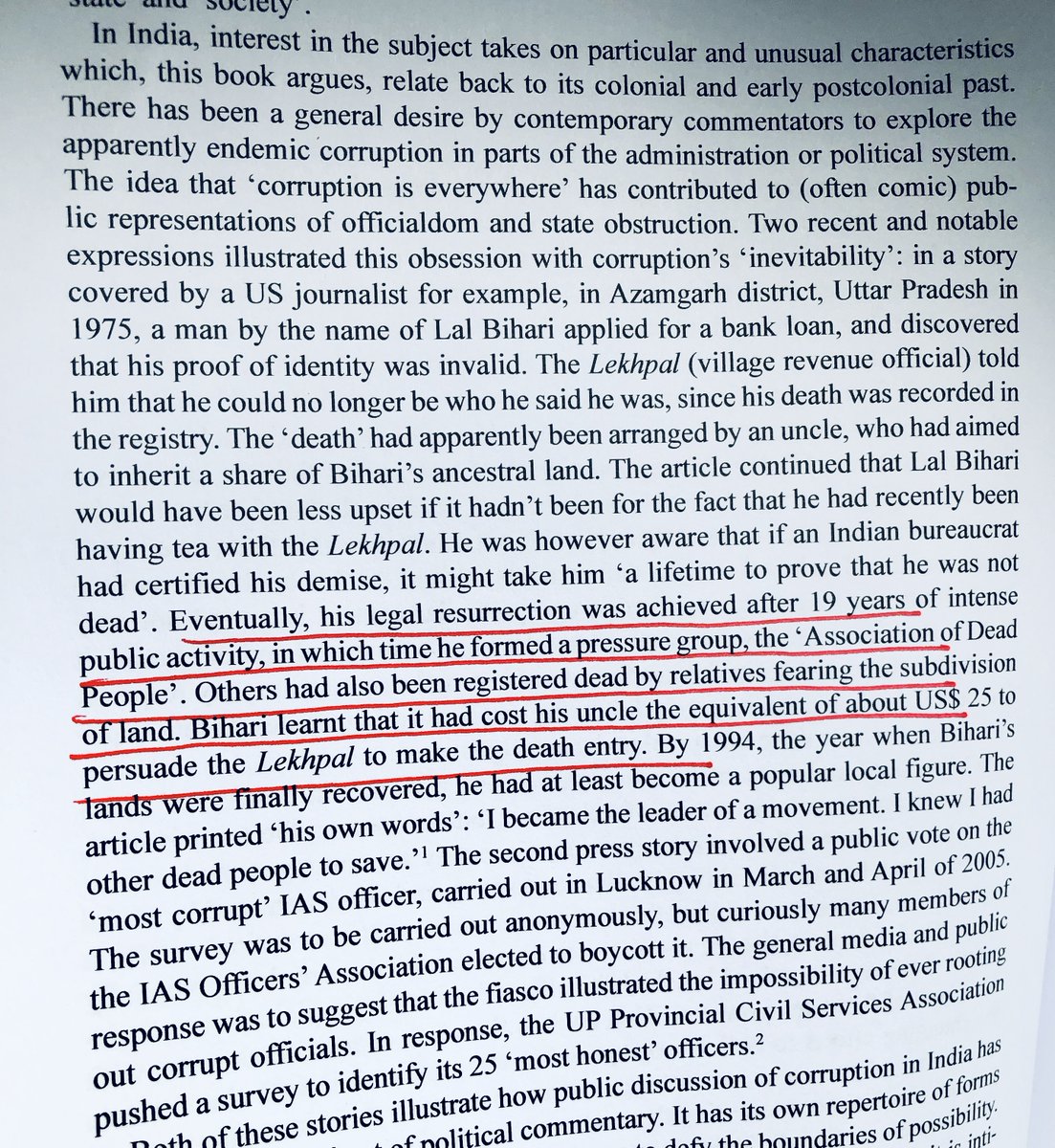 The crazy tyranny of the local bureaucracy in modern India, declaring a living man dead, p.2, "Bureaucracy, Communtity and Influence in India: Society and the State, 1930s-1960s, William Gould https://t.co/Kb4vwlyKjp
Quoted @MarginalScribb1
estimates of 'GDP' or 'GDP per capita' should absolutely not be trusted. Whether these are Angus Maddison's estimates or say, more local estimates such as Shireen Moosvi's or those of Bishnupriya Gupta, Johann Custodis and Stephen Broadberry wrt Early Modern India.
As the great classical historian M.I. Finley said when writing on the economy of Ancient Greece and Rome, most of it, at least the quantitative aspect is pure guesswork, even by the best historians. @achakrava https://t.co/bnRi7gZ82c