We looked inside some of the tweets by @ConorOMara and here's what we found interesting.
Inside 100 Tweets
Time between tweets:
2 days
Tweets with photos
21 / 100
Tweets with videos
21 / 100
Quoted @tedcruz
Goya is a staple of Cuban food. My grandparents ate Goya black beans twice a day for nearly 90 years. And now the Left is trying to cancel Hispanic culture and silence free speech. #BuyGoya https://t.co/Mhb7inVKWl
GOP boycotting Nike over Kaepernick = "free speech" Dems boycott anything= "suppression" I know consistency isn't your thing, but pick a lane. Trump targeted Latinos on Day 1. Caged our kids. And you defend it. Your habichuelas probably taste like your politics anyway: 0 sazón https://t.co/h21ZREFMTH
Quoted @realDonaldTrump
They name teams out of STRENGTH, not weakness, but now the Washington Redskins & Cleveland Indians, two fabled sports franchises, look like they are going to be changing their names in order to be politically correct. Indians, like Elizabeth Warren, must be very angry right now!
There is literally a hockey team named after a leaf https://t.co/6NgRsjTmBT
@PeterBurnsESPN Larry Fitzgerald has more tackles than drops in his NFL career.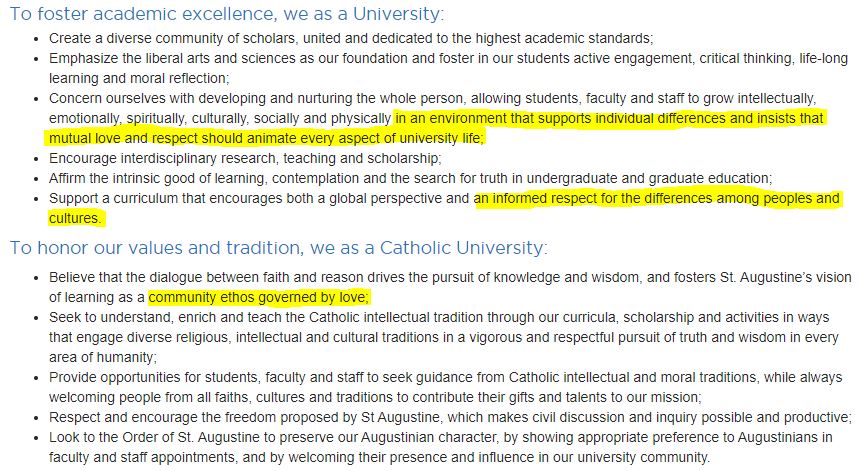 If you expected Villanova as a Catholic university to not stand by or accept the LGBTQ+ community, you should've read the university's mission statement. Accepting and respecting individual differences is a core aspect of my school, and no one should expect otherwise. https://t.co/7wEOHVtqoY https://t.co/O6iqgdu3cN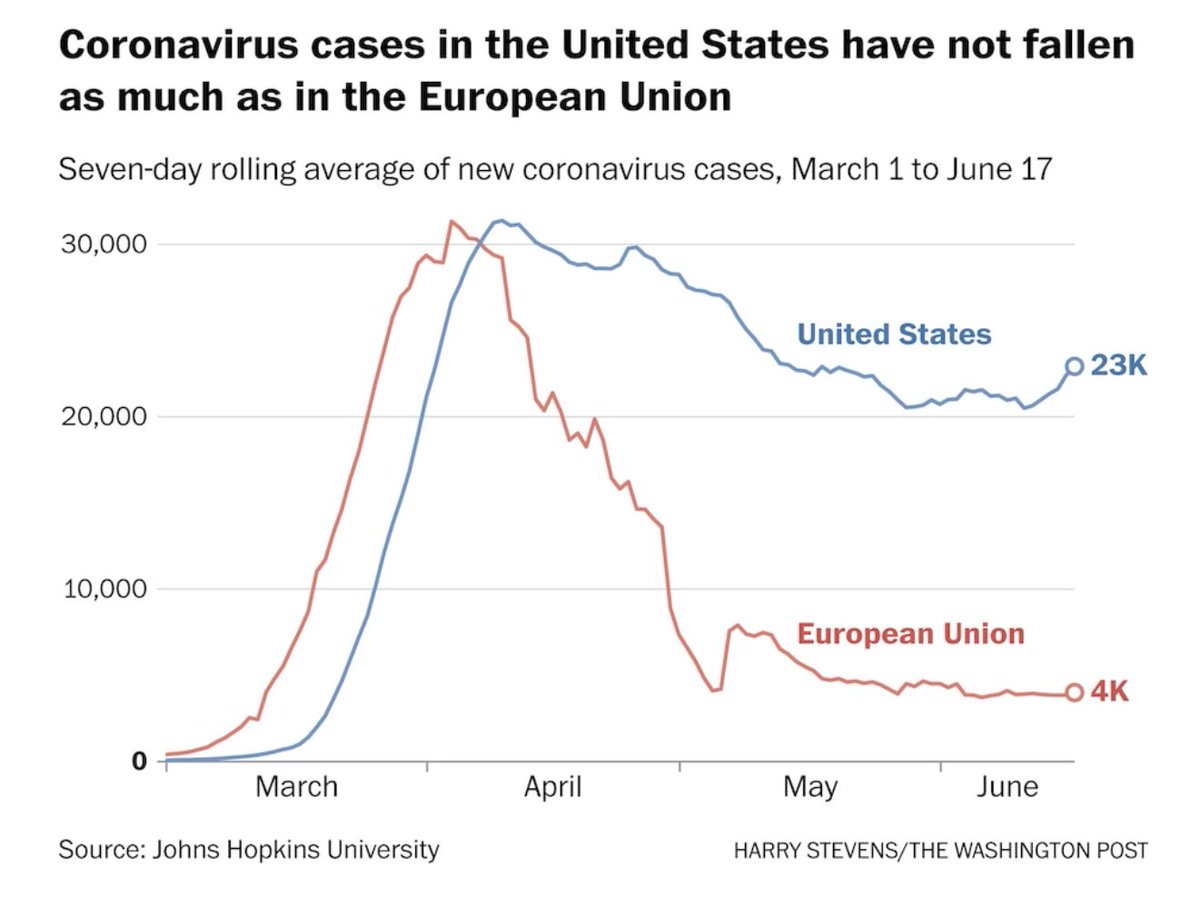 I don't think people realize what a tragedy this is, how many lives it will cost, how many people will unnecessarily have chronic health problems for the rest of their lives because of this, and how it will damage America for decades to come. https://t.co/erjKB7SWIj