We looked inside some of the tweets by @ComfortAkanbi and here's what we found interesting.
Inside 100 Tweets
Time between tweets:
2 days
Tweets with photos
16 / 100
Tweets with videos
0 / 100
May I please get 2 friends to copy and repost? I am trying to demonstrate that someone is always listening. #SuicideAwareness 1-800-273-8255 Just two. Any two. Copy - not retweet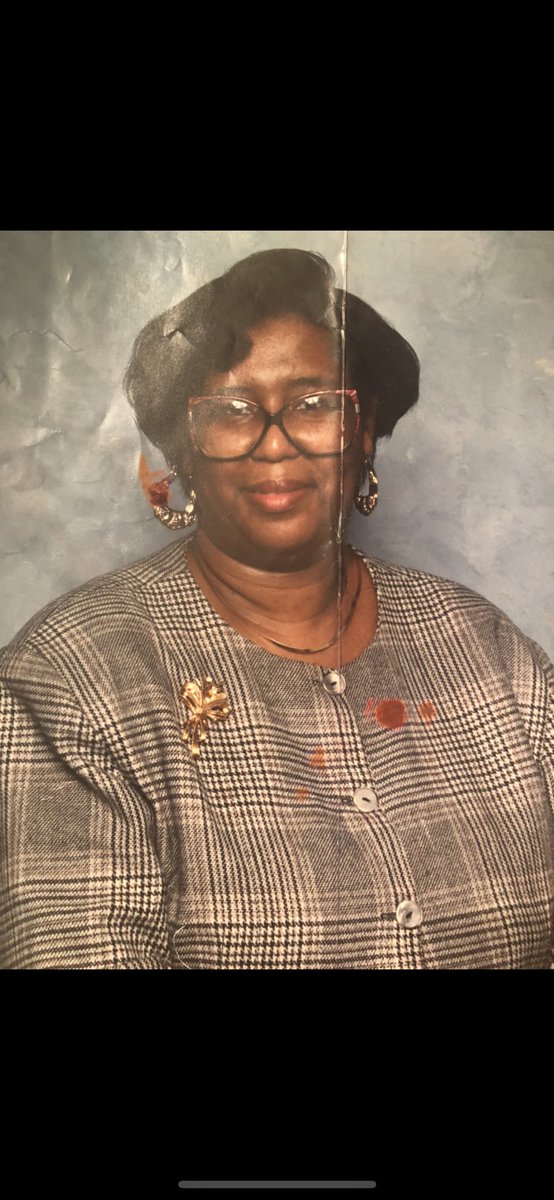 Today we found out my mom, was diagnosed w/ stage 5 Kidney Disease, which is the last stage of Kidney Failure. She only has 18% of a kidney left and desperately needs 1 she is my bestfriend and the back bone of our family, please help save my mother and MAKE THIS GO VIRAL!!! https://t.co/O0scGhDLje
Dear @NCDCgov, pls confirm if all the Confirmed Cases not Dh or Dd are in isolation centres. If not, what is the % of those who are not? How do you monitor their progress? At what point is it required to carry out more tests to confirm their status still as CC or Dd? @DrJoeAbah
Hey! How are you doing #DBY? It's good to reach out to you today. I want to congratulate you on the celebrations of the annual Youth Week of the NIGERIAN BAPTIST CONVENTION! This means a lot to all of us!
Quoted @kenny_manager
Buy if you can afford only one, the one you buy is your choice; the next one is your opportunity cost. To help yourself, change the meaning of opportunity cost from ALTERNATIVE FORGONE to NEXT BEST ALTERNATIVE FORGONE. With that, you will always know that opportunity cost isn't
Thank you Sir https://t.co/PEpSGXyjOv
Quoted @kenny_manager
ECONOMICS OF PRINTING NAIRA It's a #thread A lot of reactions have trailed the FG's most recent announcement of taking fresh $5.5bn loan. While the backlash is normal, there is a particular stream of thoughts that FG should just print more naira instead of borrowing more.
Nice read https://t.co/PCFlzxqBH0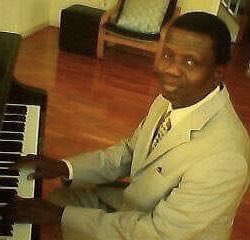 Tis so sweet to trust in Jesus, Just to take Him at His word; Just to rest upon His promise; Just to know, Thus saith the Lord. Jesus, Jesus, how I trust Him, How I've proved Him o'er and o'er, Jesus, Jesus, Precious Jesus! O for grace to trust Him more. https://t.co/MkLkFYwR2V