We looked inside some of the tweets by @Cleo_sMommy and here's what we found interesting.
Inside 100 Tweets
Time between tweets:
6 days
Tweets with photos
37 / 100
Tweets with videos
21 / 100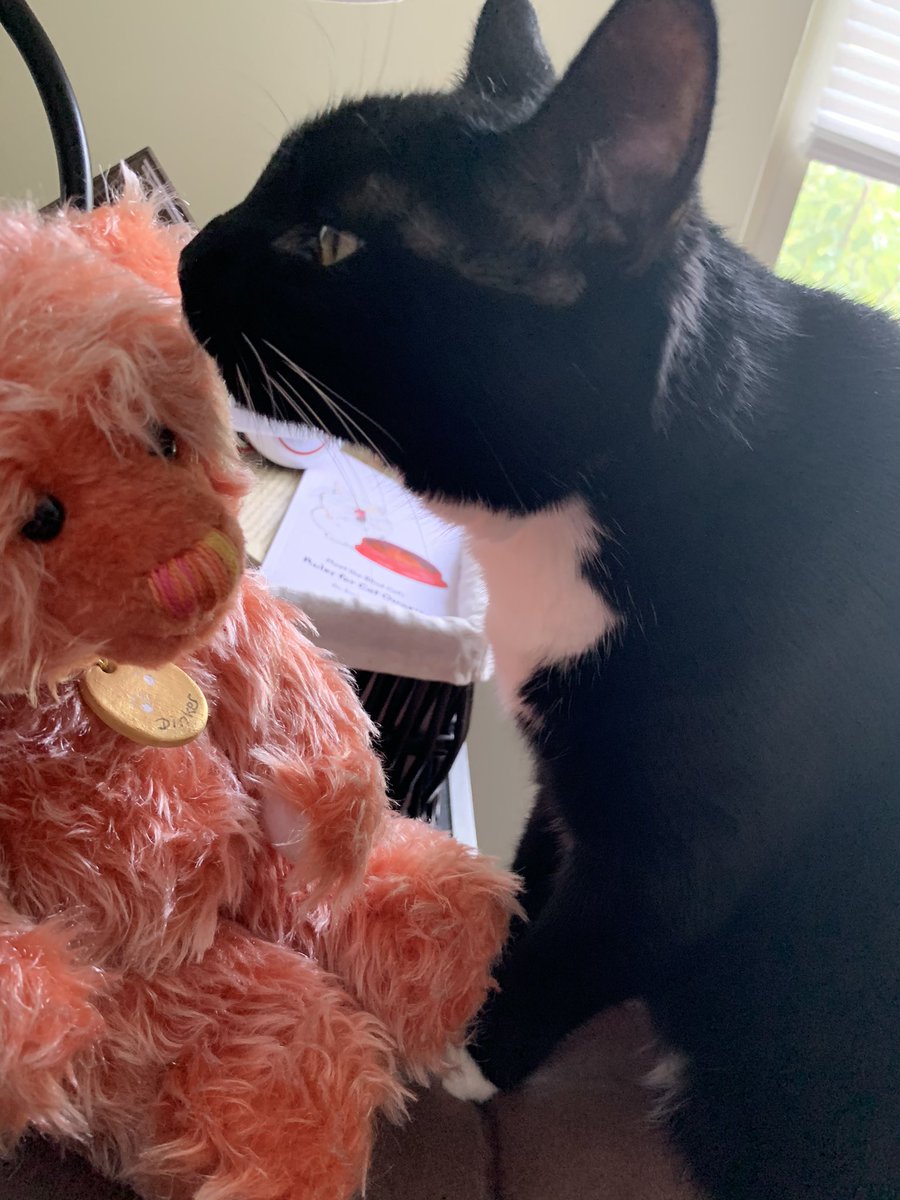 Introducing Syble! She arrived from clear across the pond yesterday & is settling in well. She & I (Cleo) get along well. Also mom has let her look through a cookbook to choose a dinner recipe. @sherfordbear thank mew for letting us adopt Syble! We loves her furry much! 💜🐾 https://t.co/byQwl8DH0D
Thank mew all for the purrs, hugs, & #pawcircle for my daddy! It's working! The dr said he was responding to the antibiotics yesterday & a little more today. We think he's going to be OK. Thank mew again & consider mewselves pawhugged!
Hi all! If mew doesn't mind, my daddy could use some purrrrs & a #pawcircle. He had cataract surgery last week but had complications & now has a furry severe infection. The dr said if it isn't better by tomorrow he has to see specialist & maybe go to the hospital. Thank mew! 💜🐾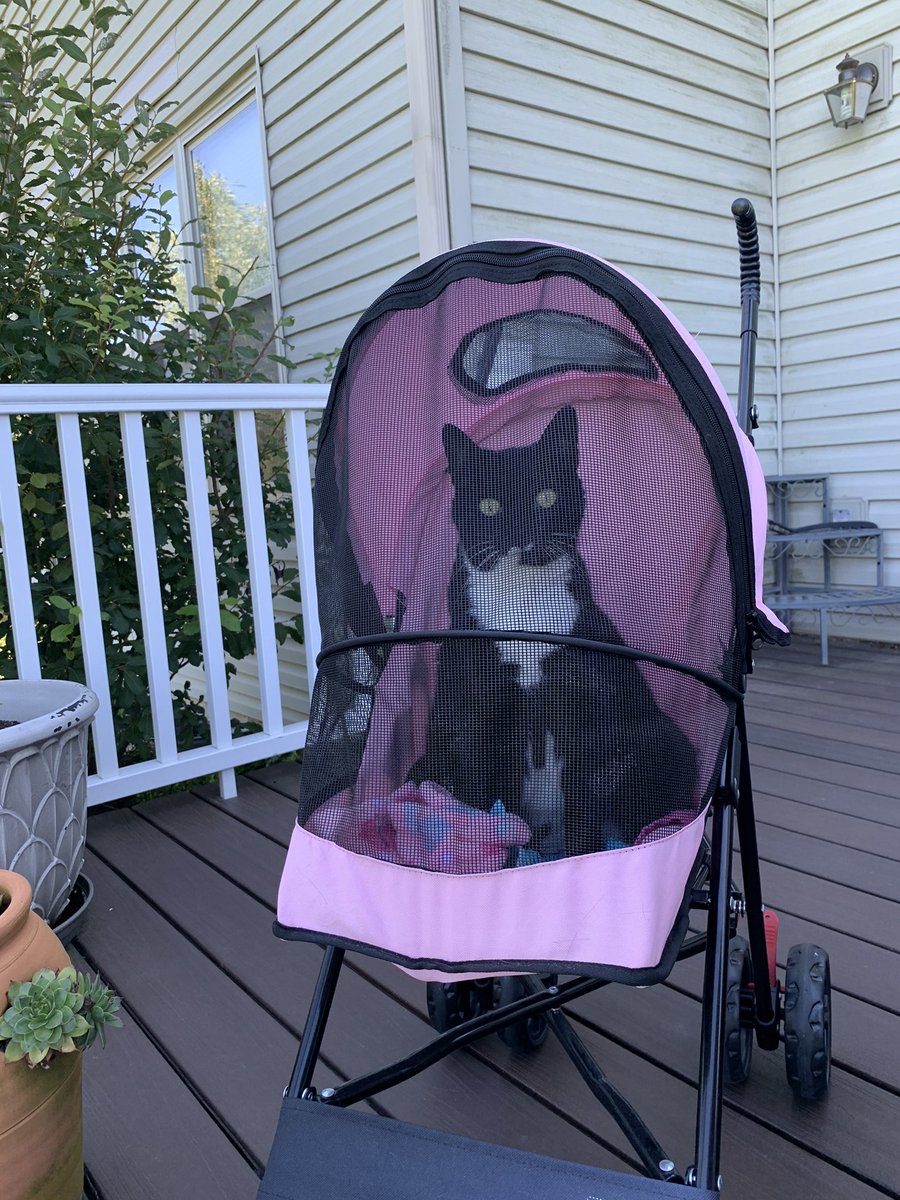 I went out today to help mom husk sweet corn & stayed out about 15 minutes without fussing! I was a brave kitty! I just really wanted to be where mom was. 💜🐾 https://t.co/9j8ppCMzf5