We looked inside some of the tweets by @ClayspoYT and here's what we found interesting.
Inside 100 Tweets
Time between tweets:
5 hours
Tweets with photos
26 / 100
Tweets with videos
5 / 100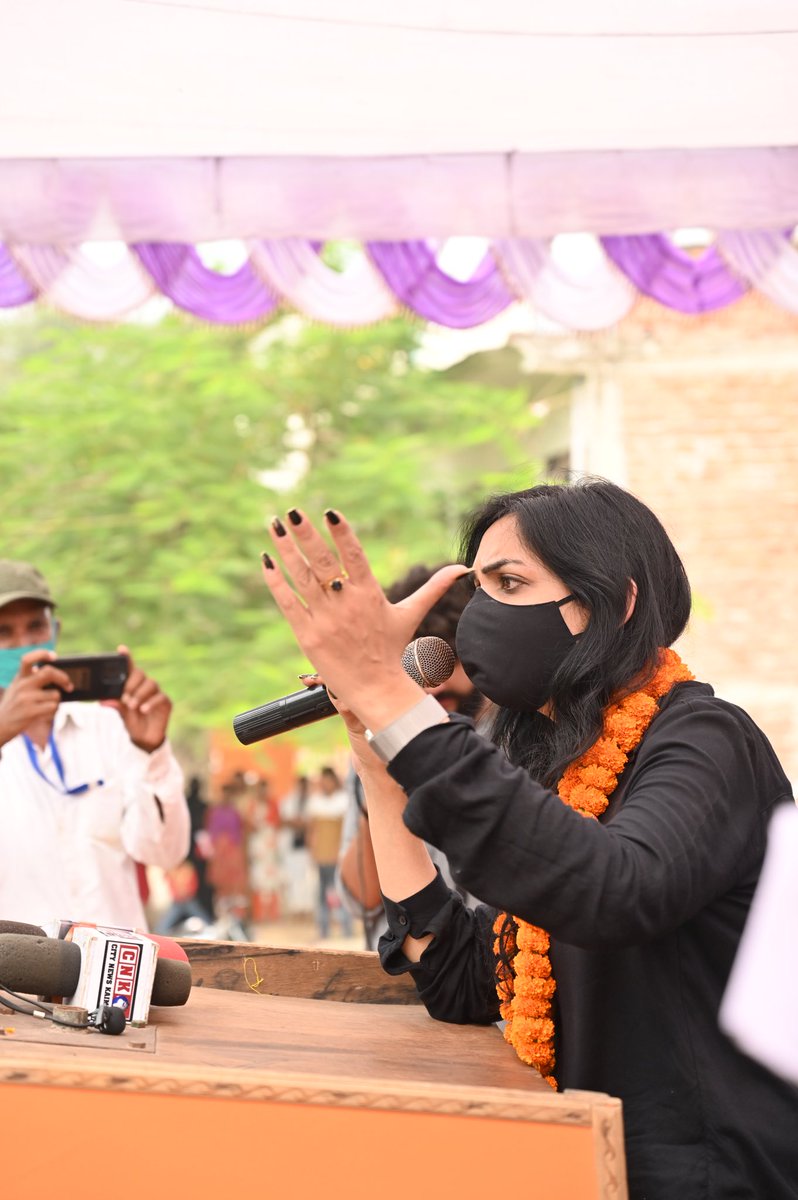 "बिहार नंबर एक तभी बनेगा जब कैमूर नंबर एक बनेगा, जब रामगढ का सर्वांगीण विकास होगा, जब नुआंव जैसे जगह में डिग्री कॉलेज होगा, इंडस्ट्री लगेगी, रोज़गार मिलेगा..." (रामगढ, कैमूर) https://t.co/DlMzyaGzQT
Birthday wishes to Shri @AmitShah Ji. Our nation is witnessing the dedication and excellence with which he is contributing towards India's progress. His efforts to make BJP stronger are also noteworthy. May God bless him with a long and healthy life in service of India.
Random Twitter Poll. Please retweet!!! Who are you voting for?
The Coordination Commission for the @youtholympics #Dakar2026 concluded two days of virtual meetings that focused on the progress being made by the Local Organising Committee as it prepares to host the first-ever Olympic event on the African continent. https://t.co/2y3AMr72Ek
Sweden bans Huawei and ZTE of China from gaining access to its 5G wireless network, citing security concerns https://t.co/4QYjM7agPG
Big order! Larsen Toubro lowest bidder for Mumbai Ahmedabad Bullet Train C4 package (237km Zaroli - Baroda) L&T quoted approx ₹25,000 crores. Most likely they will be L1 for Baroda Ahmedabad C5 package too. With more than 90% LA completed, work starts Diwali 2020 #InfraStory https://t.co/00R0ZO0IwR
In a short while from now, at 7:30 PM, will be addressing the inaugural function of Grand Challenges Annual Meeting 2020. This programme brings together scientists and innovators in order to deliberate on solving key global challenges. @gatesfoundation
Uyghur girls, once of a legal age, are pressed by officials to marry Han Chinese men. Refusal can be risky https://t.co/wIn8AZrR1d"
Metro Rail Systems in India 🔸 Operational: 13 🔸 Under-construction: 6 🔸 Work starts soon: 3 🔸 Approved: 1 🔸 Proposed: 11 India's Top 30 cities deserve a Metro Rail. Next 20 must opt for Light Metro. 150 cities need time tabled AC Electric bus transit #InfraStory https://t.co/DcTS89tWf3