We looked inside some of the tweets by @CiulliSandra and here's what we found interesting.
Inside 100 Tweets
Time between tweets:
a day
Tweets with photos
6 / 100
Tweets with videos
0 / 100
Quoted @ClaMarchisio8
Giusto per chiarire la questione: - "Il video hard della maestra" in realtà si chiama revenge porn. - Il revenge porn è un reato, oltre che una terribile violenza. - Fare sesso non è un reato (neanche per le maestre). Lei è innocente. Lui un criminale, oltre che uno stronzo. https://t.co/tpEMwJGGOe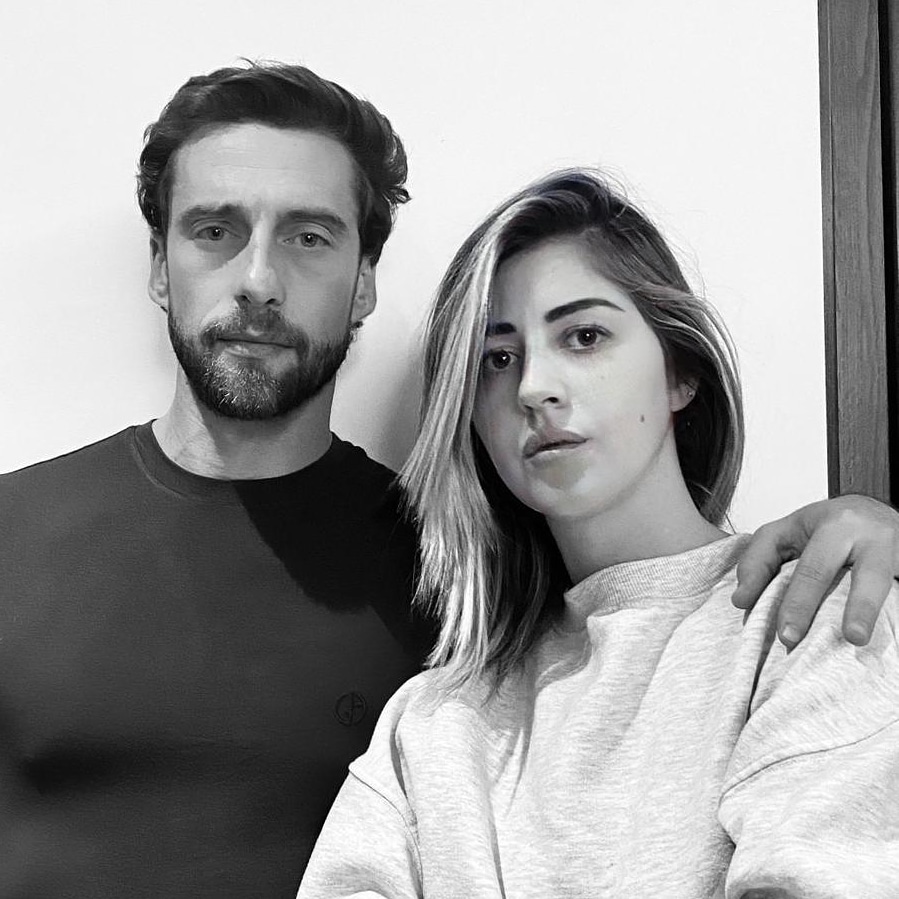 Sono assolutamente d'accordo! https://t.co/j6jSnc9eIG
Quoted @_ThousandN
Piccinini a Radio Kiss Kriss: "Non commento la sentenza, ma mi sembra esagerata ed offensiva nei confronti del Napoli. Agnelli ha fatto della vittoria sul campo un mantra, accetti di rigiocare la partita. Lo so, sono un sognatore, ma sarebbe un segnale al mondo intero".
Facciamo così Visto che le sentenze sono esagerate e sbagliate Noi la rigiochiamo E tu ti batti per farci riavere indietro 2 scudetti vinti sul campo https://t.co/XKKI3FT7pr