We looked inside some of the tweets by @ChuHoiDick and here's what we found interesting.
Inside 100 Tweets
Time between tweets:
2 days
Tweets with photos
47 / 100
Tweets with videos
0 / 100
Rankings
(sorted by number of followers)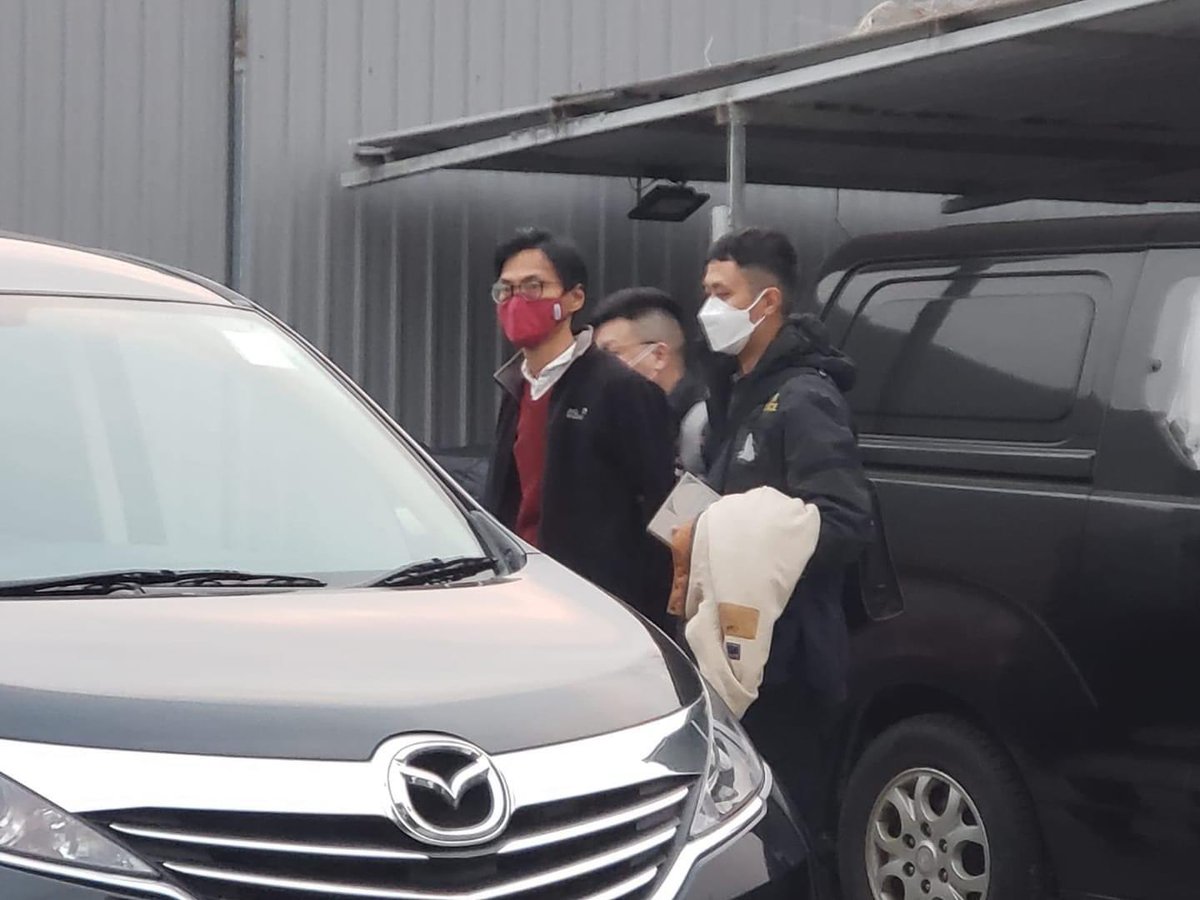 12:34 PM News update: Eddie is now detained at Tai Po Police Station for investigation (The photo shows the situation when he was taken away this morning) https://t.co/VKjaNNBDT4
1/4 Welcome to Leeside. It's a Rust Belt town preparing for a future in which American climate migrants—fleeing fires, floods, and financial instability—will need a safe haven. It also doesn't exist. https://t.co/JrTUgVmtjF
Chinese authorities have detained Haze Fan, who works for the Bloomberg News bureau in Beijing, on suspicion of endangering national security. https://t.co/7OJvsaNJdW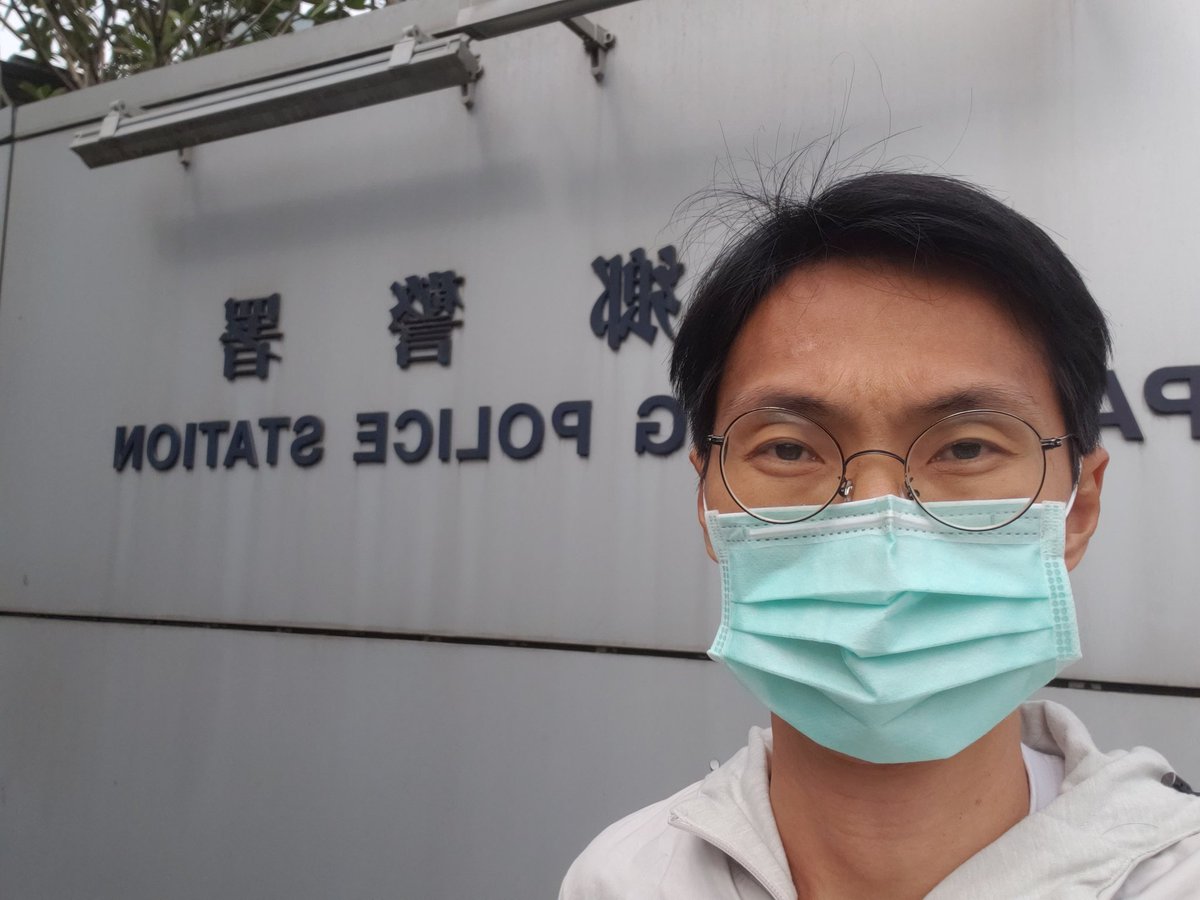 Released on bail. I am charged with organizing an unauthorized assembly on July 1st 2020. First hearing on Dec 17th 2020. This is my fifth charge in 2020. https://t.co/ILY1xGrA2N
The founder of @appledaily_hk Jimmy Lai is denied bail by the national security court this morning. He will be in custody until April 16th next year, at least. He faces a charge of fraud with two senior staff.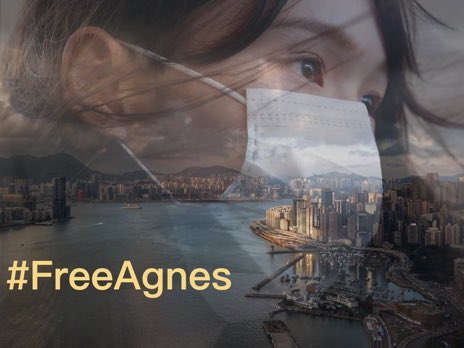 Jailing A young woman like Agnes Chow and young men like Ivan Lam and Joshua Wong - simply because they love Hong Kong - is a travesty of justice. You cannot fight the future, time is on their side. https://t.co/O6hpN5J9FT