We looked inside some of the tweets by @ChrisMurphyCT and here's what we found interesting.
Inside 100 Tweets
Time between tweets:
3 hours
Tweets with photos
11 / 100
Tweets with videos
5 / 100
Rankings
(sorted by number of followers)
Quoted @HerreraBeutler
In conversations w/residents about this week's impeachment vote, some are unclear on what transpired before & during that involved President Trump. Here are the indisputable and publicly available facts ⬇️
This is a must read, from a Republican House member. https://t.co/iCR7HNI6PM
Tillerson: "We squandered the best opportunity we had on NK. ... With Putin, we didn't get anything done. We're nowhere with China on national security. We're in a worse place today than we were before he came in, and I didn't think that was possible." https://t.co/0GWcvRHoaq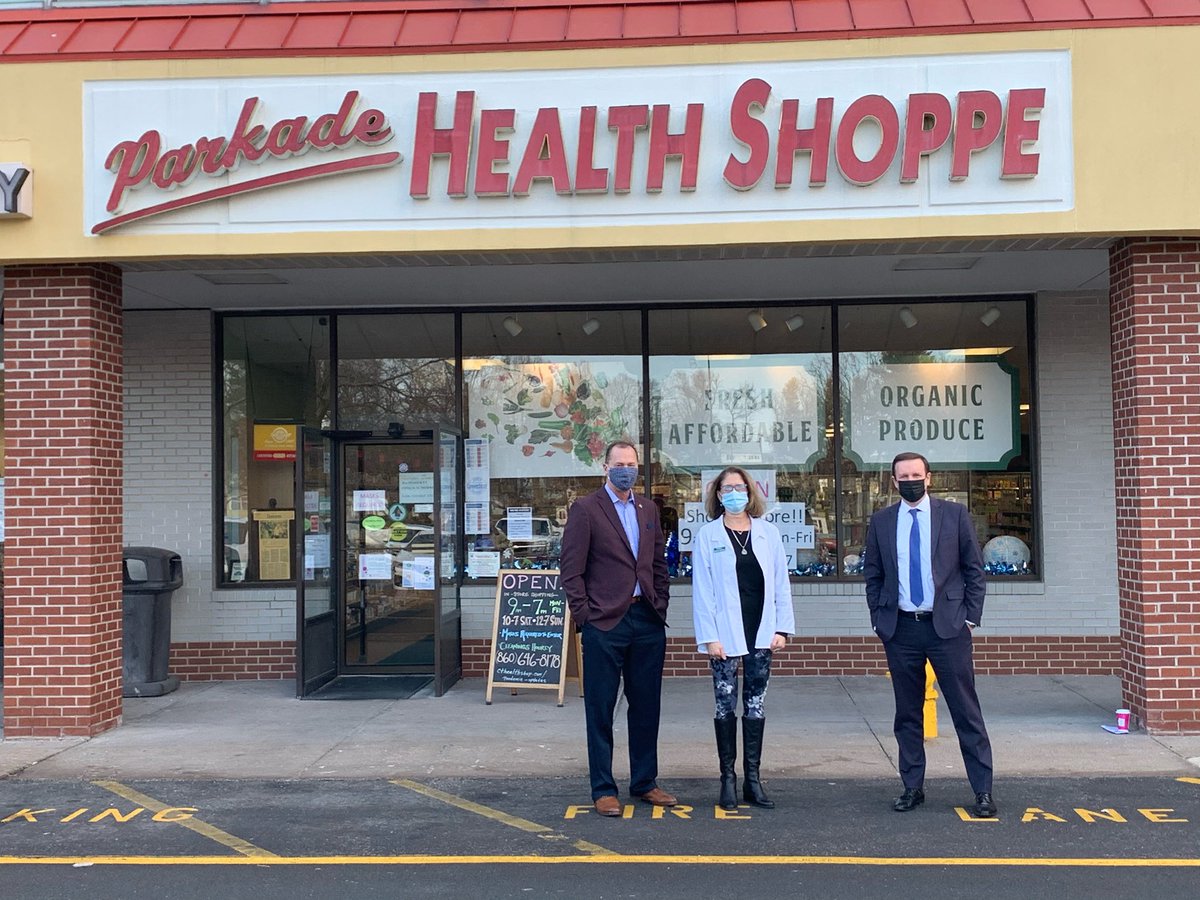 Thanks to Erika Dworkin for showing me and @MayorADJayMoran around Parkade Health Shoppe in Manchester today. I was there to talk about how $2,000 checks will grow consumer spending and help save small businesses. She agrees! https://t.co/XoULDvxpCJ
Today, President Trump is expected to become the first president in U.S. history to be impeached twice. Democratic Senator @ChrisMurphyCT discusses more on the impeachment and his calls for "radical reform" at the Pentagon after security failures at the Capitol. https://t.co/fb3ZNOC0xX
Quoted @WFPChief
Great call today with my friend, Sen. @ChrisMurphyCT. We discussed #Yemen and the impact that the US FTO designation will have on the people. It will be catastrophic. Thank you Sen. Murphy for consistently supporting @WFP and food security. https://t.co/5YXTd7DK5g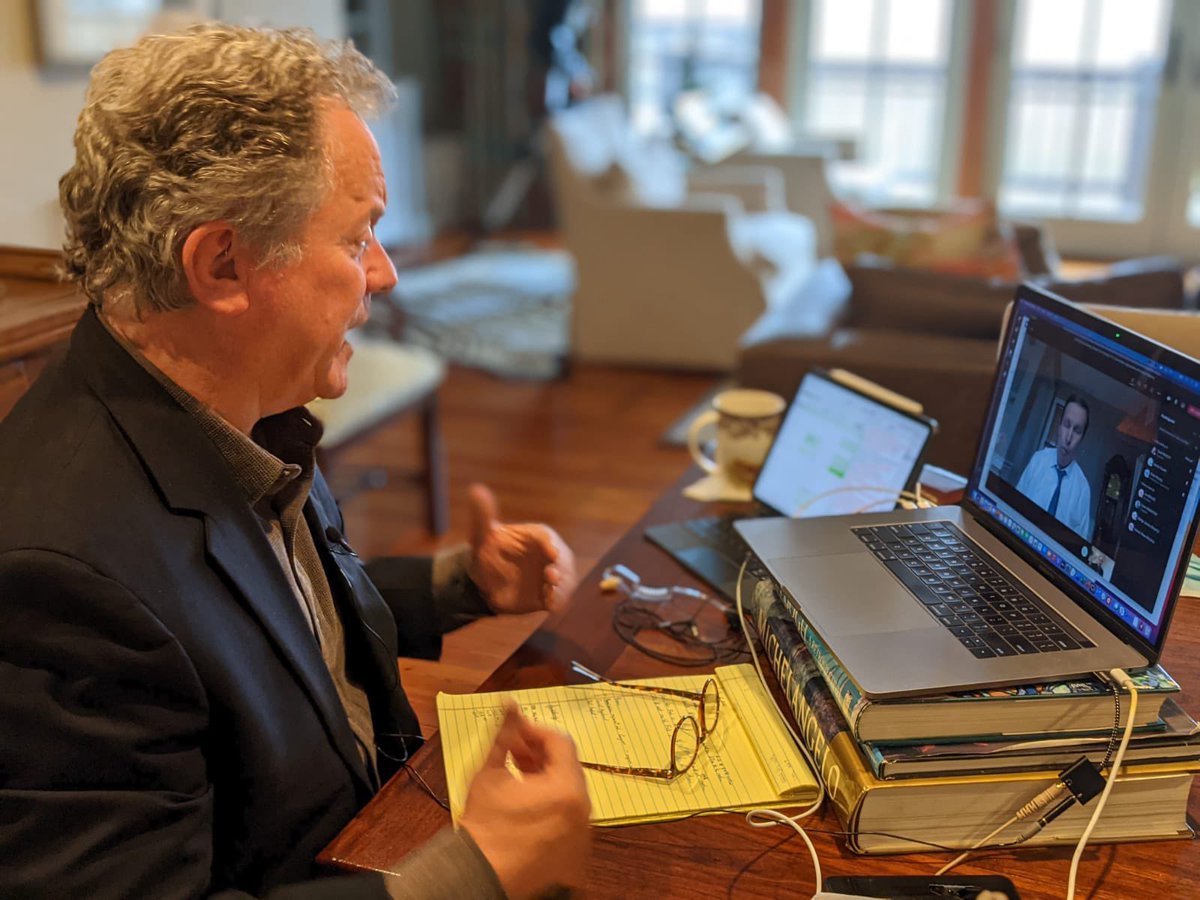 You're a tremendous leader, David. Harrowing to hear the starvation that will occur if the Houthi designation goes into effect. It's a death sentence for tens of thousands of Yemenis. https://t.co/XNsbAF7jld
Quoted @ChrisMurphyCT
A little noticed decision by Mike Pompeo Sunday may result in tens of thousands dying of starvation and also a massive oil spill 4 times bigger than the Valdez. 1/ A THREAD of the mind blowing insanity of Pompeo's decision to name Yemen's Houthis as a terrorist group.
A massive humanitarian disaster looms in Yemen after Pompeo names the Houthis a terrorist group, per Sen. @ChrisMurphyCT https://t.co/mQZUJKtfRD
Quoted @andrewlavallee
'William Watson, 23, of Auburn had been out on $103,000 bond in a drug trafficking case from July, but violated the terms of his bond banning him from leaving Alabama after he was spotted inside the U.S. Capitol during last week's riots' https://t.co/SIzkXmPMeR
very fine people https://t.co/k23uag9I2B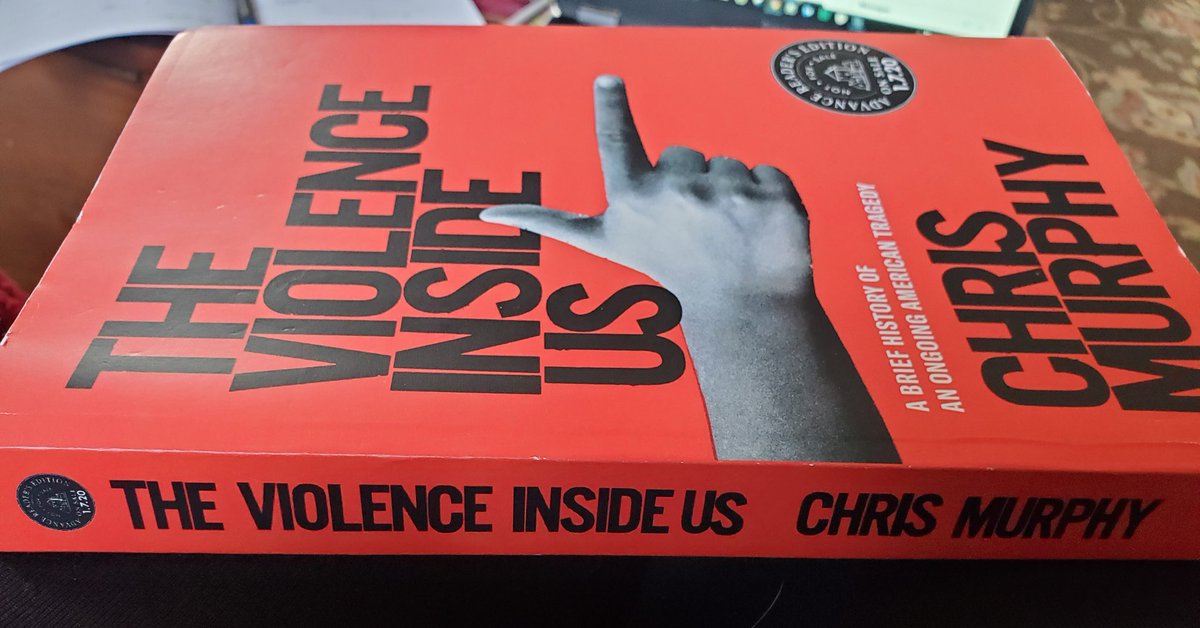 I exhaustively researched the roots of human violence for this book. Did not think I would be talking about what I leaned in this context, but looking forward to joining tomorrow, @LucyVN. https://t.co/h6OHBDhaOJ
There was a truck filled with 11 pipe bombs parked 2 blocks from the Capitol, 2 blocks from an elementary school. This could have been so much worse. And it's why our nation's security - not the hurt feelings of traitors - must take precedent right now. https://t.co/amS7tPJamG