We looked inside some of the tweets by @Chellelynn_x and here's what we found interesting.
Inside 100 Tweets
Time between tweets:
3 hours
Tweets with photos
26 / 100
Tweets with videos
0 / 100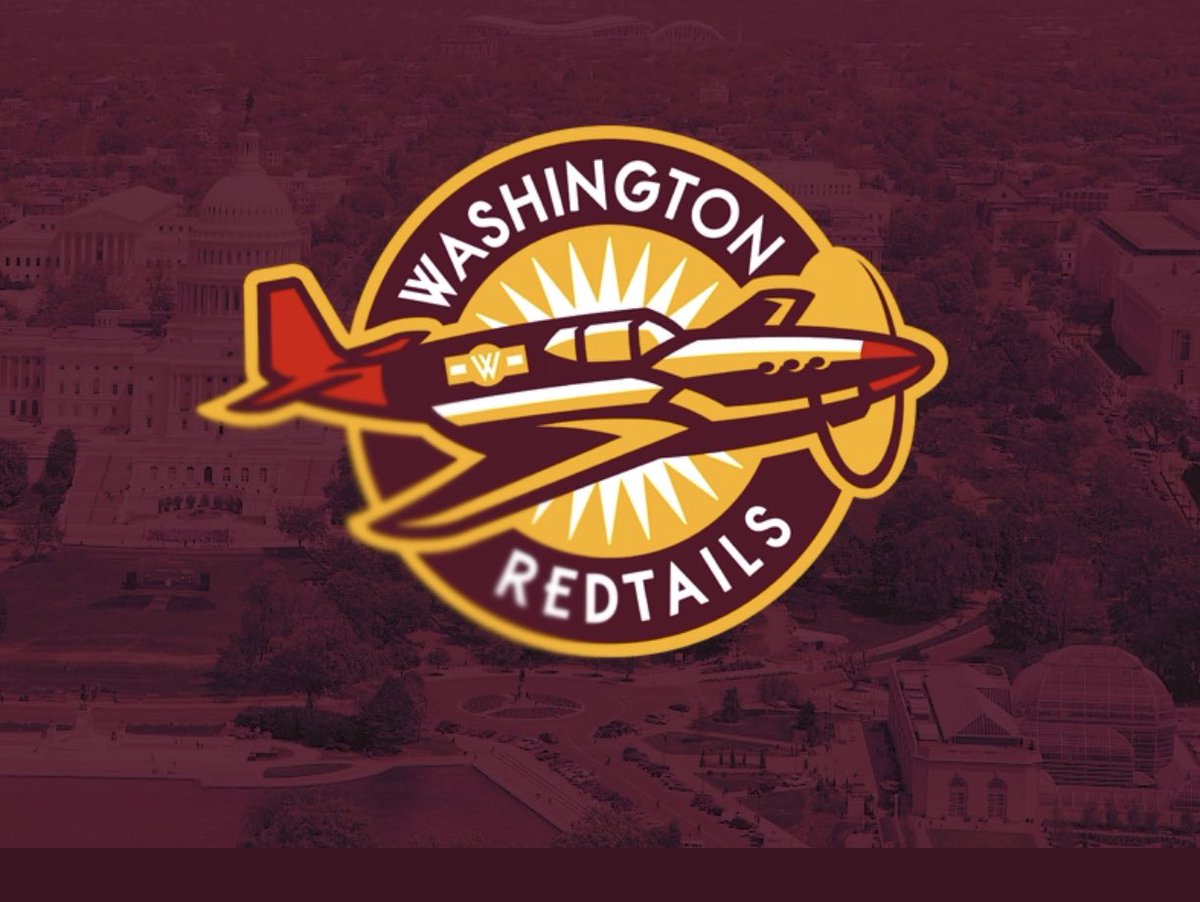 I would love to see the Washington Redskins do a total 180 and become the Washington Redtails, the nickname of the first Black military aviators who flew 15,000+ missions during WW II. Logos by @mbingcrosby + @cdauphin. https://t.co/rEZNQ1Cvba
Quoted @KayTellsSweets
It costs $0.00 to retweet and help me get exposure. I am a Baltimore baker (self taught). I have over 25 flavors with tons of variations. I do cakes, cupcakes, everything. These are my shorties in the crunch fanned and the regular fanned style. https://t.co/zNdVbbopek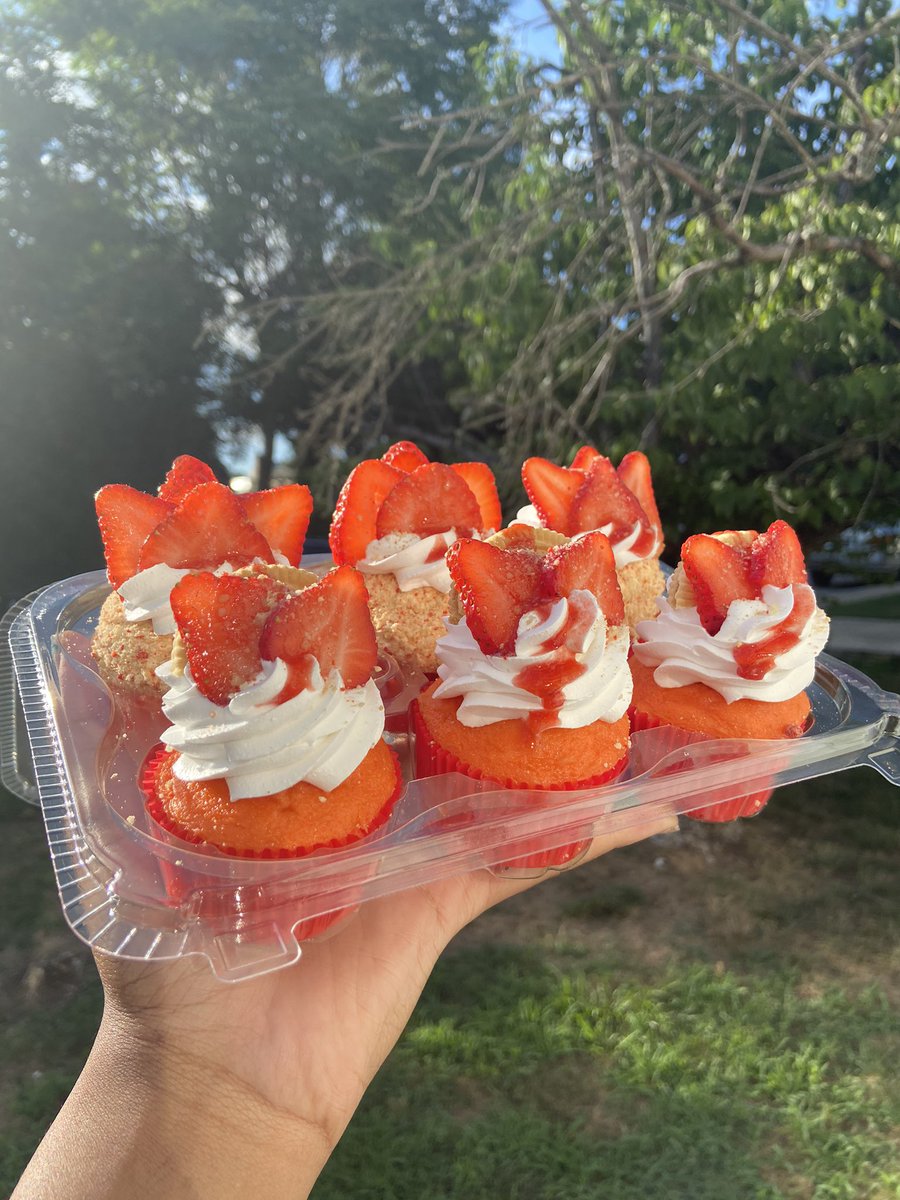 Taking a trip home just to support when this is over https://t.co/4gDUVkHuFU
Quoted @ByMikeJones
Person with knowledge of the situation confirms Washington football owner Dan Snyder and the team plan to announce name change Monday morning.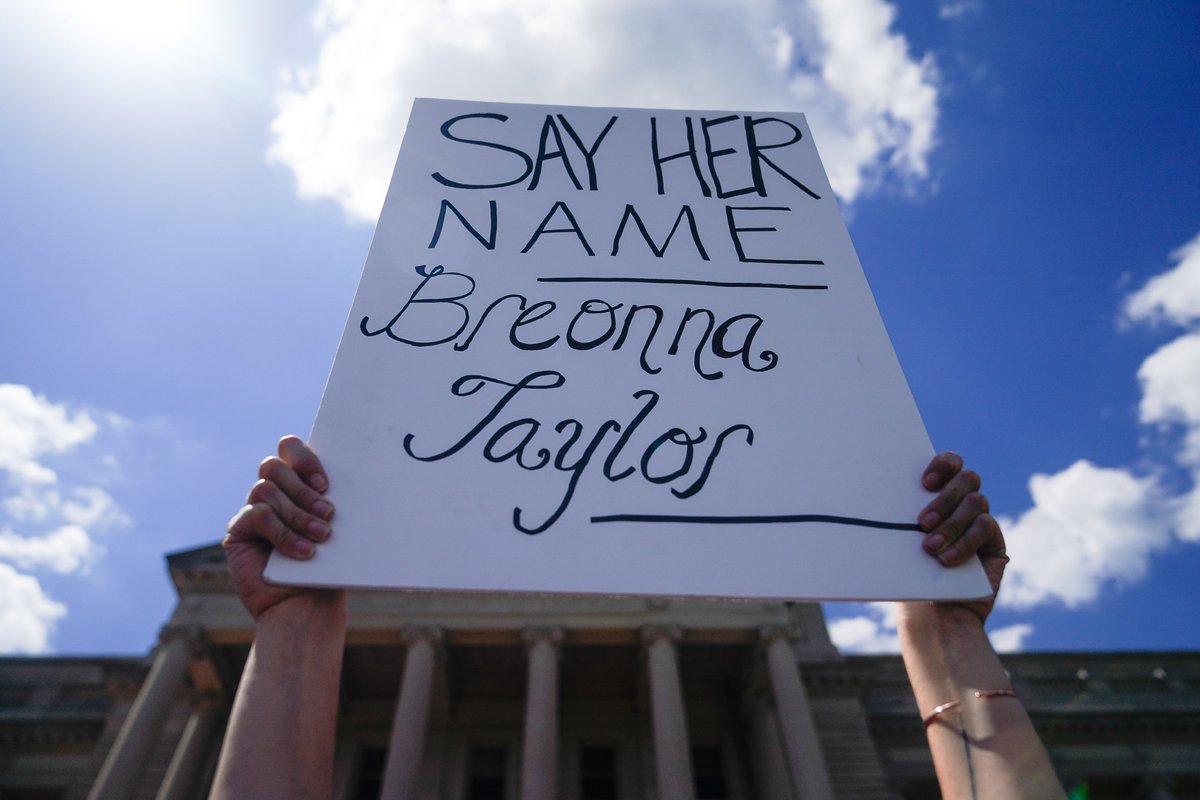 New legal filings allege #BreonnaTaylor's killing was linked to plans to gentrify a Louisville neighborhood. Lawyers say police would "target" homes on Elliott Ave, where her ex lived, to make way for a real estate project and a warrant was issued for her home to implicate him. https://t.co/hgauRpIsst
Quoted @politvidchannel
BREAKING: Florida Commissioner who Voted Against Masks has tested positive for COVID-19 and is currently in the hospital in critical condition.
I thought someone who didn't care if we got sick down here said something https://t.co/t8KIMhOcuY