We looked inside some of the tweets by @CTowersCBS and here's what we found interesting.
Inside 100 Tweets
Time between tweets:
2 minutes
Tweets with photos
16 / 100
Tweets with videos
0 / 100
Quoted @shinola90
@CTowersCBS Literally cannot believe you are digging yourself into the "Paul is actually a bad musician" hole. Keep going, I'm close.
"Paul McCartney, the most important bass player of all time, was a bad drummer, especially during his time with the Beatles" = "Paul McCartney is actually a bad musician." Interesting reaction! https://t.co/V5pTDQTvO9
I don't know how this became a thing, but ... Paul's drumming was really, really bad. Listen closely to "Dear Prudence" or "Back In The USSR" and you can hear him constantly hitting the sides of the drum head. It's bad. https://t.co/nXqTf1D18k
I've had a lot of contrarian takes in my time, but this is certainly not a position I've ever held. https://t.co/rDWbldjzWj
Look, he wasn't the most talented, but I think he's wildly under-appreciated as a drummer. But most importantly, John was a crappy person, Paul has some pretty unflattering moments, and George just seemed like a tremendous bore. This is a Ringo stan account. https://t.co/99Y2gFjR56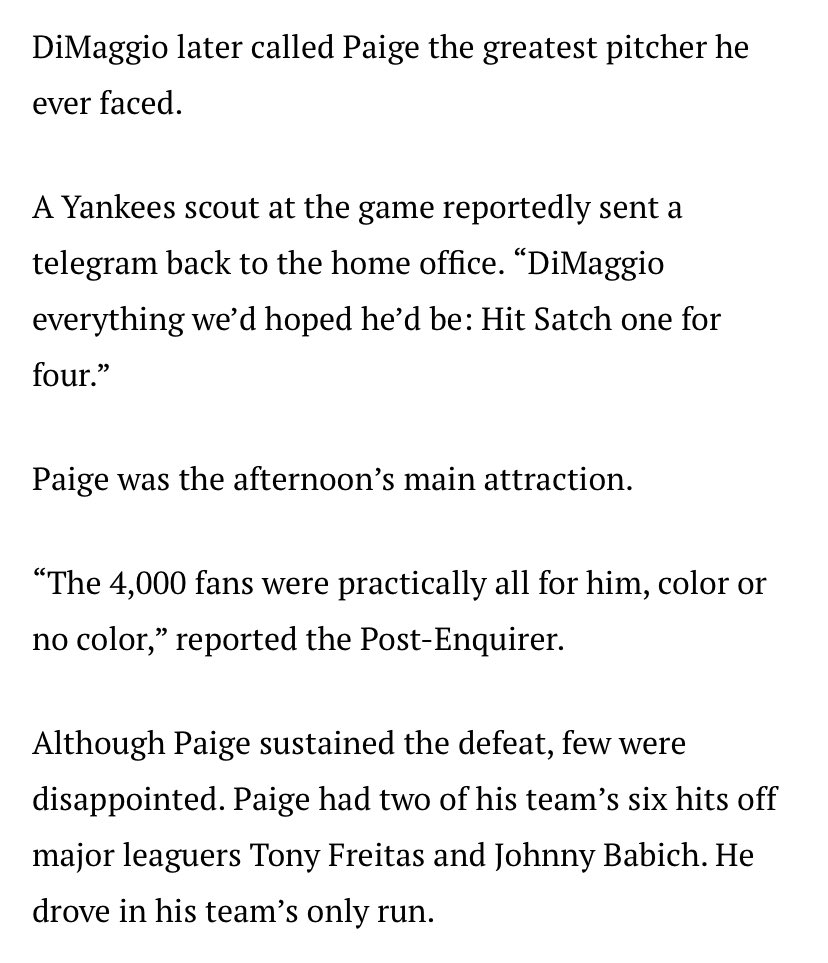 Bro read this and tell me the name of the emotion where you're laughing and also angry at how stupid people are https://t.co/G3ZXauCxPN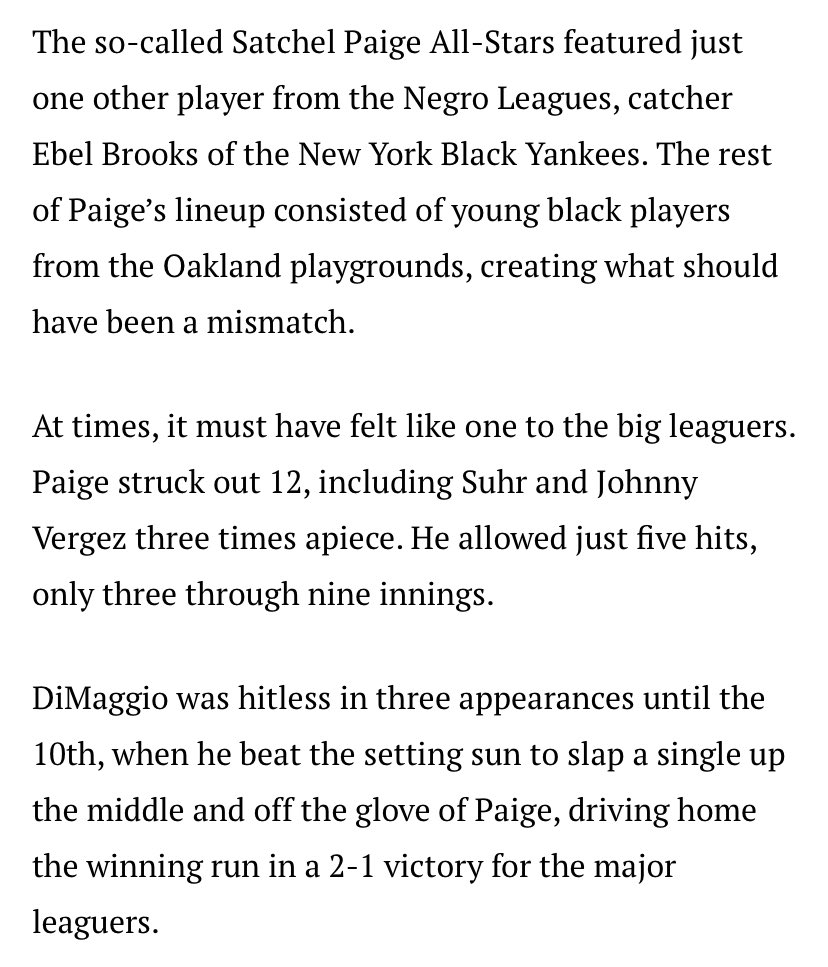 DiMaggio hit a weak single up the middle in the TENTH inning off Paige and scouts were like "Whoa nelly that kid's the real deal!" Paige didn't play in the MLB for 12 more years after this. https://t.co/5ebT5MlUo8 https://t.co/aZqylP6E6X
Also, we're going to have a discussion about how JK Rowling is a free-speech warrior now, but she had Hermione literally trap a journalist she didn't like in a glass jar and blackmailed her. #JusticeForRitaSkeeter @netw3rk