We looked inside some of the tweets by @CGAdamo and here's what we found interesting.
Inside 100 Tweets
Time between tweets:
an hour
Tweets with photos
32 / 100
Tweets with videos
0 / 100
Quoted @dhiggins63
I have two friends in #Orlando who went get tested for #COVID19.. After registering, they left the test-site to get a bite to eat, but ended up not returning.. Later, they were called, and informed that they were both positive, without ever being tested!
Does _anyone_ seriously doubt that this is _all_ agenda driven?? And we can be sure that this isn't only happening at one facility!! https://t.co/L6Jq5h88yM
Deleted a third time. I won't stop. They support TRUMP and faced adverse conditionsn. Why twitter I'm drop a bomb on you soon. https://t.co/Dr9sUM7TjV
Quoted @NancyMarie1979
@CGAdamo @POTUS Crime in major cities r increasing 150%, & unfortunately it's the Black Communities that will suffer the most. Ppl who can afford 2 leave r out. We have to witness little girls being slaughtered in gang & drug infested Dem controlled cities, that vasstly improved under @POTUS
Here's the brutal truth of all the race-pandering and groveling sanctimony of the past several weeks. There is a huge difference between leftist grandstanding, and actually working to help people in difficult circumstances. https://t.co/hWzU35VhcQ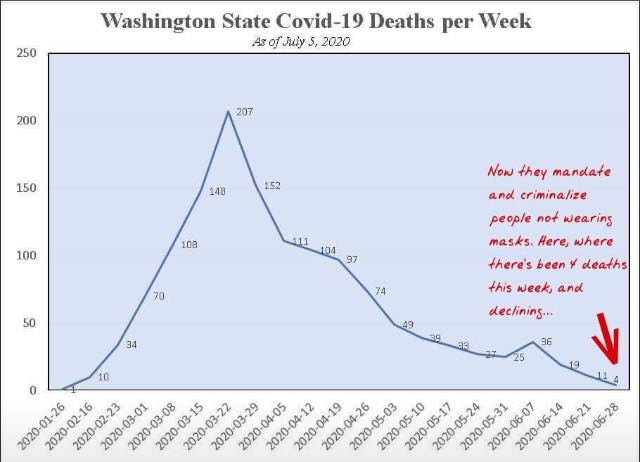 So let's ignore death counts and only talk _cases_!! Won't really help anyone _except_ the leftist Democrats!! https://t.co/eUBT0UKL22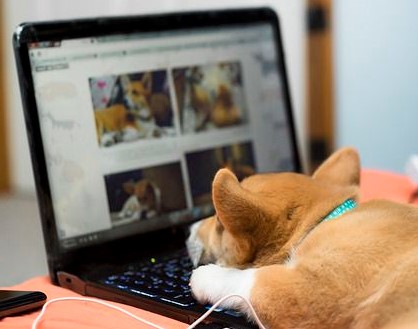 Tired of listening to the same old TV shows? Go to America Out Loud -- download the app and listen to some interesting shows! https://t.co/vvH9z000Dx
Chrissy Teigen deleted 28,000 tweets overnight. All the ones I retweeted that @Inevitable_ET highlighted yesterday about her pizza and toddler (sick) comments are gone. @chrissyteigen
Admiral Ronny Jackson (@RonnyJackson4TX) is a very successful doctor and Navy Veteran running for Congress in #TX13. Strong on Crime, the Border and Agriculture — and he loves our Vets! Ronny has my Complete and Total Endorsement! Vote for Ronny! https://t.co/u4z8ZxbeNh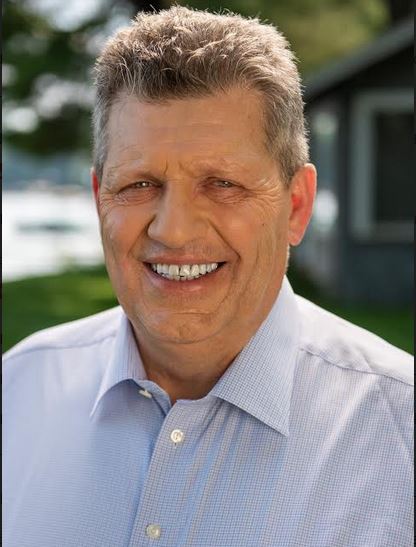 This is the 2nd time Corky has promised to stop making money off the backs of drug makers. 1st time was in February. Today, it still hasn't happened. NH is dealing with an opioid crisis and we've lost thousands of lives to substance use. Corky does not represent NH. #nhpolitics https://t.co/H99arzdnda
@GMA @GovMurphy @arobach Hey Governor. I got you down as the worst Governor in Country. Are you incompetent fools going to straighten out the NJ Unemployment backlog. Or do only State Workers, Teachers and illegals get paid in NJ? NO 1 CAN EVER DEPEND ON GOVT?