We looked inside some of the tweets by @CBinVAN and here's what we found interesting.
Inside 100 Tweets
Time between tweets:
an hour
Tweets with photos
5 / 100
Tweets with videos
5 / 100
Here's an updated list of LPC promises kept in terms of legislation actually passed. Obviously, this doesn't include things they've had to do on a dime like pandemic relief. Please use to educate single-issue voters and those with blinders on. #cdnpoli https://t.co/2DsWAzaawa
Quoted @MarshallCohen
Massive line of voters in Fairfax, Virginia, on the FIRST DAY of in-person early voting. Some voters say they showed up because they lost faith in USPS to deliver ballots. Officials tell CNN they've never seen anything like this on Day One. https://t.co/uFDSfMINWX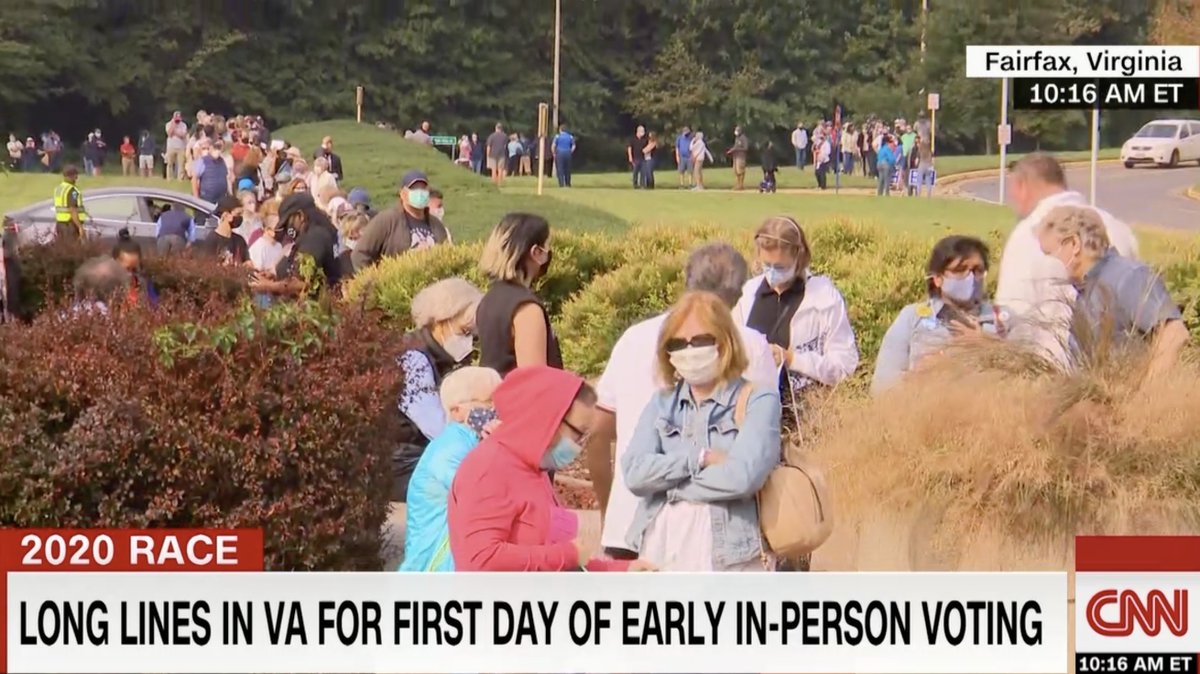 Here's that mob Trump is worried about. This is awesome... https://t.co/SabLuBZtOy
I bought a car last Friday and it was supposed to be ready on Tuesday. Well @JustinTrudeau it's still not ready and I demand answers!
"This is what struck me most during my conversation: she is young, with a long career ahead of her, and she was willing to put it all on the line...Olivia Troye, with much more to lose...had much more courage than all of them." https://t.co/wxFs6BHzmH
Quoted @AriBerman
Wow, federal judge rules Trump & Louis DeJoy were "involved in a politically motivated attack on the efficiency of the Postal Service" & will issue injunction reversing changes leading to mail delays under DeJoy https://t.co/HnKJPg3frx
Last month @RepJeffries and I made a criminal referral to the @FBI to investigate DeJoy and the @USPS Board. It is a crime to slow mail service to affect federal elections. Based on the language in this federal court ruling, we are right. We fully expect the FBI to do its duty. https://t.co/rd9betlFWy
Trump's claim that Biden would "destroy protections for pre-existing conditions" is one of the most egregious, up-is-down lies of his campaign. https://t.co/87hsNhSh0M
A 74 year-old man high on benzo's and wearing Depends just read a fascistic speech written by a 35 year-old nazi wanna be from Santa Monica with spray on hair. We can do better, America. Vote! @realDonaldTrump
Quoted @shannonrwatts
For the second time in less than five months, the Michigan legislature was shut down today in order to protect lawmakers from being shot by these gun extremists. This is the logical outcome of allowing @NRA lobbyists to write our nation's gun laws. #mileg https://t.co/gBhlcnKHCD
This is your country on Trump. https://t.co/XjFNqMhgme
Just to reiterate again, since March 2020, Doug Ford has: - Got caught going to cottage country during a lockdown. - Got caught having more than 5 people at his place on Mother's Day. - Got caught going unmasked at a wedding in August. What a tough guy. https://t.co/1yQKlpHJ3J
Quoted @JenniferJJacobs
"Today I'm also pleased to announce that I will soon sign an executive order establishing a national commission to promote patriotic education. It will be called the 1776 Commission," Trump says in political speech at National Archives Museum. https://t.co/rfsORc4Q3U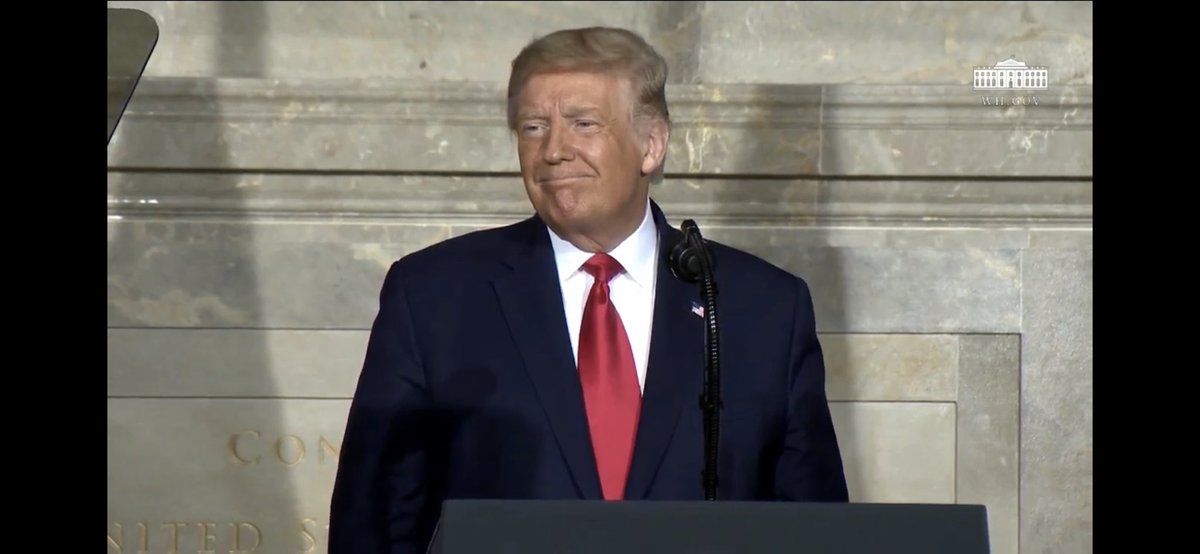 When does he start wearing that little mustache? https://t.co/i5hTXa1erg