We looked inside some of the tweets by @Butthurtdetect1 and here's what we found interesting.
Inside 100 Tweets
Time between tweets:
21 days
Tweets with photos
45 / 100
Tweets with videos
20 / 100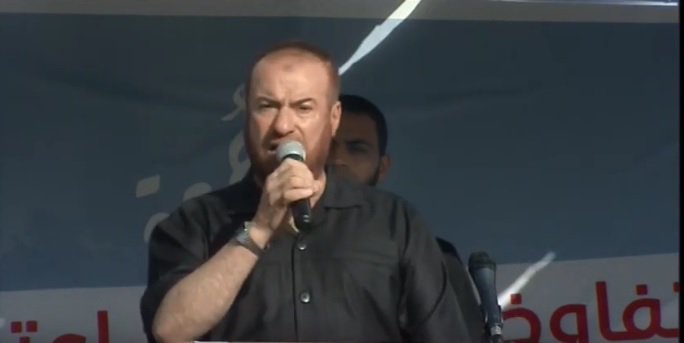 Hamas senior terrorist Fathi Hammad revealed in a speech some facts so that you will know what Hamas is about: 💣Hamas is behind the riots on the Gaza border. 💣Hamas built factories for explosive vests to be used by Gazan boys & girls. 💣Hamas wants to murder Jews worldwide. https://t.co/j6mau08cRW
Lebanese Journalist Nadim Koteich Blames Islamic Jihad, Hamas for Clashes: Israel Withdrew from Gaza in 2005 https://t.co/wd76pFEnWx
@gideonle בוא תשווה גם בין ניצולי שואה למחבלי חמאס. תשווה בין האסירים הפלסטינים בכלא למחנה הריכוז וההשמדה אושוויץ. תסחוט קצת רייטינג על דמם של נספי וניצולי שואה.
Anti-Semitism will no longer know a safe-harbor anywhere in organized politics in this country — we won't let the Left point fingers and distract from the anti-Semitism in their ranks anymore. https://t.co/ZjQzLofTyY