We looked inside some of the tweets by @BryandeBest and here's what we found interesting.
Inside 100 Tweets
Time between tweets:
12 hours
Tweets with photos
25 / 100
Tweets with videos
30 / 100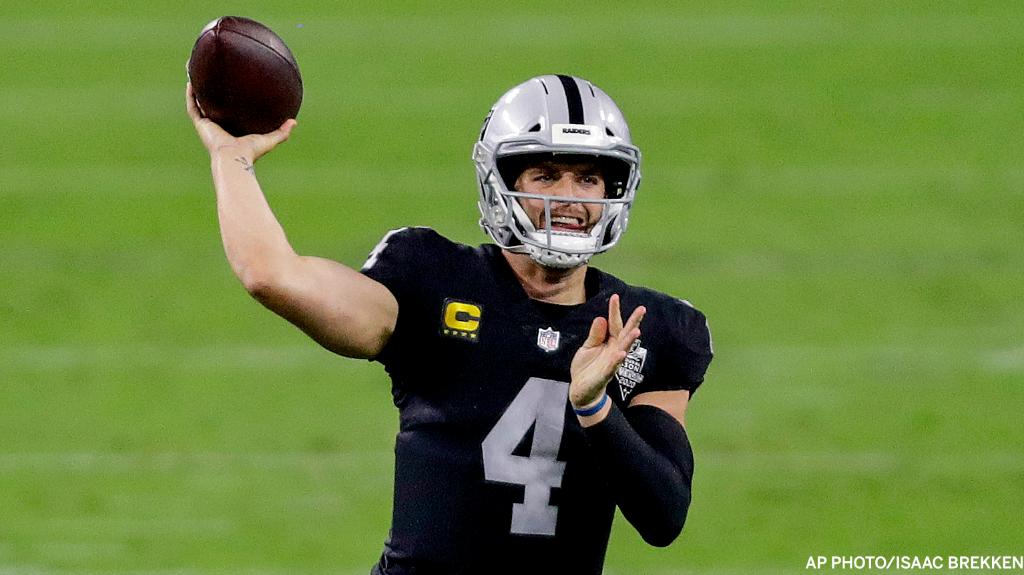 These NFL teams are headed into Week 3 undefeated: ∙ Las Vegas Raiders ∙ Baltimore Ravens ∙ Pittsburgh Steelers ∙ Tennessee Titans ∙ Kansas City Chiefs ∙ Green Bay Packers ∙ Chicago Bears ∙ Arizona Cardinals ∙ Los Angeles Rams ∙ Seattle Seahawks ∙ Buffalo Bills https://t.co/5Zzq0V4ptd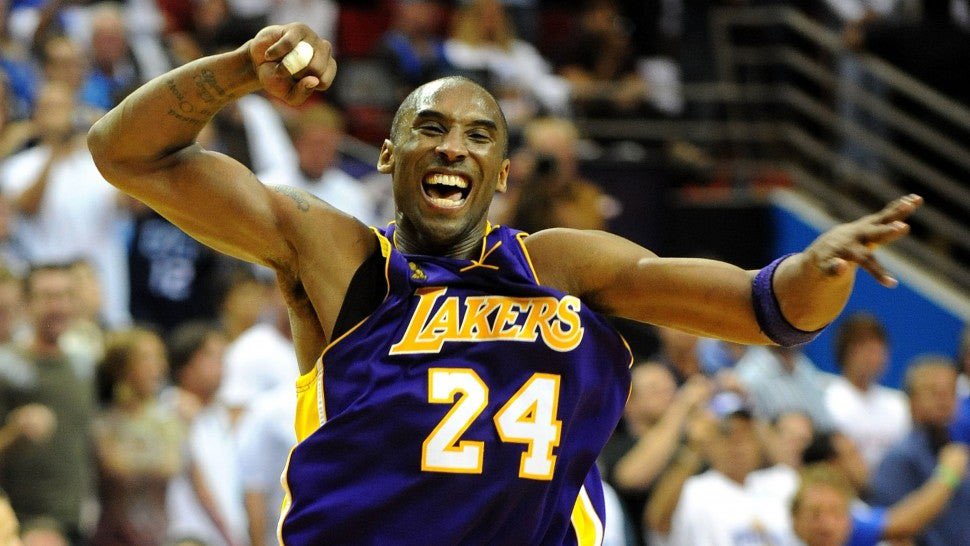 In the 2009 Playoffs, Kobe: - Beat the Rockets in the 2nd round - Beat the Nuggets in Conf Finals - Won his 4th ring in Orlando In the 2020 Playoffs, LeBron: - Beat the Rockets in the 2nd round - Facing the Nuggets in Conf Finals - Trying to win his...4th ring in Orlando🤯 https://t.co/FG5PKK76o9
According to @ChrisBHaynes, Paul George and Montrezl Harrell got into a "heated verbal exchange" during a timeout in Game 2 after two careless turnovers from PG.
More good news on the injury front for the #Raiders. OT Trent Brown, who left Sunday's win early because of his calf, is not believed to have suffered a serious injury, source said. Usually being ruled out is bad news, but not in this case. He has a chance to play this week.