We looked inside some of the tweets by @BrownBlazerPDX and here's what we found interesting.
Inside 100 Tweets
Time between tweets:
a day
Tweets with photos
10 / 100
Tweets with videos
15 / 100
Maya Moore gave up her 2019 WNBA season to help Jonathan Irons overturn his conviction on charges of burglary and assault. Today, he was freed from prison. (via @mooremaya) https://t.co/8mnEPgW8WA
Sad to hear that Kevin Calabro is stepping away from the broadcast team. #RipCity
The next two years hold so much potential and excitement - wish me luck! #PGY2HereICome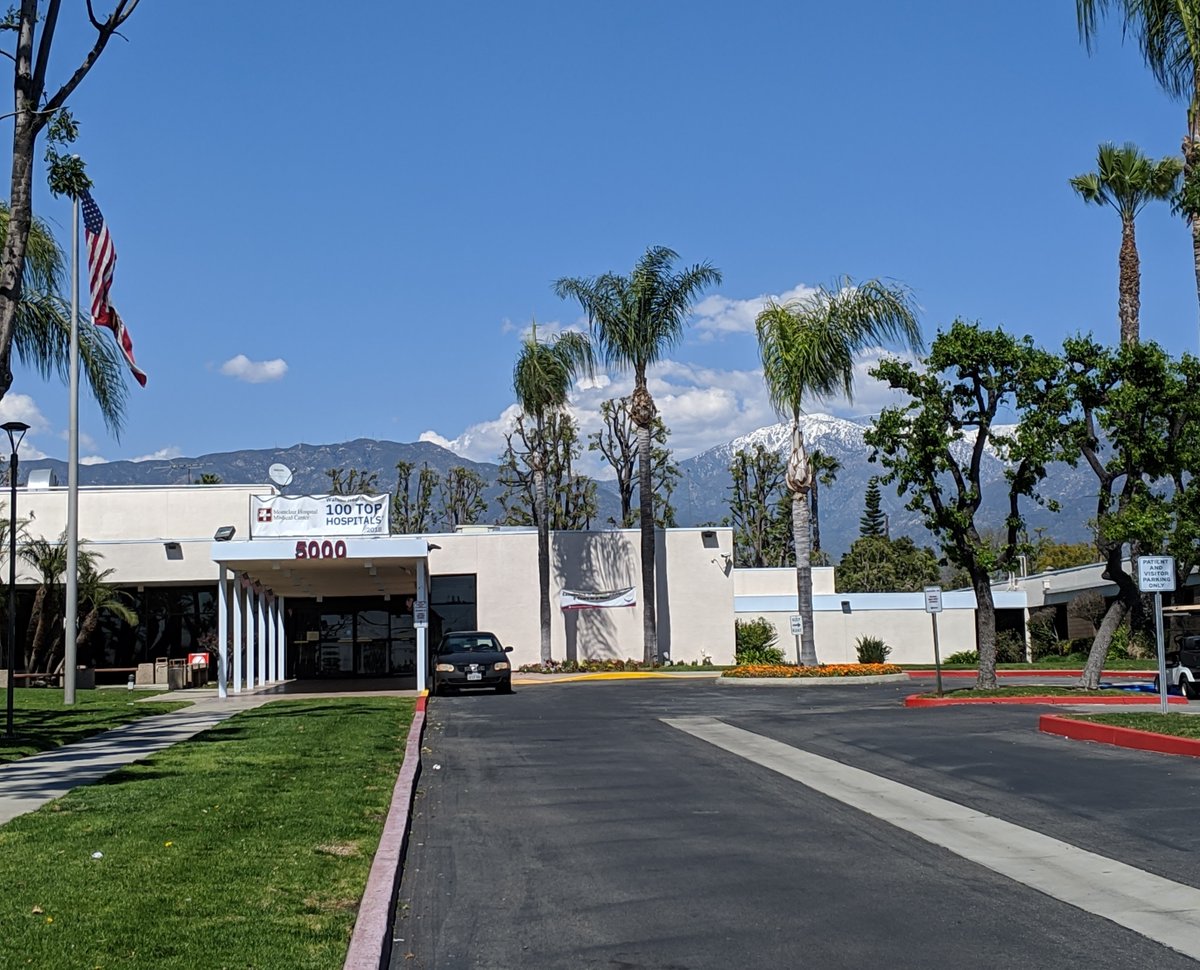 Today is a day I once recently thought may never arrive - looking back 3 years ago, it was the day I should have completed residency - but as is often the case in life, one's path changes. After suffering mental and verbal abuse from our boss - with my mental health going south - https://t.co/hmC4hzRZiJ
Quoted @ShaneClaiborne
There is something wrong with a church that has more American flags than crosses. When the flag is more prominent than the cross, you are worshipping America, not Jesus. https://t.co/VK1f0dCinV
If this were in the Middle East they would be described as Islamists. https://t.co/8hRRzeqNSu
As we all know, what makes these cases that much more difficult, is that families and patients can't see each other in person - yes there has been FaceTime/video chats, but I'm sure that only goes so far. 💔 #COVID__19
Last night, we lost one of our #COVID__19 patients that had been with us for over 50 days in the ICU. I can't imagine how the family feels. The parent himself had become tearful out of depression & frustration after such a long hard struggle.
Quoted @ryanstruyk
Coronavirus cases are climbing now in 17 states via @CNN: Alabama, Arkansas, Arizona, Florida, Hawaii, Mississippi, North Carolina, North Dakota, Nevada, Oklahoma, Oregon, South Carolina, South Dakota, Utah, Vermont, Washington, Wyoming. https://t.co/QT9fVo8OFK https://t.co/Qq1FjOfmpJ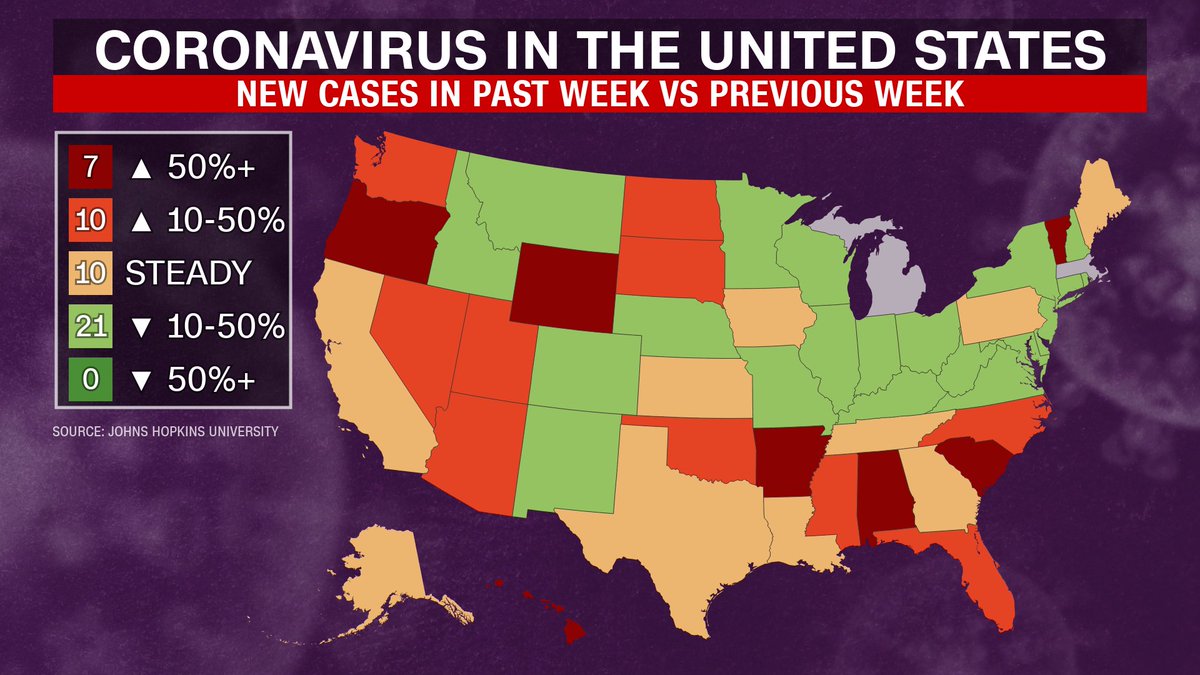 We are a self destructive species. https://t.co/CijhM7OWym