We looked inside some of the tweets by @BrianSt83060611 and here's what we found interesting.
Inside 100 Tweets
Time between tweets:
5 hours
Tweets with photos
15 / 100
Tweets with videos
0 / 100
Solar and wind power are booming. Electric vehicles are so promising that Tesla is now worth more than ExxonMobil. Coal is collapsing. And yet energy watchdogs are warning that not nearly enough is being done to fight the climate crisis. https://t.co/iIN0KPENKE
Quoted @BryanWinsAgain
RETWEET THIS! Trump wants to have a statue of Andrew Jackson. He passed the Indian Removal Act in 1830, leading to the Trail of Tears. 60,000 Native Americans were forcibly removed from their lands, and 4,000 died. He owned slaves, and profited immensely. He deserves no statues.
tRump wishes he could have slaves. That is why most Trump employees are minimum wage and no benefits. Also why any products he ever sold were made in China. https://t.co/6AWiOTMyON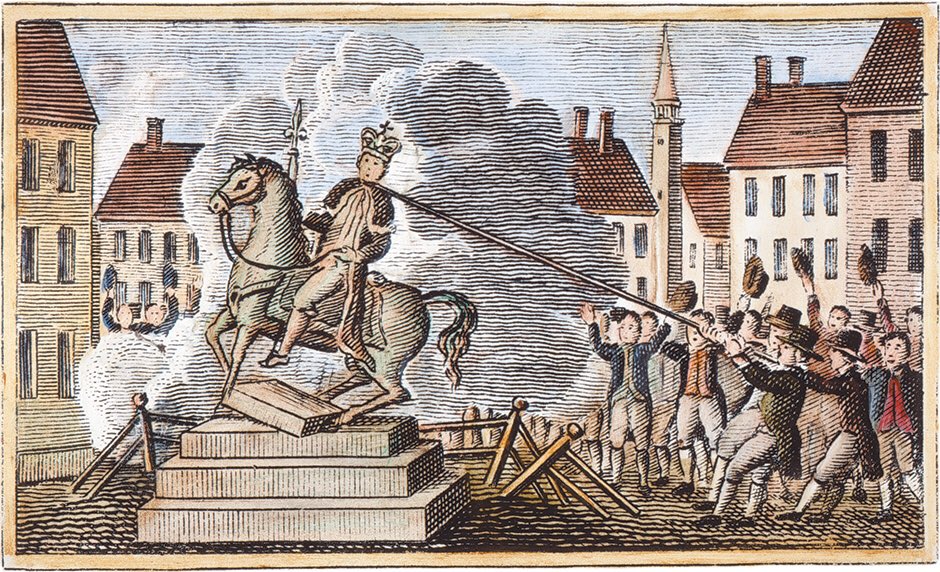 1776: After a reading of the Declaration of Independence, New Yorkers descended on Bowling Green and pulled down a statue of King George III. Imagine those thugs destroying history. Now we'll never know who won the Revolutionary War. #July4th #independenceday2020 https://t.co/LrOtFt0wHe
Quoted @Jukehorse50
Trump isn't president of the United States ... He's the leader of an unholy collection of fucktards, assclowns and morons.
Preach it! https://t.co/mKufQ8mB4x

Detroit's police chief is coming after @RashidaTlaib for standing up for the protesters marching all over the country right now. Meanwhile, her primary opponent is siding with the police department. RT to show Rashida we have her back. https://t.co/qpLHEqFlbW
Quoted @NPR
More than 400 companies — from Microsoft and Adidas to Ford and Lego — have vowed to halt advertising on Facebook, in a growing protest over the platform's handling of hate speech and other harmful content. https://t.co/hk7bg7vuZ3
Yet FB has not changed their policy? Mark Zuckerberg would rather continue allowing FB to be a hate speech platform than $70billion? Evidence that Zuckhead has too much money already! How about a special tax on owners of FB? I suggest 99.99999% on everything over a million. https://t.co/1SsREUAGE5
Quoted @CNN
On Monday, President Trump went after attempts to strip the names of racists from buildings. On Tuesday, it was a federal housing rule meant to combat racial segregation. By Wednesday, Trump was calling the words "Black Lives Matter" a "symbol of hate." https://t.co/zstMwYj1hp
tRump is trying to incite his followers to start a race war. You know, the people who are already trying to start a race war? They all need to be in prison, especially tRump. https://t.co/v63tSnx7EL
Saying Black Lives Matter is a symbol of hate is hate speech. tRump just committed another crime against humanity! When is the Hague going to get their act together and charge this man with his many and various war crimes, crimes against humanity. war profiteering? https://t.co/1d6zkPG8qy