We looked inside some of the tweets by @Bobbowden50 and here's what we found interesting.
Inside 100 Tweets
Time between tweets:
an hour
Tweets with photos
0 / 100
Tweets with videos
0 / 100
BLM, the professed Marxist group, receives donations so they can destroy America. SHOULD AMERICA SUE BLM FOR THE $2 BILLION DOLLARS in damage they have caused so far?
My guess.. The Demon rats will start another #shampeachment over a "dying wish" Trump broke a Make a Wish law. I would put nothing past these evil power hungry SCUM!
Everyone needs to do this! These little bitches shut down quick when questioned and approached! Stop this shit America! https://t.co/jgHd5NNUZy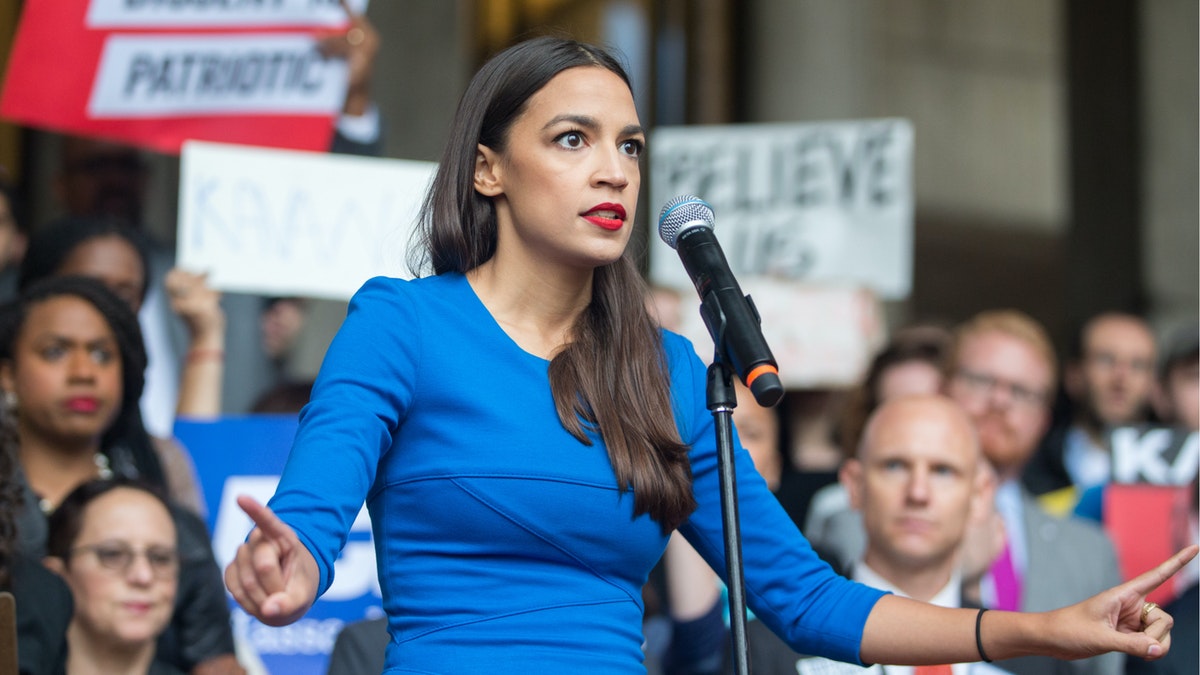 She is a Domestic Terrorist ⤵️ using soft verbal ammunition that poisons minds making them enemy's of America! https://t.co/9eXYnbg6VJ
Quoted @Quincyooo
@adamhousley I went to CVS to pick up a prescription. They said it's on back order. No idea when it will or if it will come in. I asked if that many people need anti-anxiety meds and pharmacist said.. oh you have no idea. 😳.
They are gonna need em this week. https://t.co/zDcw0TZGEq
Quoted @AOC
I am voting early and in person. What's your voting plan?
To vote HONESTLY IN PERSON. TO VOTE FOR AMERICAN IDEALS. YOU LOST YOURS APPARENTLY. ALL YOU DO IS CRITISIZE America with innacurate accusations. https://t.co/7J1PU6pX2Y