We looked inside some of the tweets by @BluBat_ and here's what we found interesting.
Inside 100 Tweets
Time between tweets:
9 hours
Tweets with photos
37 / 100
Tweets with videos
0 / 100
Oh right, I'm not advertising it a lot but CF will be on hiatus until the Kickstarter over at @WildStarPress ends! I have many projects but only two hands, pls be patient with me thanks. https://t.co/5sp2zCjByz
Quoted @mimesatwork
No, what we're not gonna do as non-natives, is start using "spirit animal" (again) now that the originator of "patronus" has gone off. If you don't feel comfortable using patronus, we're just gonna have to come up with something new. Inner demon is always free?
Guys it's okay, it's just your fursona. https://t.co/A74Wia7vlf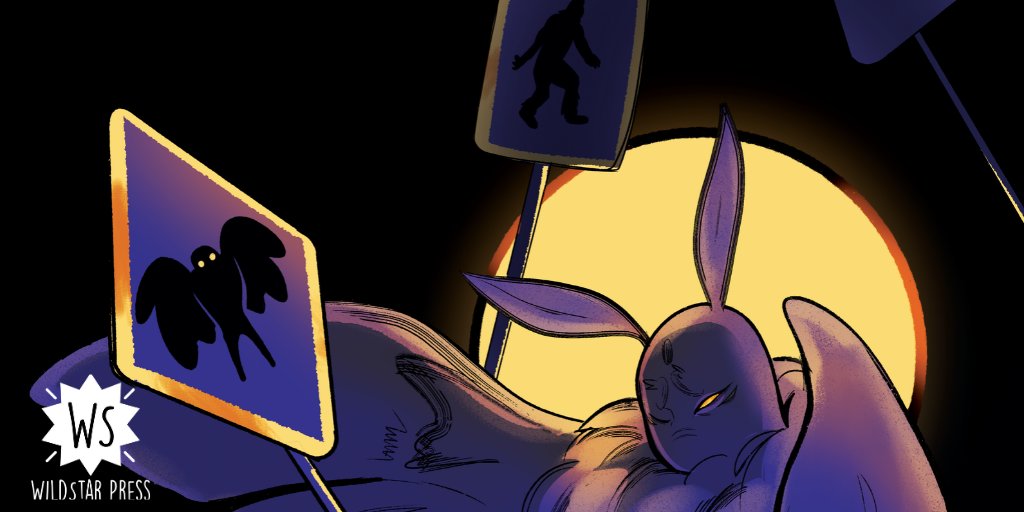 🌟The Kickstarter for Tales of the Unknown - A Cryptid Anthology is next month!! 🌟 July 30th will be the official cover reveal! But for now, here's a sneak peek of what it looks like~ https://t.co/XcxTjaOvBh https://t.co/oopbjGr9Sl
i posted a new free guide on my patreon! this one is a list of some useful timesaving assets (brushes, 3D models, settings, image sources, etc.) that i like to use to speed up the webcomic making process. check it out here: https://t.co/PR2uKVpvRP https://t.co/2h6AV8Rdnj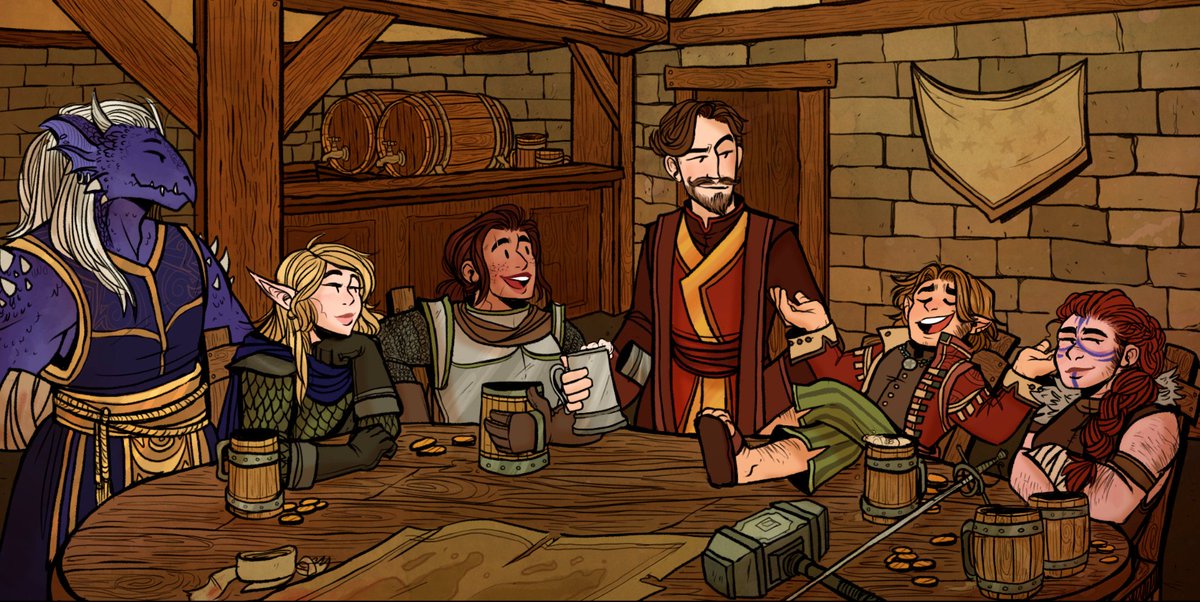 Hi #PortfoIioDay ! I'm Claire, a freelance cartoonist looking for work or commissions! I make illustrations, comics, and worked as a colorist in animation. I have a love of ttrpgs, Big Expressions & Character driven work. ✨https://t.co/H81fFz757r ✉️Claire@clairecomics.com https://t.co/rLDUuFJqu8
Quoted @AyaKakeda
freelance success right out of school is a myth! most of the people have part time and full time jobs. Which is a no mesurment for how good you are or how talented you are! It's life and we all need to make $ to live! And all your experiences counts. Sometimes it sucks
This myth 100% has to end. So many talented working artists racked with insecurity over the idea that having another job means they aren't a REAL™ artist. You don't even have to have any clients to be a real artist. If you make art, you're in! Welcome to the club! 1/ https://t.co/3fFJYrAHeZ