We looked inside some of the tweets by @BilgehanAydodu2 and here's what we found interesting.
Inside 100 Tweets
Time between tweets:
19 days
Tweets with photos
45 / 100
Tweets with videos
30 / 100
I'm going to give away $30,000 to 1 random person who retweets this tweet AND follows Twitter Philanthropist @Pulte and me!!! (If you don't follow us, we can't dm you the money) Will show proof!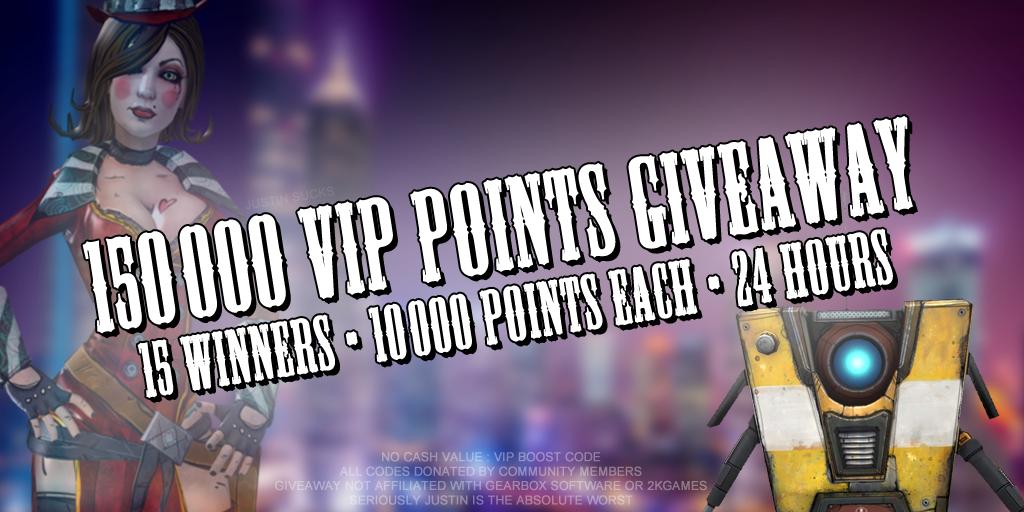 NOT A SHiFT CODE Now that we have that out of the way, are you still chasing some of those VIP Rewards or hoarding points? I've got 150,000 VIP Points to give away in the form of Boost Codes donated by the community 15 WINNERS : 24 HOURS 10,000 POINTS EACH RETWEET TO ENTER https://t.co/3Kan9dc1t2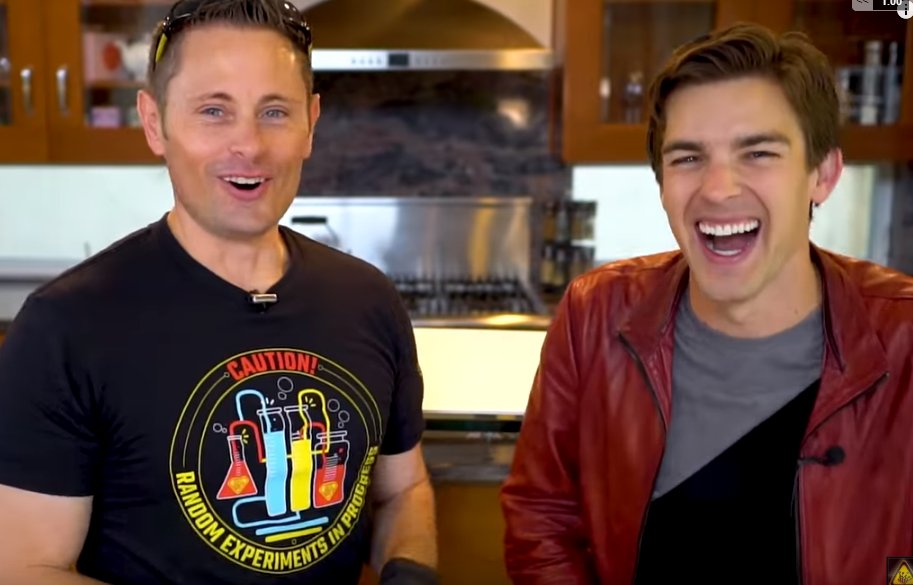 So sad to learn about the tragic passing of YouTube's King of Random, Grant Thompson. He was passionate and fearless with videos that inspired millions of future scientists. You're gone FAR too soon, but the HUGE positive impact you made will be felt for a long time. https://t.co/Pz4lPdOCU4