We looked inside some of the tweets by @BigDawgChoosin and here's what we found interesting.
Inside 100 Tweets
Time between tweets:
an hour
Tweets with photos
10 / 100
Tweets with videos
20 / 100
Quoted @LilSimb
Lemme ask y'all something. When y'all complain about ppl nose not being covered by they masks, why does it bother y'all?
It defeats the purpose both ways. You can still sneeze, cough or even breathe it right out into the air. Or if somebody has covid and they do any of those things your nose is wide open for those germs. It's like wearing it on your chin, pointless. https://t.co/KTabfBiTG0
This woman in Scottsdale, Arizona was super upset with Target for selling face masks. So upset in fact, that she attacked their display....https://t.co/ye9LiDz0JH
Every time I do braids, I promise myself I would stunt like this, only to end up packing it the same way the whole time. https://t.co/qXSUyGdJRU
idk what's funnier: him filming her while she's working hard af rolling that paint or the fact that after she's done it's still going to say blm just in a different color 💀 https://t.co/o9LgRw9mJS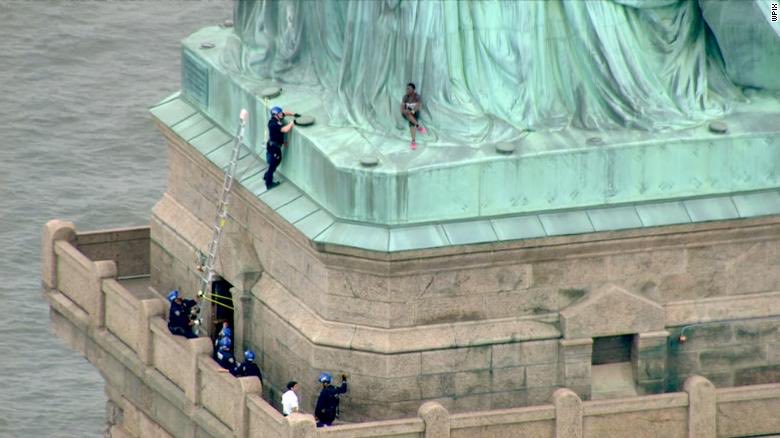 the only thing worth celebrating today is the fact that two years ago today A BLACK WOMAN, patricia okoumou, climbed the statue of liberty to protest children being locked in cages 👸🏾🙌🏽 https://t.co/fdCLEIOlBE