We looked inside some of the tweets by @BeatriceofEste and here's what we found interesting.
Inside 100 Tweets
Time between tweets:
an hour
Tweets with photos
21 / 100
Tweets with videos
42 / 100
Quoted @RealSLokhova
The key revelation of this week, suppressed by the media, is that the FBI agent in charge of the Flynn case believed there was NO PREDICATE to open on @GenFlynn. The two "facts" that Peter Strzok, who opened the investigation, used were: -speech in Moscow -Halper lie about me
All the media noise in the last few days is a distraction from this major development. We now have direct evidence from FBI whistleblower that the investigation of @GenFlynn was a sham, had no predicate and was designed to "Get Trump". https://t.co/il9ntvn7Lx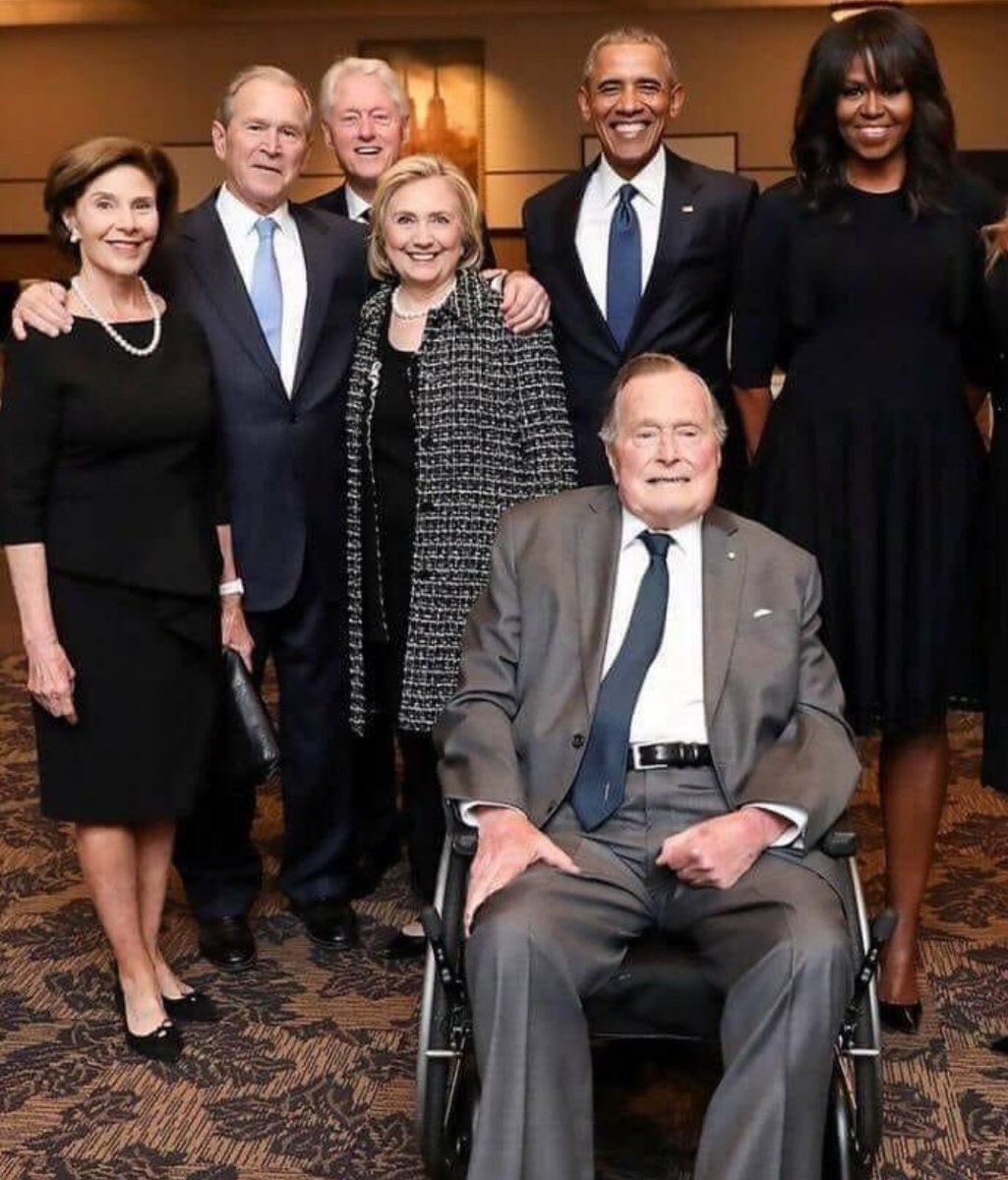 The sum of destruction contained in one photo: * 10 wars * More than 6 million people dead * 60 million refugees, and; * The return of slavery in Africa Let that sink in... H/T Ramez Maalou https://t.co/IJA8jWJmoe
According to ABC News . Joe Biden has a 10 point lead over Trump. So why don't we take our own poll here. As of today Sept 27 2020 , Who has your Vote in the upcoming presidential elections Rt for more results
BREAKING: @IlhanOmar connected cash-for-ballots harvesting scheme EXPOSED "Money is the king in everything"; harvester boasts harvesting HUNDREDS of 2020 absentee ballots ILLEGALLY! "Numbers do not lie...these here are all absentee ballots…my car is full…" #BallotHarvesting https://t.co/cB2Bz31mSY
Are you more concerned with Trump's tax returns or Biden and his family getting rich from Biden's public office?
@ezraklein But, he didn't get a $3.5m wire from the wife of the Moscow mayor...so he has that going for him.