We looked inside some of the tweets by @Bamabeast256 and here's what we found interesting.
Inside 100 Tweets
Time between tweets:
an hour
Tweets with photos
5 / 100
Tweets with videos
0 / 100
@LilTunechi @realDonaldTrump @POTUS I love this! Black people are finally waking up! Democrats need 94% of the black vote to win elections & yet they have used & abused blacks for 50years. All they did was teach Black people to be victims so that they could never be or feel empowered to live the American Dream!
Nancy is holding out for money and amnesty for illegals - she doesn't care about struggling Americans! Larry Kudlow: Pelosi 'Stringing Us Along' on COVID Relief https://t.co/BcCn31CTzO
Quoted @jakejakeny
BREAKING NEWS: Several Queens Village (NY) residents are receiving pre-filled out ballots for Joe Biden and being told to just send them back to the Board of Elections. This is blatantly ILLEGAL https://t.co/WuEozBu7XY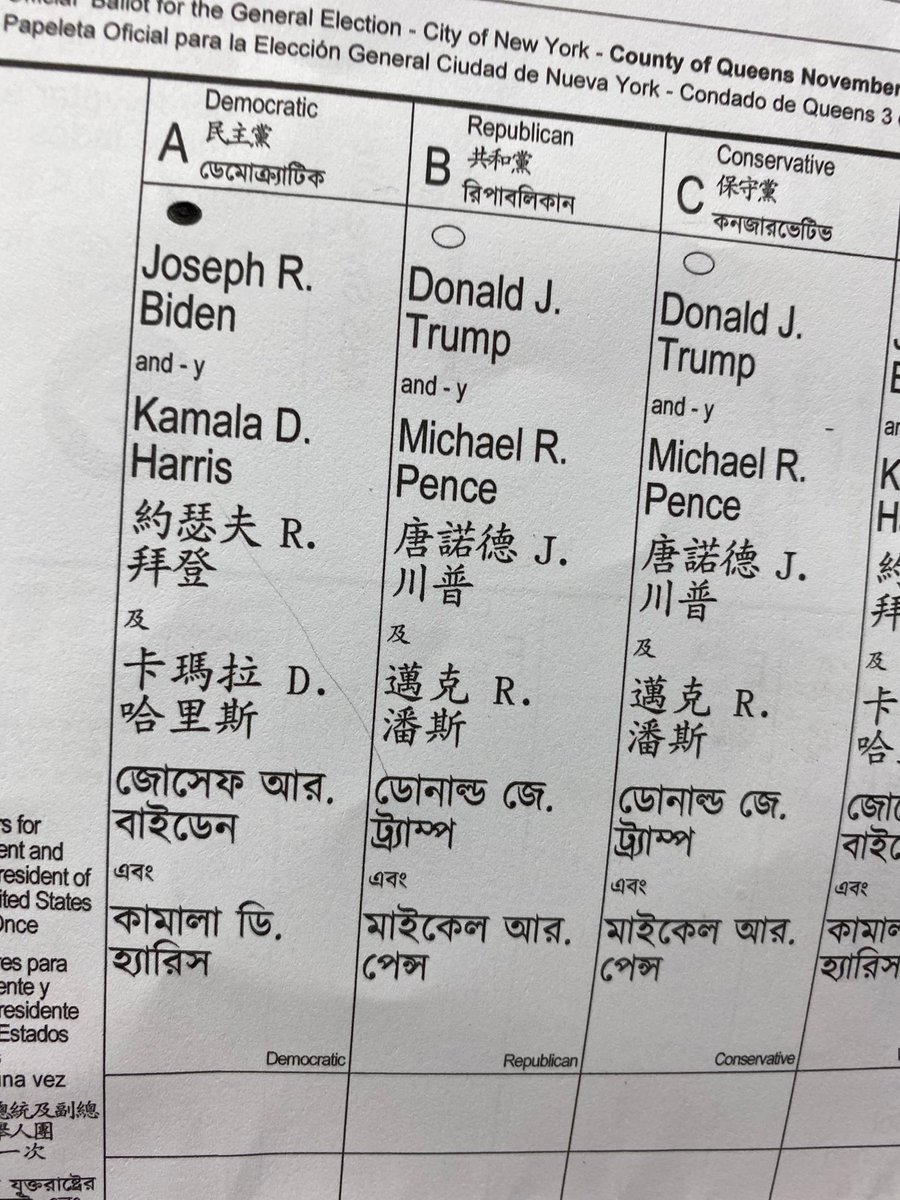 This is not an error. It's a sign of panic cause they know #NewYorkIsGoingRed. They are going to try every way possible to fraud it into an Uncle Sniffer win. It is our responsibility to share this👇across the Twattersphere and make sure they fail at cheating. #NewYorkIsGoingRed https://t.co/N5yj1vkvOk
Quoted @LilTunechi
Just had a great meeting with @realdonaldtrump @potus besides what he's done so far with criminal reform, the platinum plan is going to give the community real ownership. He listened to what we had to say today and assured he will and can get it done. 🤙🏾 https://t.co/Q9c5k1yMWf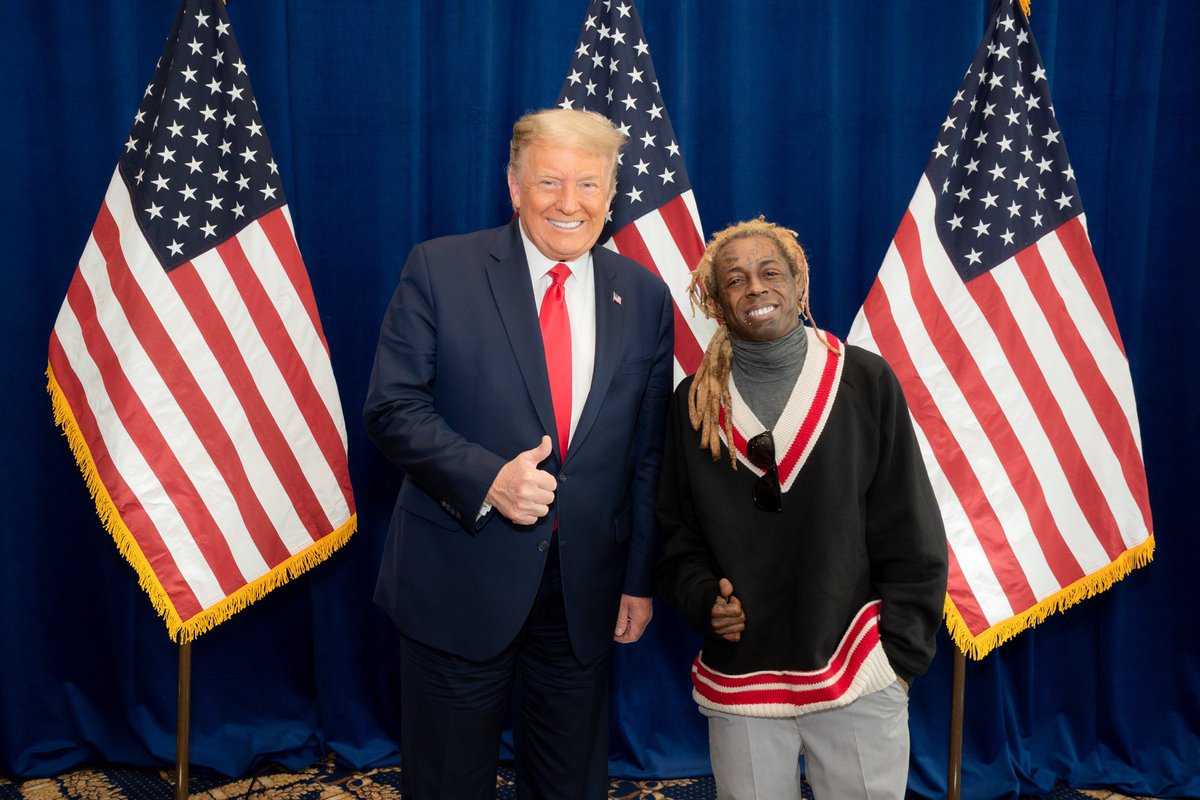 Shouldn't the Grand Dragon or whatever he is called be taking the membership card from the racist white supremacist @realDonaldTrump? I mean fire him or something. He is sucking at this whole being racist thing. He has done more for black communities in 3 yrs than Obama ever did. https://t.co/BgKTUtn0Kp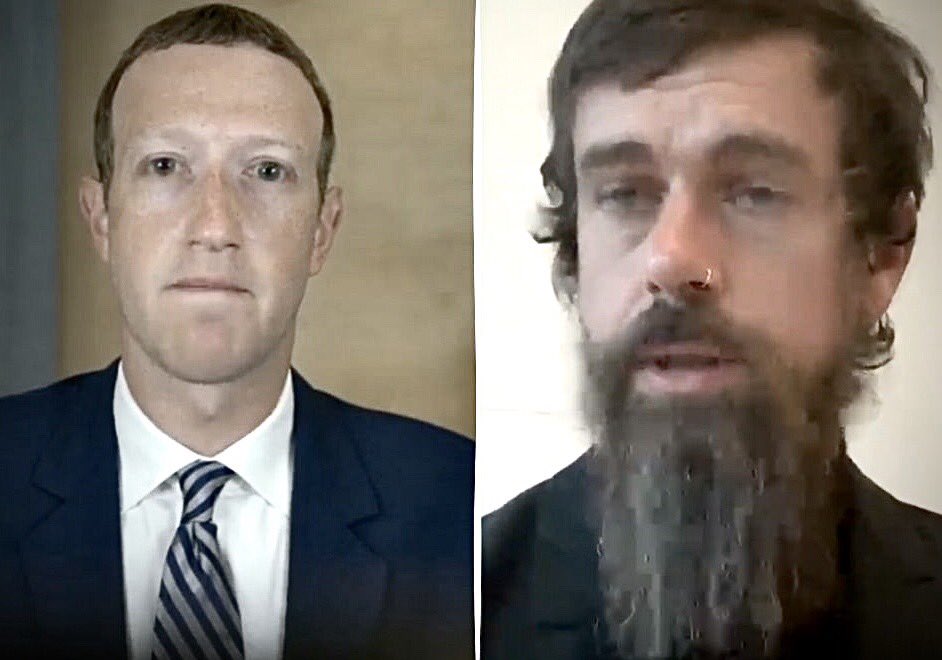 These are the two most powerful men in the world. Before you snicker or shrug it off, understand that knowledge is the most lethal weapon on earth. https://t.co/KwIFyAJwTe
Before Twitter suppresses this, you might learn about the corruption of the Bidens. This should be the biggest story in America today. There should be a special prosecutor, and the press should give it more attention than the #RussiaHoax they hustled. https://t.co/Ob5l06CojC