We looked inside some of the tweets by @BSOLZ_ and here's what we found interesting.
Inside 100 Tweets
Time between tweets:
9 hours
Tweets with photos
26 / 100
Tweets with videos
5 / 100
Quoted @RedsArmy_John
Gordon Hayward says he will leave Orlando if the Celtics are still playing and his wife gives birth. She is due in September, which means it's possible he'd leave the team during a playoff run, but he says it's an easy decision for him
Gordan Max Money Hayward is killliiiinnnnn me Just don't even go and stay with the fam https://t.co/9DWAQUB3ex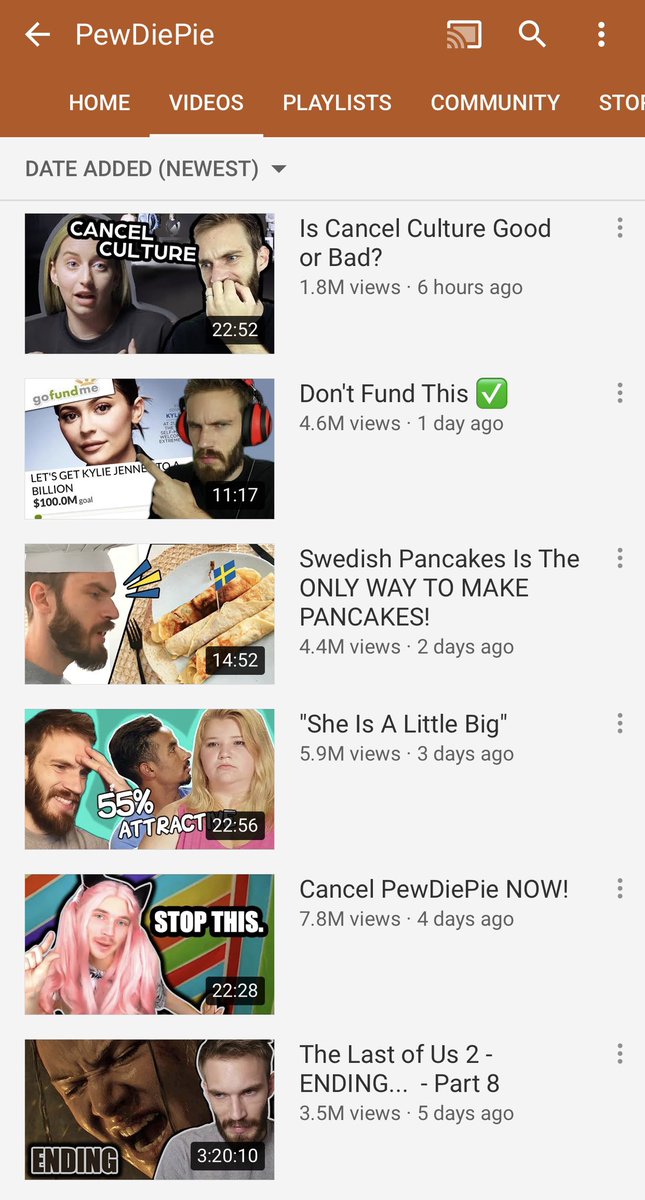 Lmao Pewdiepie has had more views this week alone than I've had my whole YouTube career Insane https://t.co/vhc7dSXbeb
Zion after playing 19 games is a 2K cover athlete and has expectations of being a superstar which are justifiable So this is my question: Just HYPOTHETICALLY if Zion is just a fringe all star given these justifiable expectations is he a bust?