We looked inside some of the tweets by @BRD_SwEeTnESs and here's what we found interesting.
Inside 100 Tweets
Time between tweets:
3 minutes
Tweets with photos
32 / 100
Tweets with videos
21 / 100
America is Hungover from Democrat Policies. I have had enough. I used to fight heavyweights in the ring, now I'm ready to fight fight for all of Nevadans. That's why I'm running for Congress. Please HELP ME knock some common sense into Washington! https://t.co/sl85W8CbMo https://t.co/9hNvMdA96Z
Joe Biden completely botches the Pledge of Allegiance: "I pledge allegiance to the United States of America, one nation, indivisible, under God, for real." https://t.co/Gct4AEVWog
Department of Justice Identifies New York City, Portland and Seattle as Jurisdictions Permitting Violence and Destruction of Property https://t.co/CvqKwNIQTw
President Trump said, "Kimberly will work with the Trump Administration and we will bring Baltimore back, and fast." Kimberly isn't playing around. Support her now........ https://t.co/9qoqWIsmah
Quoted @JoeBiden
Donald Trump ran for office saying he would represent the forgotten men and women of this country — and as soon as he got in office, he forgot about us.
If by "us" you mean career politicians who've spent a half-century in government, then yeah, he didn't worry too much about you and your kind. https://t.co/8Ca5MlBbED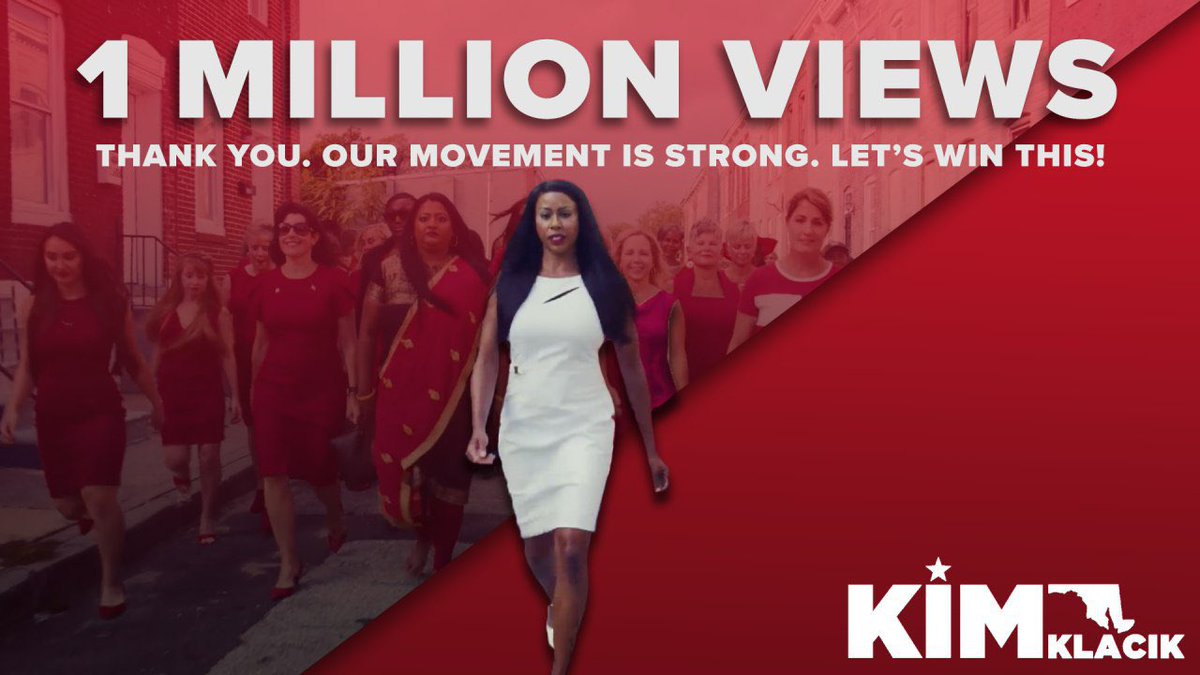 Love love love Kim. So wish I could vote for her. Maybe one day when she runs for higher office! https://t.co/56iddINZPY