We looked inside some of the tweets by @BAIZUOPatrol and here's what we found interesting.
Inside 100 Tweets
Time between tweets:
2 hours
Tweets with photos
16 / 100
Tweets with videos
5 / 100
Has anyone figured out where White people find the time to do shit like this? Do you think they jot shit down in their planners like "Gonna paint over the big Black Lives Matter today yes I will." https://t.co/keiMrk51f2
Remember all those stories last year about the "demolition" of the Keriya Mosque in Xinjiang? The building they thought was the 800-year-old mosque was actually a gatehouse from the 1990s. More recent photos show the whole area has been rebuilt — with the mosque left intact. https://t.co/lfLLAE5E9e
Quoted @nursekelsey
If you want to know how we get people to comply with wearing face masks, ask a sexologist. It's not our first rodeo when it comes to convincing people they should wear a barrier for protection from a deadly virus. Here's what we've learned from 4 decades of research on condoms:
White Americans have to jump through these mental hoops to wear a mask while Asian populations just put them on and deal with it. https://t.co/bnIkdEdeDQ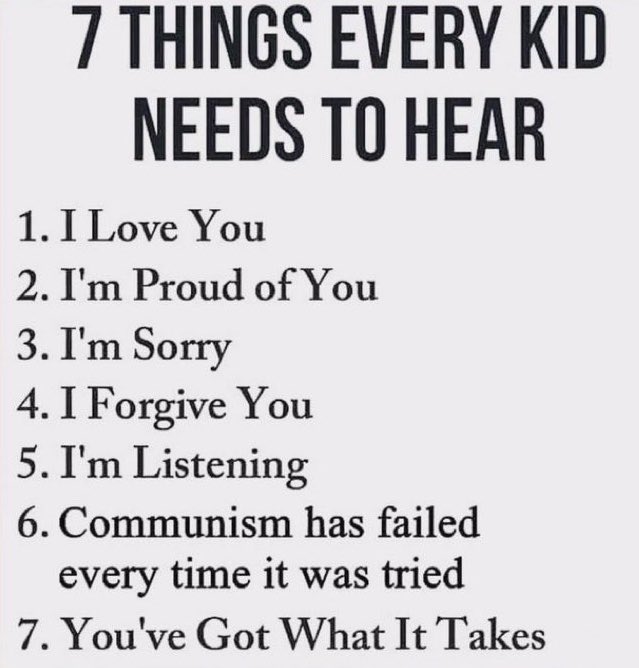 Nothing is more of a testament to communism than terrified billionaires trying to convince you it doesn't work https://t.co/XtTrd73vSd
Lin-Manuel Miranda is a Puerto Rican Uncle Tom who instead of fighting for independence makes feel-good revisionism for white liberals. He is pathetic. https://t.co/7d5csVwnq0
Quoted @LisaRGibson
@METhorley I asked a Chinese student in the U.K. if they agreed with what that Chinese gov was doing to the Uighurs and they said "no, but I have to say that I do because I am a member of the CCP." That says it all.
I've spoken to many Chinese students in the UK about if they believe the Western narratives on Xinjiang, and they say "No, but what's the point of arguing with them? They'll only get indignant and say you're brainwashed" https://t.co/ZPqORRahBU