We looked inside some of the tweets by @Art_No_Rules and here's what we found interesting.
Inside 100 Tweets
Time between tweets:
7 minutes
Tweets with photos
11 / 100
Tweets with videos
21 / 100
Quoted @realDonaldTrump
As I watch the Pandemic spread its ugly face all across the world, including the tremendous damage it has done to the USA, I become more and more angry at China. People can see it, and I can feel it!
Still looking for a scapegoat for your incompetence? China has nothing to do with your failure @realDonaldTrump The rest of the world finds us to be a pariah. Can you feel that? https://t.co/k3J4wdJ4zb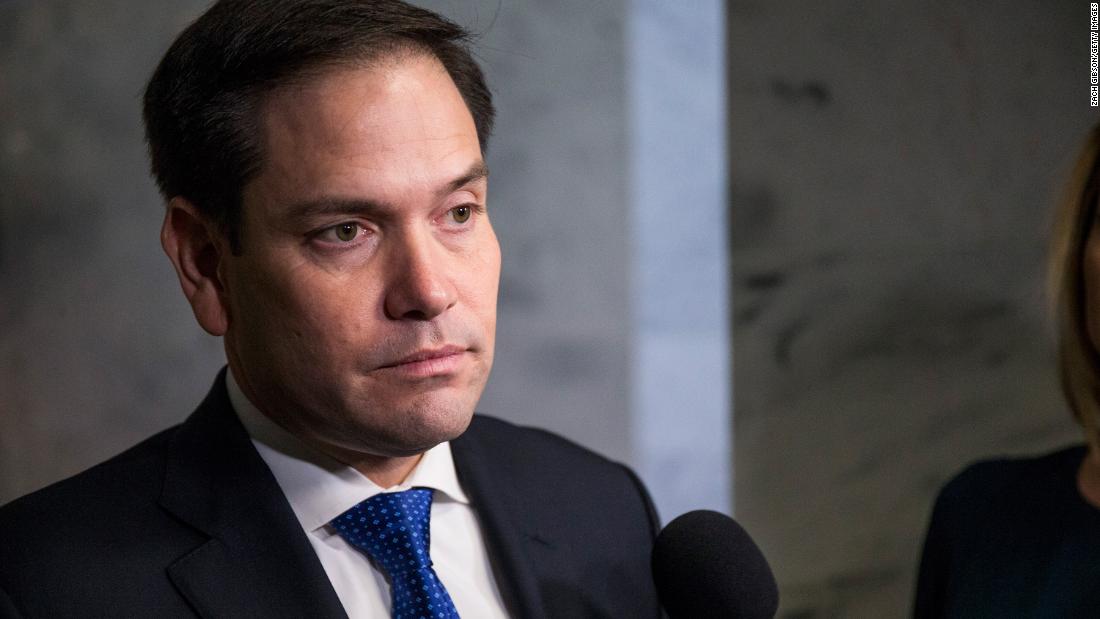 THIS IS THE MOST IMPORTANT TWEET YOU WILL SEE TODAY. PLEASE DO NOT LET IT GET LOST UNDER 100 OTHER EVIL THINGS TRUMP DOES TODAY. THIS IS A DISASTER FOR NOVEMBER AND BEYOND. A FUCKING DISASTER. https://t.co/VYDvUZ4nx4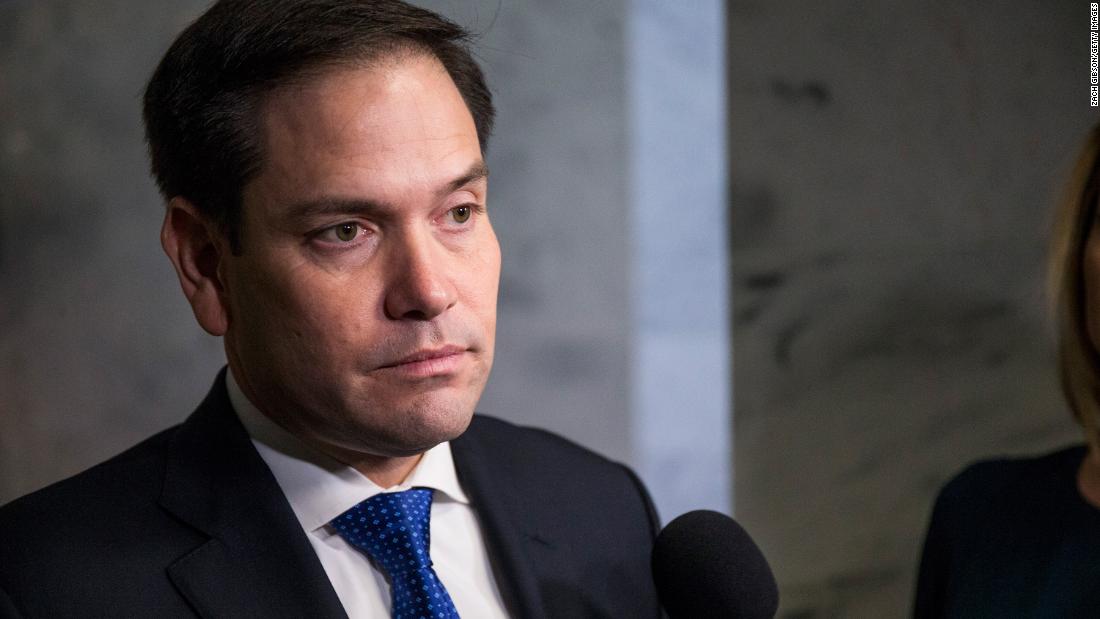 Ok, folks, it's here for you all to see. They think you are suckers. They want to cheat. They are protecting the Russians. And @marcorubio is leading the way. What's the Bible quote that makes it ok for you to betray your country, Marco? https://t.co/uxs3XqCWYu
My Mexican friends made a short film about Trump's wall. Damn thing should be a commercial. I promise you will love it. Part 1 Mamon https://t.co/jw86plXQZ5