We looked inside some of the tweets by @Arely0711 and here's what we found interesting.
Inside 100 Tweets
Time between tweets:
an hour
Tweets with photos
15 / 100
Tweets with videos
5 / 100
Quoted @kookiejoels
En media hora se sabe quienes pasaron a la final, a mi la verdad me da igual que team pase porque yo me hice stream en todos lados la verdad JAJAJAJAJA Quien creen que pasa a la segunda ronda?? @BTS_twt
MultiSteeam por @BTS_twt 💜✨🥰 https://t.co/3EsJrK2cVT
Quoted @jeonuh
Me preguntaron cuál fue mi momento más vergonzoso y yo les conté de aquella vez en unos premios cuando creía que los aplausos eran para mí pero en realidad eran para los bangtan
JAJAJAJAJAJA viva BTS 💜💜💜 https://t.co/WL0NXwcNtJ
Quoted @jmrosees
No importa que equipo gane, lo que importa es que el fandom se unió para subir vistas y reproducciones en las plataformas musicales con el propósito de apoyar a bangtan.
Eso fue lo más bonito de todo 💜 https://t.co/v2pOVByriD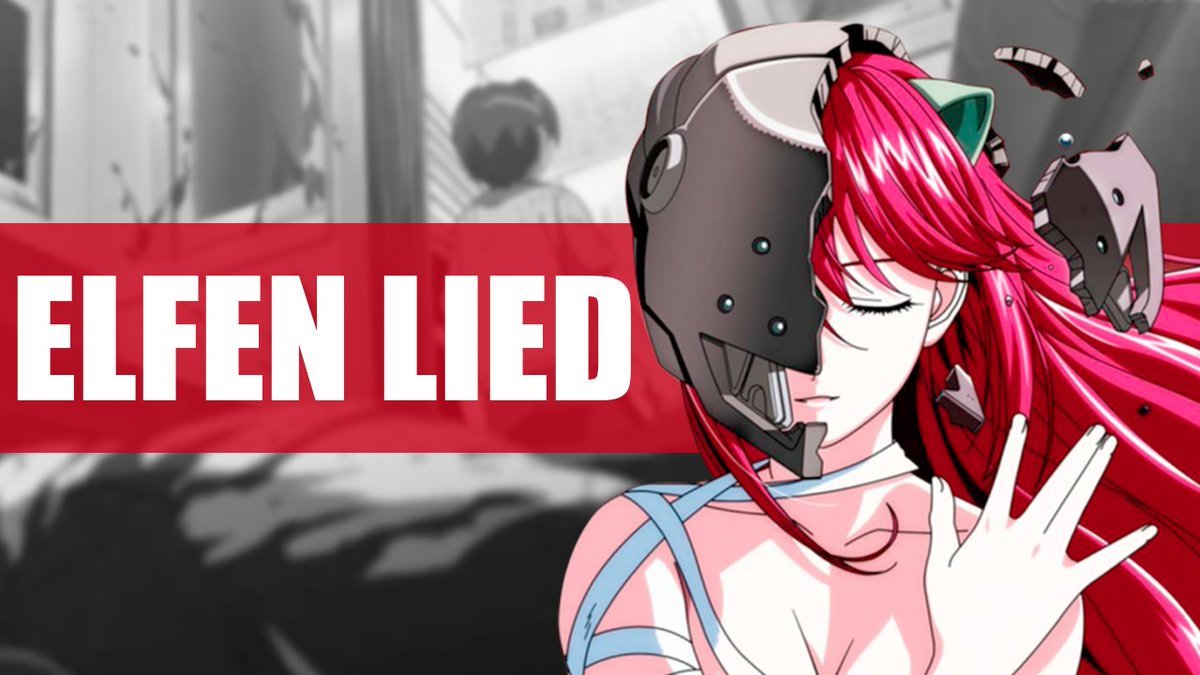 Fue de los primeros animes que vi hace años! Me gusto la review 💙 y coincido con el sentimiento final que te deja esta serie #mood 🤷🏻‍♀️ https://t.co/wVb8qOp3hk
Hoy recordamos #SerParte, uno de los temas favoritos del álbum. El video es a mi parecer uno de los mejores logrados ¿Lo han visto? ¿Qué significado le dan? Acá se los dejo para que me cuenten sus conclusiones: https://t.co/4aTuaL4fzB