We looked inside some of the tweets by @Anthony15596022 and here's what we found interesting.
Inside 100 Tweets
Time between tweets:
a month
Tweets with photos
20 / 100
Tweets with videos
5 / 100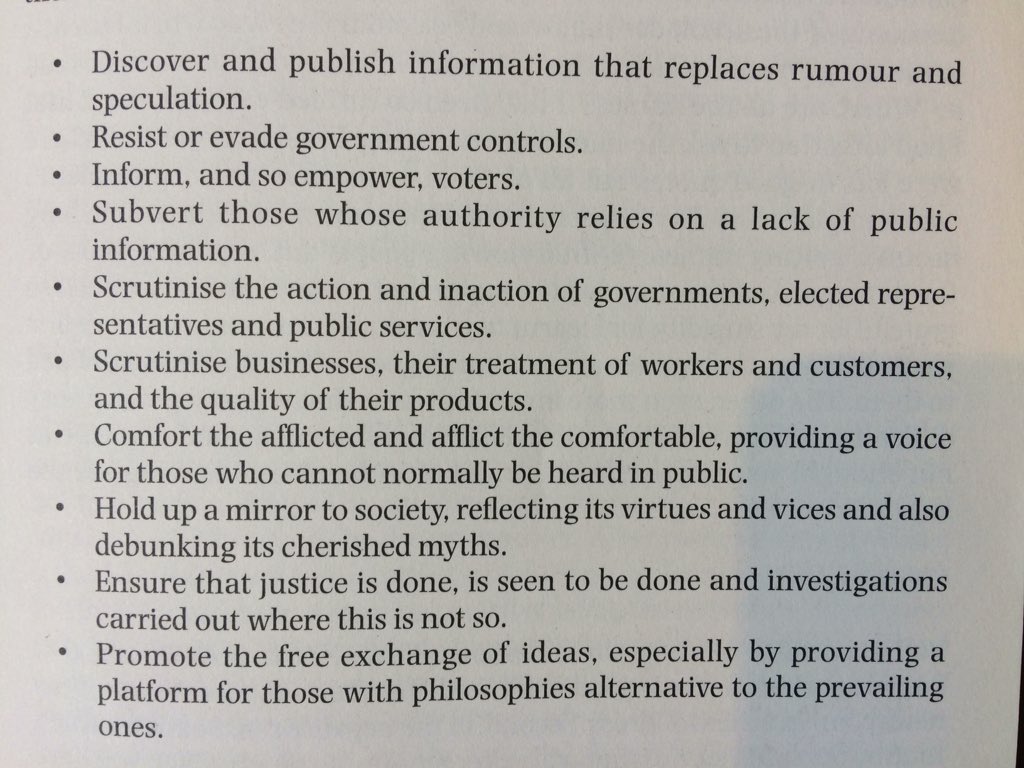 "If you can read that list without the hairs on the back of your neck beginning to stand up, then maybe #journalism is not for you." David Randall in The Universal Journalist, 1996. https://t.co/a3Uz9Qihz2
Quoted @ZekeJMiller
White House: "The President will pay his respects to the late justice on Thursday at the U.S. Supreme Court where she will be lying in repose."
Having accused her family of lying about her final wishes..... https://t.co/PiHc6CecSH
FAUCI to Sen. Paul: "You are not listening ... If you believe that 22% is 'herd immunity', I believe you're alone in that." https://t.co/WykoaZwRT3
@desmondmeade I am so sorry. Next steps need to be removing Trump from office and then Rubio and DeSantis the next time they face elections.
@jaketapper @peterbakernyt The Christian Trump base. His own staff was afraid they would cheer the death of a Supreme Court Justice. Who raised these people, what churches do they attend, what Christian values are preached from those pulpits?? Trump is nothing but the symptom of what is wrong in America
@JohnJHarwood Looks like Devin Nunes' pandering to Trump is starting to paying off for those around him. But what about the rest of the American people, Devin? It's time we rid Congress of Trump sycophants like my opponent Devin Nunes. Can you help us defeat Devin? https://t.co/iYGq9rUuui