We looked inside some of the tweets by @AndreasKlamm and here's what we found interesting.
Inside 100 Tweets
Time between tweets:
an hour
Tweets with photos
16 / 100
Tweets with videos
5 / 100
Beirut / Ludwigshafen. In Ludwigshafen am Rhein kam es bereits mehrfach zu katatrophalen Explosions-Katastrophen in der BASF bei denen mehrere Hundert Menschen getötet und viele Tausend Menschen verletzt wurden. Dokumentation vor 70 Jahren. https://t.co/bhLttpC5u9
Die Katastrophe von Beirut erinnert an die Katastrophe von Ludwigshafen am Rhein vor fast genau 100 Jahren. SWR. https://t.co/dLlfxcibkk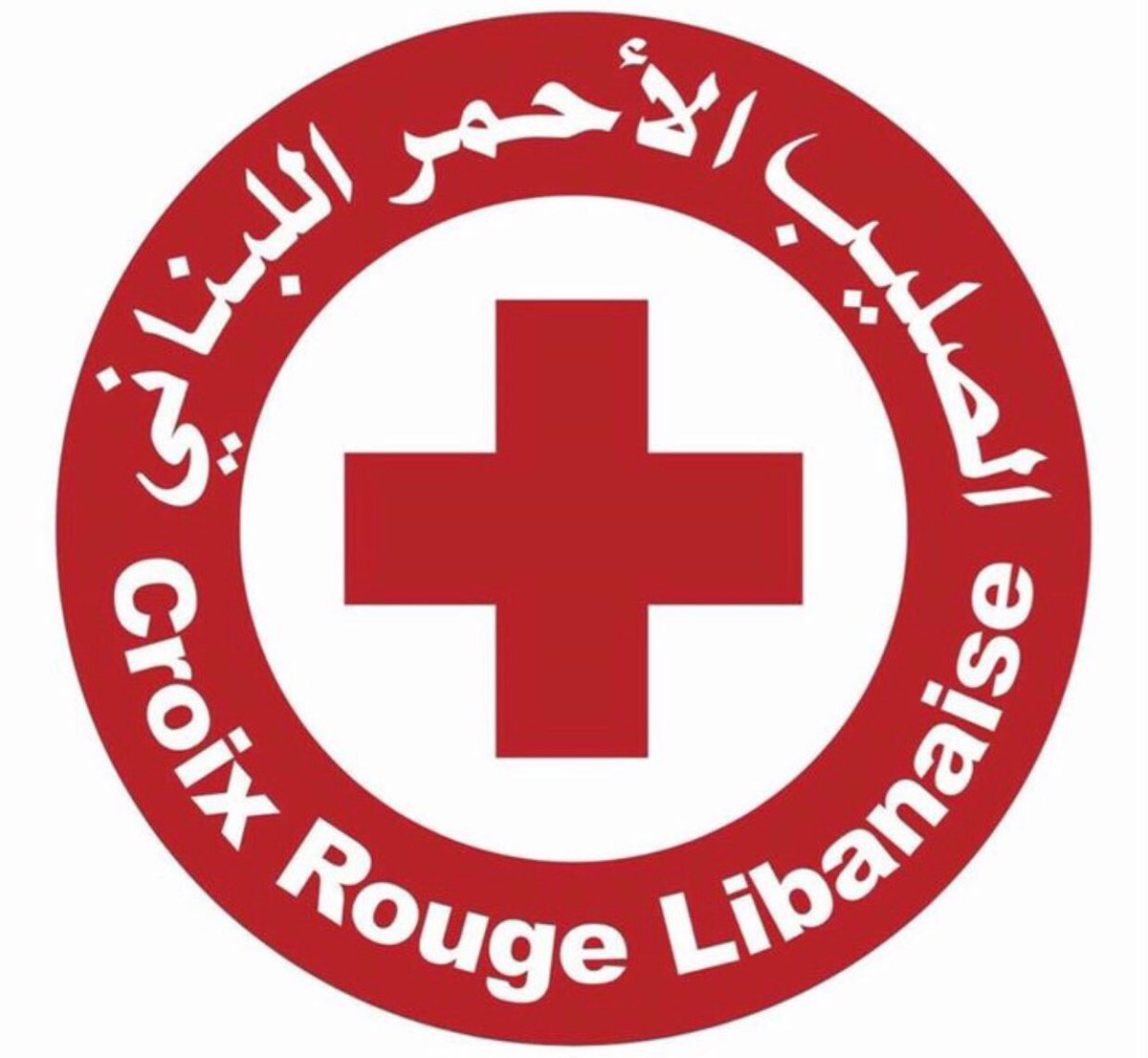 Lebanese Red Cross are trying to make it to the site of the explosion. PLEASE MAKE ROOM FOR THEM! https://t.co/ncHgFwJzuA
Quoted @DonKraidly
If you know a family who has been affected by the explosion and have no place to sleep, contact me. Got a house to help with. 70-890240. Rts are appreciated.
People are stepping up to help those affected by the explosion. If you see similar tweets, please send them our way. #Lebanon https://t.co/CwtBMX66Zw
Reports that the smoke in Beirut sky contains nitric acid, which is toxic. Please share and refrain from stepping outside unless urgent. #Lebanon
Hotel Dieu in urgent need of blood donations. They can no longer take in patients. If you can donate, please do so as soon as possible 🙏🏻 #Lebanon