We looked inside some of the tweets by @Aly_Bichri and here's what we found interesting.
Inside 100 Tweets
Time between tweets:
an hour
Tweets with photos
21 / 100
Tweets with videos
5 / 100
@nazirfootwear qualité exceptionnelle Service excellent (du moromu Allure deug nekhoul 😭) Je recommande vivement les babouches de Nazirfootwezr masha Allah. Liguey bi amna solo Barkep Ku ted ki. Yokoute rek @baaynass https://t.co/iMhlI4TDTq
@zoeyy227 @LoudBrndStudios Did she pay her to post the dress? Is the dress free? Is there an agreement as implied to this? It's her page and can do whatever with it. Y'all should relax.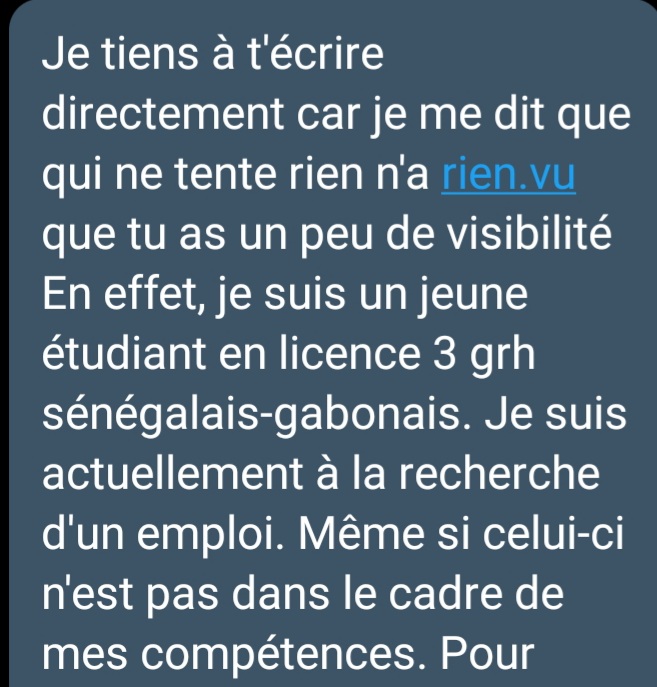 Salam Salam Mon ami a vraiment besoin d'un travail. Vous pouvez l'aider Svp 🤲🏾🚨 Rt mou Yatou 🚨🚨🚨 https://t.co/Fv9rh8JzJx