We looked inside some of the tweets by @Alexis60939 and here's what we found interesting.
Inside 100 Tweets
Time between tweets:
3 hours
Tweets with photos
16 / 100
Tweets with videos
11 / 100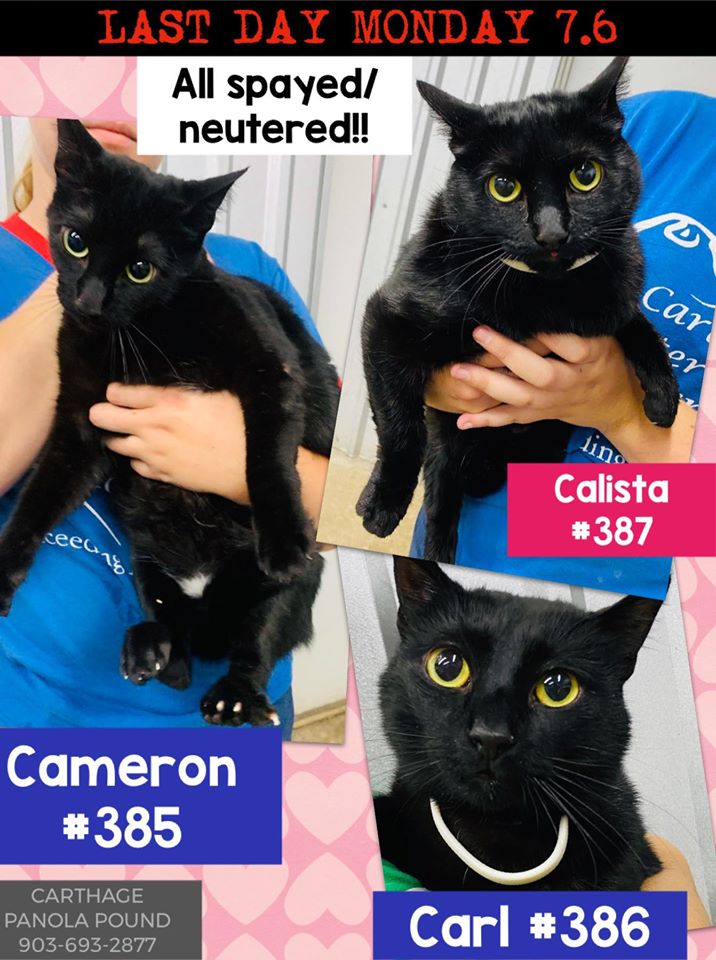 The two remaining black kitties Cameron (boy) & Calista (girl) in #CarthageTX must have immediate rescue! Carl was adopted! Save the two darling amigos! Adopt! Pledge for rescue! Phone/email 903-693-2877 carthagepanolapound@gmail.com BEYOND URGENT! https://t.co/8Sct64zplk https://t.co/CD93GkCRMv
@TeeBiggs One of my great-great aunts was arrested a couple of times marching for votes for women. That was uglier than the history books would have you believe, too. Sad to see people just take the right for granted. They really didn't want you and me voting.
@eesgreene When I was 17, my grandma told me that voting was something that our people have died for. With tears in those beautiful eyes, she grabbed my hand and told me to vote. I've voted ever since.
@TeeBiggs I say this every election, but it bears repeating. If you're any kind of person other than a land owning white man, people died to get you the right to vote. They got arrested, beaten, and murdered for the vote. Respect that sacrifice enough to use your vote.
@MikeGalok @TeeBiggs (psssst... if you didn't vote for Hillary, you were saying you were fine with Trump winning. And just FYI, voting 3rd party doesn't send any "message" to anyone, other than you're a deeply and willfully ignorant, selfish, and self-absorbed fool who doesn't understand anything)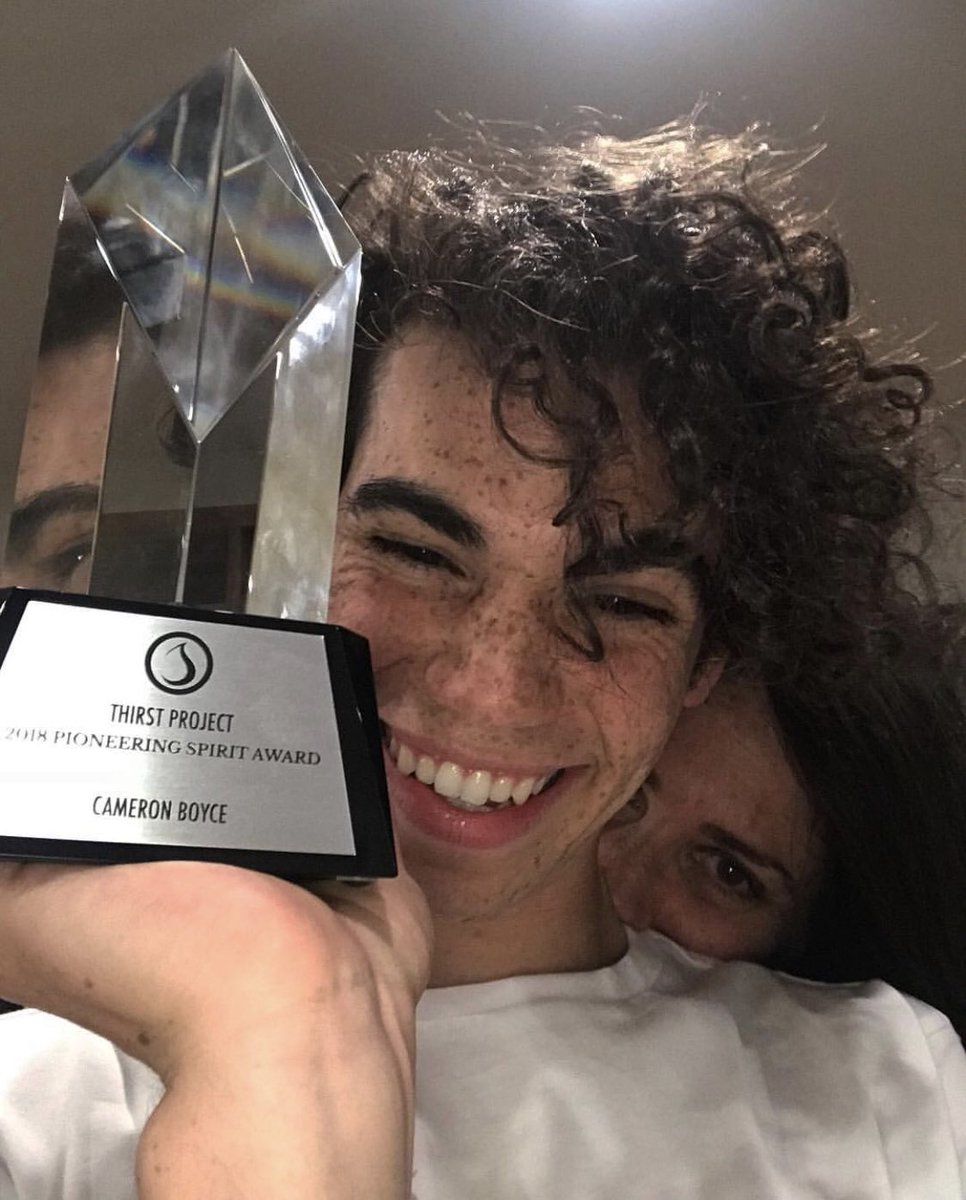 It's been 1 year since the passing of Cameron Boyce. We miss and love you Cameron. We wish you were here but we all know you wouldn't want us dwelling. Your legacy is continuing just as you would've wanted. I smile everytime I see a photo. Rest in Peace Cameron Boyce. 🕊❤️ https://t.co/699NFwbTqb
@plantbasedb @txvoodoo "There's no suppression" as they paint over black lives matter to suppress. The stupid is strong with these supremacists....
@plantbasedb Bad people always see bad in others. They can't comprehend anyone being decent because they are incapable of being decent themselves. It's why they're so afraid of becoming minorities. They fear being treated the way they've treated minorities.
They think pro black movements are anti white because pro white movements have always been anti-black. https://t.co/CbPajjkMy7
Funny. Saw this a while ago but I can't resist tweeting it now. #animals are smart. Look at how he plays dead! If we stopped harming them and just enjoyed them, our life would be filled with laughter & we'd no longer feel sorry for ourselves #plantbased https://t.co/pGLaYT1KA9