We looked inside some of the tweets by @AfroSenju and here's what we found interesting.
Inside 100 Tweets
Time between tweets:
2 hours
Tweets with photos
21 / 100
Tweets with videos
5 / 100
Someone sent me this 🤧 🙂 If y'all don't mind, could you send the homie some love? Or let him know #SenjuGang messes with the intro he made heavy https://t.co/C7TEahPE8Q
Yall think Kanye could be president?
Quoted @kanyewest
We must now realize the promise of America by trusting God, unifying our vision and building our future. I am running for president of the United States 🇺🇸! #2020VISION
lol anyways https://t.co/aKh4DwAo9L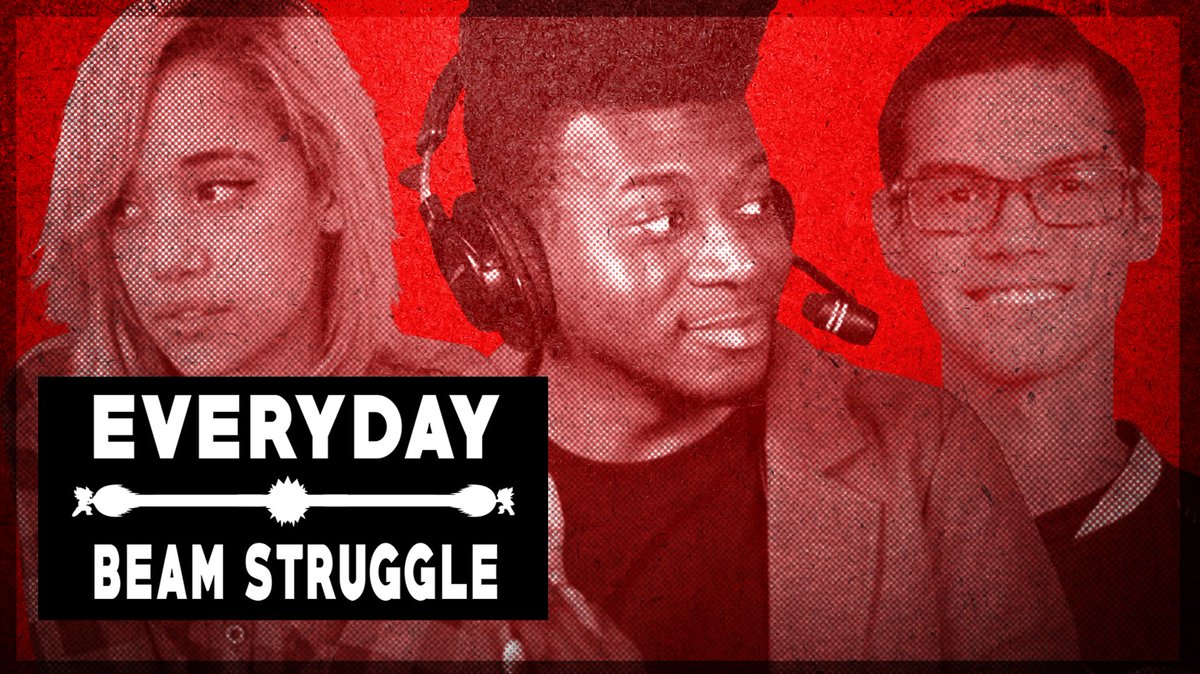 Just to clarify; we unmonetized this video. Also this episode is very triggering. I myself can't watch this one back https://t.co/LNIZRYr1Yb
Please don't bully @DanxlTV. This was a lighthearted post