We looked inside some of the tweets by @AerLingus and here's what we found interesting.
Inside 100 Tweets
Time between tweets:
7 days
Tweets with photos
10 / 100
Tweets with videos
15 / 100
Rankings
(sorted by number of followers)
Travelling to Ireland? All passengers, including Irish citizens, please take note!
You can book your Green List getaway with peace of mind ✅ No need to quarantine when you're home ✅ We've waived all change fees until 31 December 31 2020 ✅ If the Green List changes before you fly, you can get a voucher for the full value of your flight
✈️ 259 round-trips ✈️ 4.75 million kilometres flown ✈️ 35,000 cubic metres / 4,000 tonnes of cargo ✈️ Over 86 million pieces of Personal Protective Equipment https://t.co/sirNy4AGup
Air filtration systems ensure a continuous supply of fresh, clean air to our aircraft cabins. https://t.co/83LODc8ZB4
Your health and safety is our top priority. That's why we're introducing new measures to keep you safe on board and on the ground.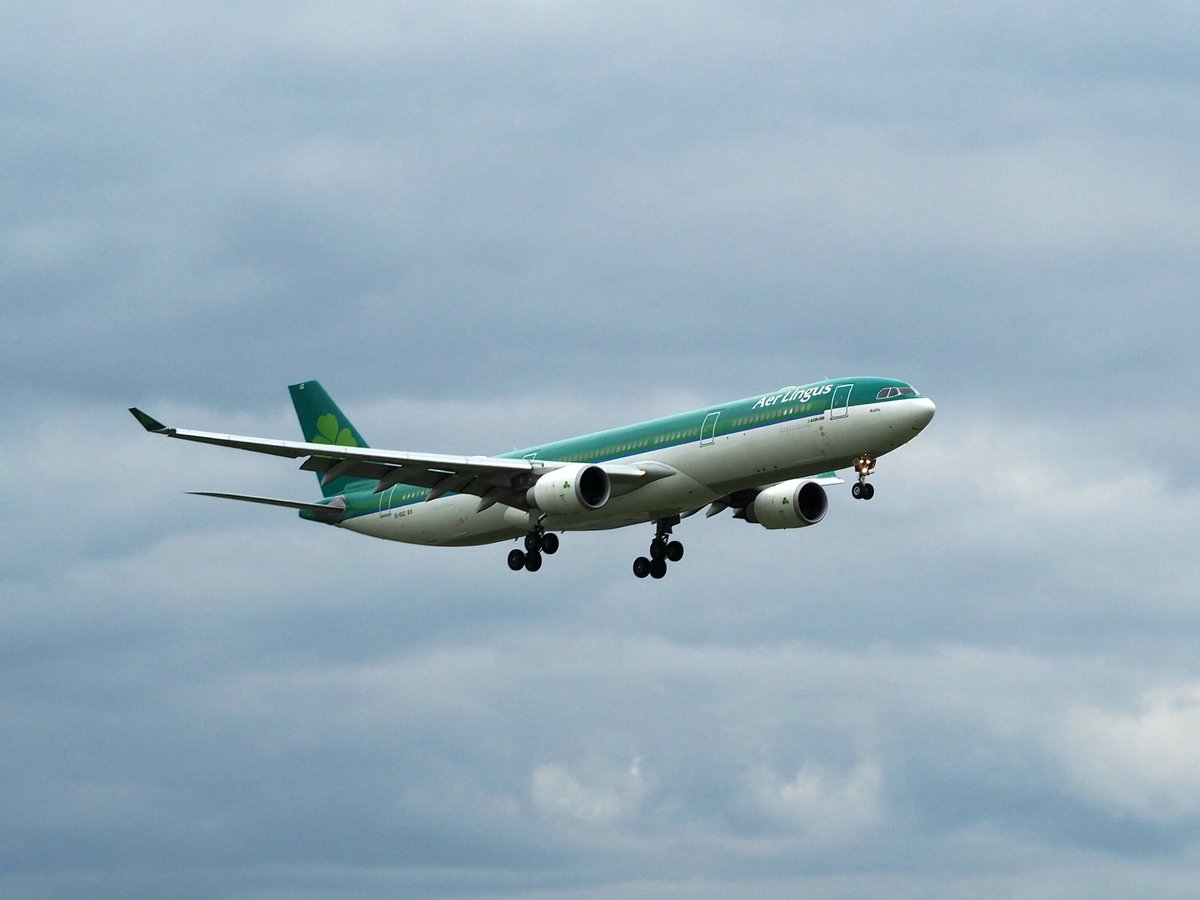 💯 round trips 🇨🇳✈🇮🇪 Flight EI9023 carried the 100th load of PPE since our Critical Supply Operation began. In total, we've flown around 1,300 tonnes of PPE from China to Ireland. https://t.co/8KEkGjj71x
We've extended our change fee waiver to cover all travel up to and including 30 September 2020. Changes to bookings should be made online no later than 01 August. We're waiving change fees, but a fare difference may apply.
We've extended our change fee waiver to include all travel up to 31 July. Visit our website by 30 June to change your booking. We won't charge a change fee, but a fare difference may apply.
Don't forget: You can collect Avios while you shop online for everything from baking and beauty supplies to fitness equipment, books, toys, video games and gadgets.