We looked inside some of the tweets by @AdamSchefter and here's what we found interesting.
Inside 100 Tweets
Time between tweets:
2 hours
Tweets with photos
32 / 100
Tweets with videos
5 / 100
Rankings
(sorted by number of followers)
I'll never forget the first time I met @espngolic. I was a 27 year old nobody, yet he treated me with incredible kindness and respect. That's a common theme here today as people celebrate his career. The career is legendary and when it comes to people, he's one of the good ones.
Quoted @AshokMoore
Zubin Mehenti is one of the hardest working people you'll ever meet. I dare someone find anyone who doesn't like and totally respect him. A good dude who has done EVERYTHING asked of him. Nice to see that kind of work ethic and team spirit rewarded.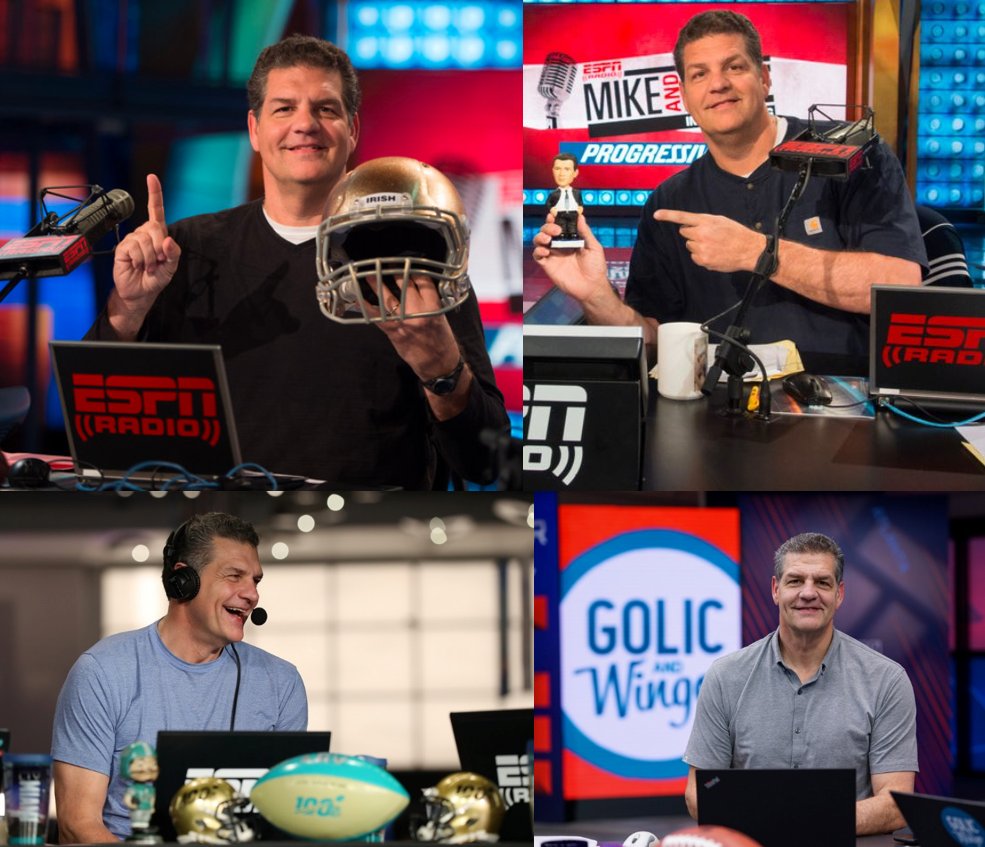 Lots of changes announced today, but ESPN Radio won't be the same without @espngolic, who started w/ the network in October 1998. That's thousands of mornings, interviews, stories, road shows, friendly wagers - and, yes, donuts. There's a reason Mike is a Hall of Famer. https://t.co/j2nPCEAlVF
Andy Reid dressed for the occasion of discussing Patrick Mahomes record 10-year contract extension.... https://t.co/sGooWXEI3H
Quoted @SeifertESPN
.@Eagles WR DeSean Jackson posts a quote that says white Jews will "blackmail" and "extort" America. Then says, "I have no hatred in my heart toward no one." At the very least, he is ignorant of what it means to be anti-Semitic. https://t.co/fahbdEyDOh
Eagles will be responding to this today.... https://t.co/UBiK1c50hD
The #Chiefs signed a player to a $477M contract & added only $30,000 of cap in 2020.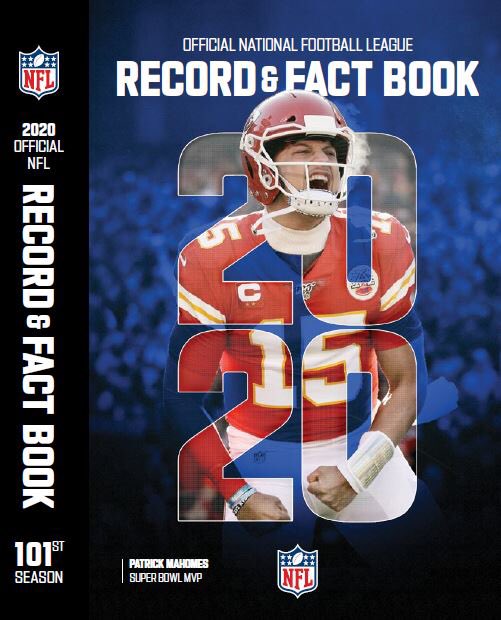 NFL 2020 Record & Fact Book is fresh off the printing press today. And look who's on the cover? The Half-Billion Dollar Man. https://t.co/2flTU8dvi4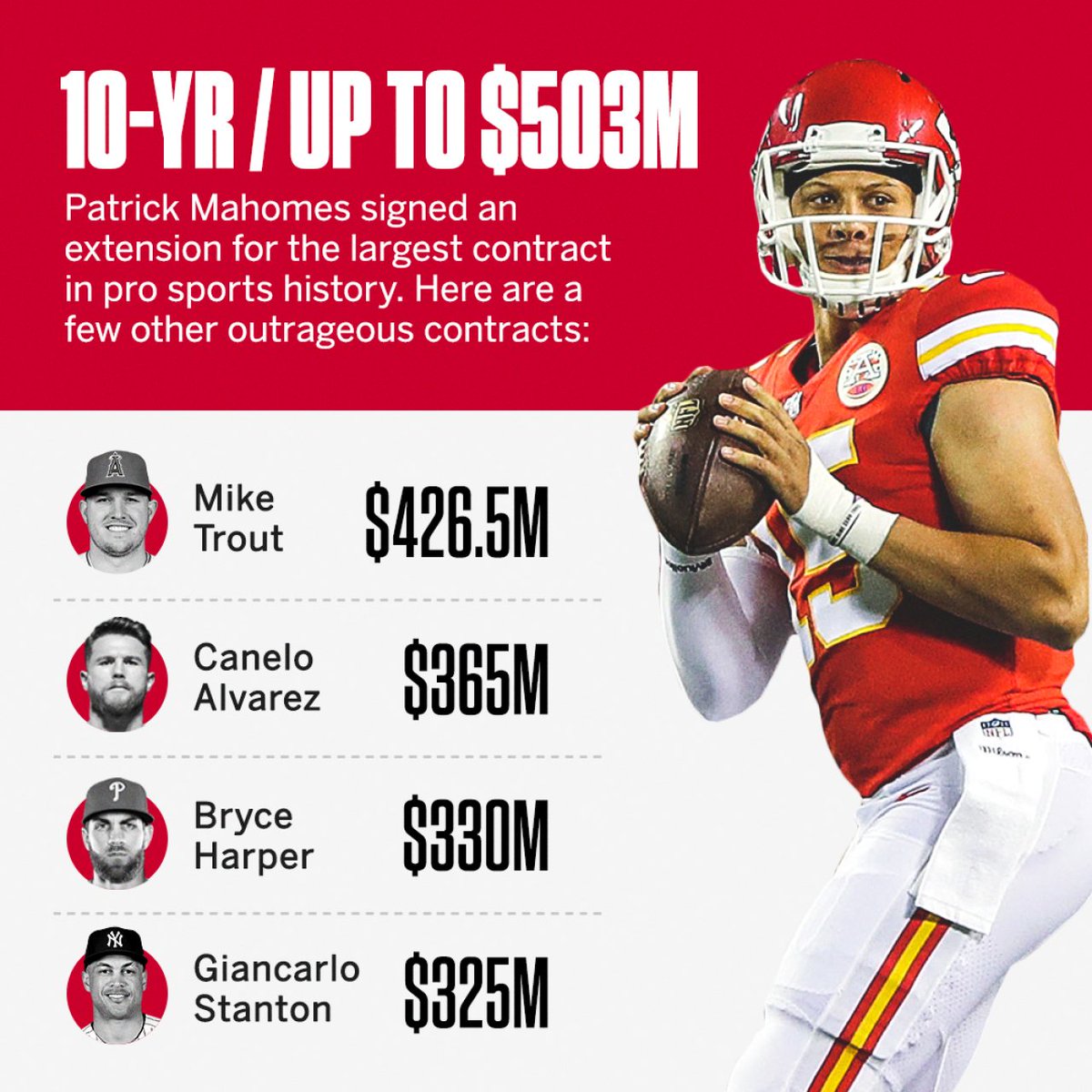 Patrick Mahomes signed a 10-year, $450 million extension that could be worth up to $503 million, per sources. The extension includes a $141.48 million injury guarantee, as well as a no-trade clause. It marks the first time an NFL player has had sports' most lucrative deal. https://t.co/kohX8rFSFN
Final Patrick Mahomes' deal: 10-year extension worth up to $503 million. It includes $477 in guarantee mechanisms and the ability for Mahomes to have outs if guarantee mechanisms aren't exercised. Mahomes was represented on the deal by @chriscabott and @leighsteinberg.