We looked inside some of the tweets by @AdamLanceGarcia and here's what we found interesting.
Inside 100 Tweets
Time between tweets:
an hour
Tweets with photos
16 / 100
Tweets with videos
11 / 100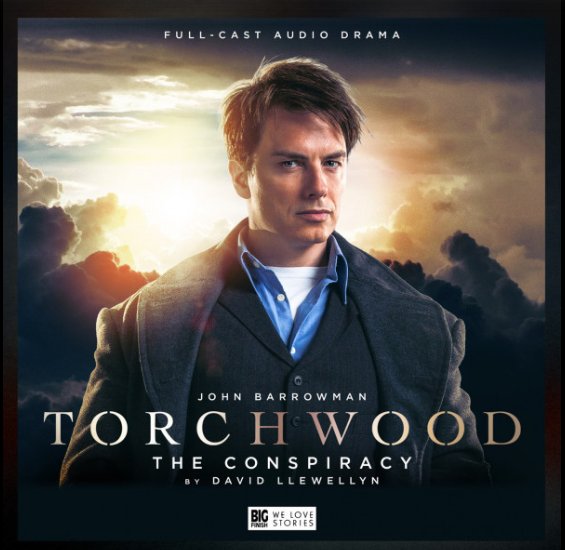 Torchwood has been @bigfinish's darkest and weirdest exploration of the Doctor Who canon. If you want stories that will leave you breathless, scared, and squealing with joy and/or despair, this is where you go. https://t.co/3eNagMa9tX
@jonmchu you should totally read the novels but also don't.
Ok, a quick thread on white supremacy symbols - I spend a lot of time on white supremacy forums online, and they have dozens of really idiotic numerical codes, most of which are substitution ciphers that a 7 year old would come up with. https://t.co/OlwYEARnLy
This exchange completely boils down what Q*n*n is: People want to believe the only reason they're not rich/famous/etc. is because those who are have done something criminal to achieve it; so they'll craft absurd unprovable narratives to explain away their own shortcomings. https://t.co/iGDPOHoT7c