We looked inside some of the tweets by @AdamJohn74 and here's what we found interesting.
Inside 100 Tweets
Time between tweets:
2 hours
Tweets with photos
15 / 100
Tweets with videos
15 / 100
There's a difference between a person being tough on crime and a person being unscrupulous. @SenKamalaHarris unscrupulously kept people on death row when there was evidence that proved their innocence. This is not the kind of person anyone should want in the White House.
North African migrant took a police officer hostage today in the cathedral in Milan, forced him to kneel at the alter while holding a knife to his throat. His Italian colleagues saved him. Video by @RadioSavana https://t.co/vgd7bxwjrz
@AyoCaesar @ItsUmeAymen Why is she short of money? Cambridge do bursaries? Loans are in place? I'm paying £12,000 a year to get my 2 Brown Skinned sons through Russell Group Unis. I agree it should be free but what is exceptional about her? Can some people donate money to my sons...
Hey @benandjerrysUK. Your ice cream was found to have weed-killer in it. Don't you think you should work on not having weed-killer in your ice cream? Before lecturing the UK government on more complicated issues? https://t.co/GryGtYUV84
What impact does inclusion have on society, the economy, and individual wellbeing? Here's the latest insight from japan.
This women @KamalaHarris is the most Anti-India, Anti-Hindu Congresswoman. She is Against CAA, NRC, Ram Mandir, Article 370. Even though she is half Indian she never mentions it, she says she's a proud black woman. This evil lady is on the level as @PramilaJayapal & @RoKhanna. RT https://t.co/Fj2TnsaWzN
Quoted @benandjerrysUK
Hey @PritiPatel we think the real crisis is our lack of humanity for people fleeing war, climate change and torture. We pulled together a thread for you..
Can I have a large scoop of statistically inaccurate virtue signalling with my grossly overpriced ice cream please. https://t.co/rkZFN9EO5y
@IainColledge @markyb1067 That applies to refugees coming from an unsafe country. "a country where they face serious threats to their life or freedom" This does not apply to France. Therefore the treaty does not apply.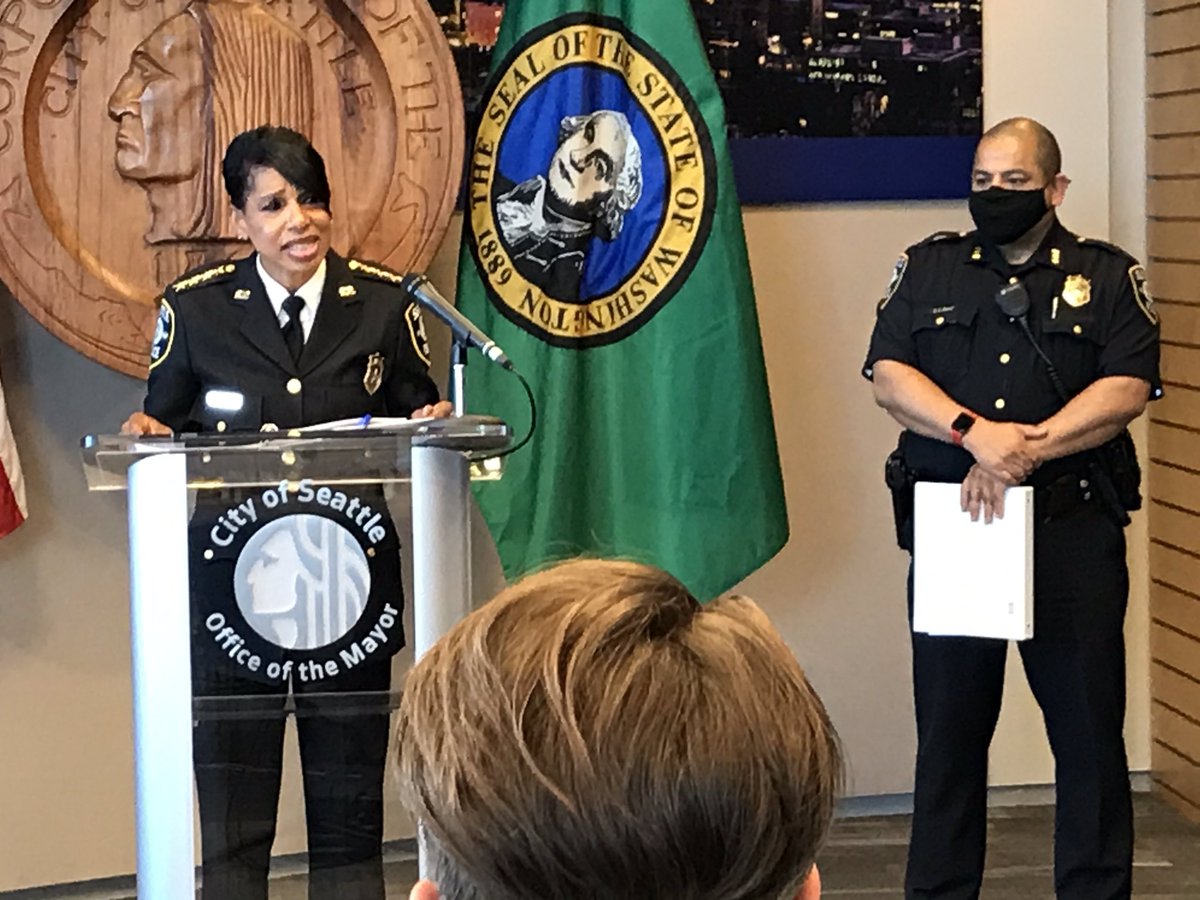 This is not about the money - I have thicker skin than that. This is about the disrespect shown all SPD officers. https://t.co/tzZVo4IyMq
BLM organizer with the enlightened view that looting and vandalizing property constitutes "reparations" and that stealing from Nike or Gucci is ok because "that makes sure a person eats." https://t.co/ps41UtOIBW