We looked inside some of the tweets by @AdamDraper and here's what we found interesting.
Inside 100 Tweets
Time between tweets:
6 hours
Tweets with photos
21 / 100
Tweets with videos
5 / 100
Investors interested in Space Tech may be interested to coming to the Boost VC Demo Day next month - Sign up here: https://t.co/SOtuTs6rXP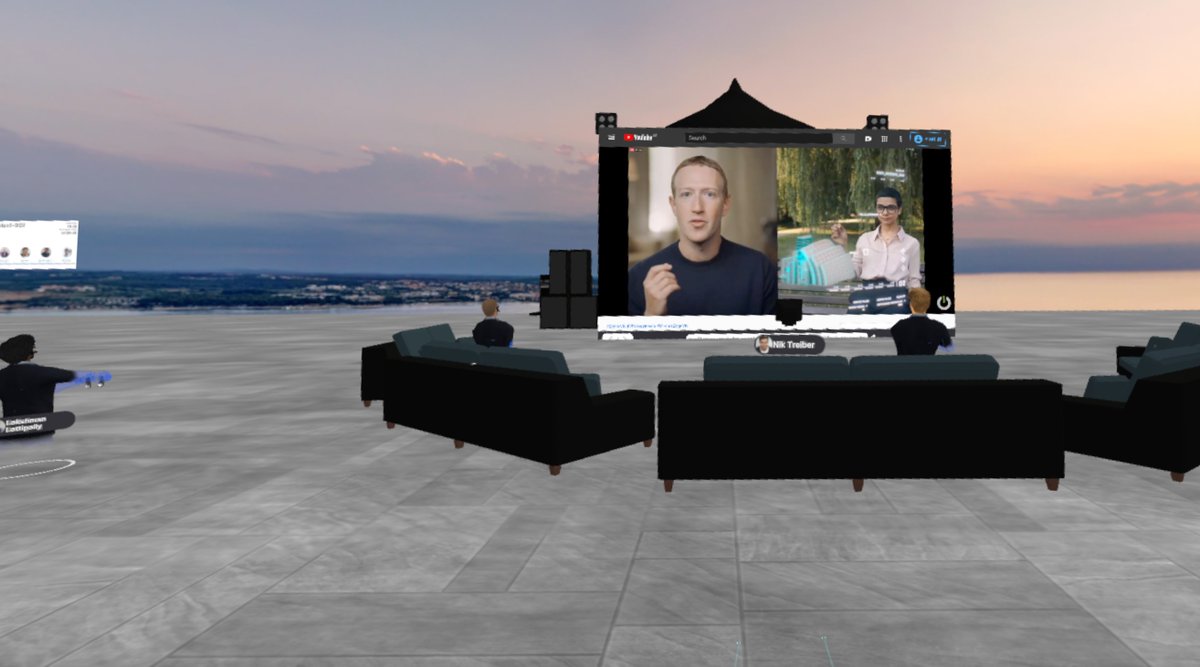 While the majority of our team was busy bringing Arthur to the next level, some of us made sure to take some time to watch what was happening at the Facebook Connect 7. Among other things, the feature of Arthur definitely made it worthwhile! #ArthurSpaces #FacebookConnect2020 #VR https://t.co/bSsrTbCsA9
For anyone waiting for my response on @yac, there were just a lot of deals that pitched through it, and I wanted to be respectful of each pitch. Next time I do this, I'll probably be asking for a 2 minute format. https://t.co/lPtrcTEJp3
With #crypto, you could probably give a basketball player like Luka Doncic, upside in the basketball card transactions facilitated by their play. Anyone working on this?
—US airlines reveal profitability of frequent flyer programmes via @FT— This is the kind of stuff #crypto can make better for the consumer. Makes me think that google and Facebook might have a banking structure with their data on us. https://t.co/xzTXZEEjNm
Launcher E-2 3D printed copper alloy combustion chamber polishing done ✅. One step closer to its first test fire 🔥 🚀. Next step - shipping to @NASAStennis https://t.co/6uAGVHS3xN