We looked inside some of the tweets by @Abzyyxx and here's what we found interesting.
Inside 100 Tweets
Time between tweets:
2 days
Tweets with photos
20 / 100
Tweets with videos
15 / 100
[Announcement] Cool off this summer by diving into the #AnimalCrossing: New Horizons free Summer Update – Wave 1, arriving 7/3! Put on your wet suit to dive & swim in the ocean, and even meet new characters! Stay tuned for info on Wave 2, planned for release in early August. https://t.co/cYd86R7g6D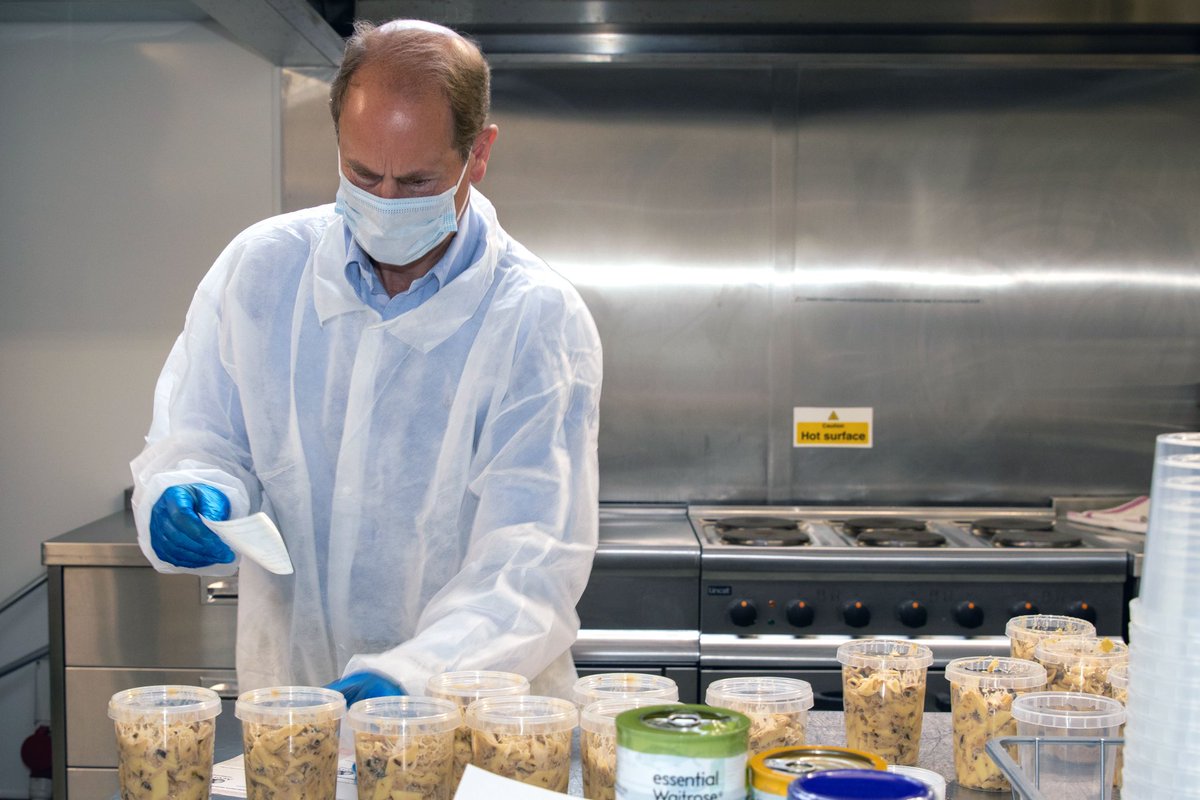 Earlier in the week, The Earl joined volunteers for a shift at @godalmingtownc's community store to help sort their 'Trolley Tuesday' items and prepare meals from the donations. HRH thanked everyone at the foodbank for supporting their friends and neighbours. https://t.co/QiW4nx4U5d
Has anyone successfully found a glass display cabinet that's big enough for the #hogwartslegocastle ?! I cannot find anything other than Perspex containers but I don't have anything to put it on so need a cabinet.
Just started rewatching Buffy with @Timato_ 😃 forgot how good it was!
Phew, how wild was that?! We hope you all enjoyed the first episode of #WeHuntTogether! 💥 Don't forget to tune in to episode 2 at 10pm tomorrow, or binge the entire box set right now! https://t.co/Y3GRjVYg5W