We looked inside some of the tweets by @AbsolutVzla and here's what we found interesting.
Inside 100 Tweets
Time between tweets:
11 days
Tweets with photos
20 / 100
Tweets with videos
0 / 100
Rankings
(sorted by number of followers)
"Ningún hombre ha llegado a ser grande sin un toque de inspiración". Ciceron #AbsolutInspiración
"Si la inspiración no viene a mí salgo a su encuentro, a la mitad del camino." Sigmund Freud #AbsolutInspiración.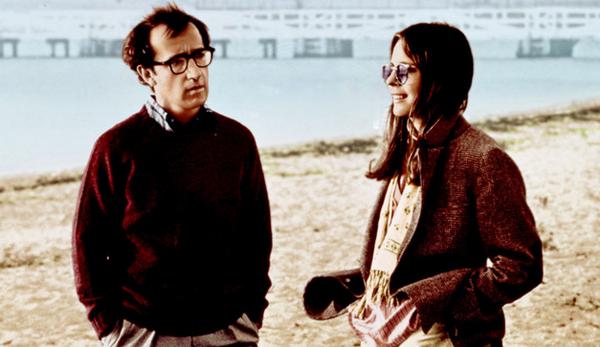 ¿Sin planes para noche? Ver un clásico del cine en casa es una gran alternativa. Te recomendamos Annie Hall. http://t.co/3zhE8awTPR
¡Nosotros de ti por este tweet! Ten un asombroso y genial día. <3 RT @vallsm_: Estoy enamorada de @AbsolutVzla en serio.