We looked inside some of the tweets by @Aaron98620 and here's what we found interesting.
Inside 100 Tweets
Time between tweets:
3 days
Tweets with photos
32 / 100
Tweets with videos
26 / 100
Quoted @GLFOP
The ambush attacks on our officers MUST stop! Those who target our officers must be punished to the fullest extent. This officer, despite being shot in the chest, was motivated to keep fighting: "I'm not going to let this person take me away from my family & the people I love." https://t.co/5n9qialE9S
These are America's heroes. They are in the line of fire every day. While the Democrat Swamp may want to defund the police, our nation would be a jungle without brave men and women like this officer. https://t.co/PncPLcXRuj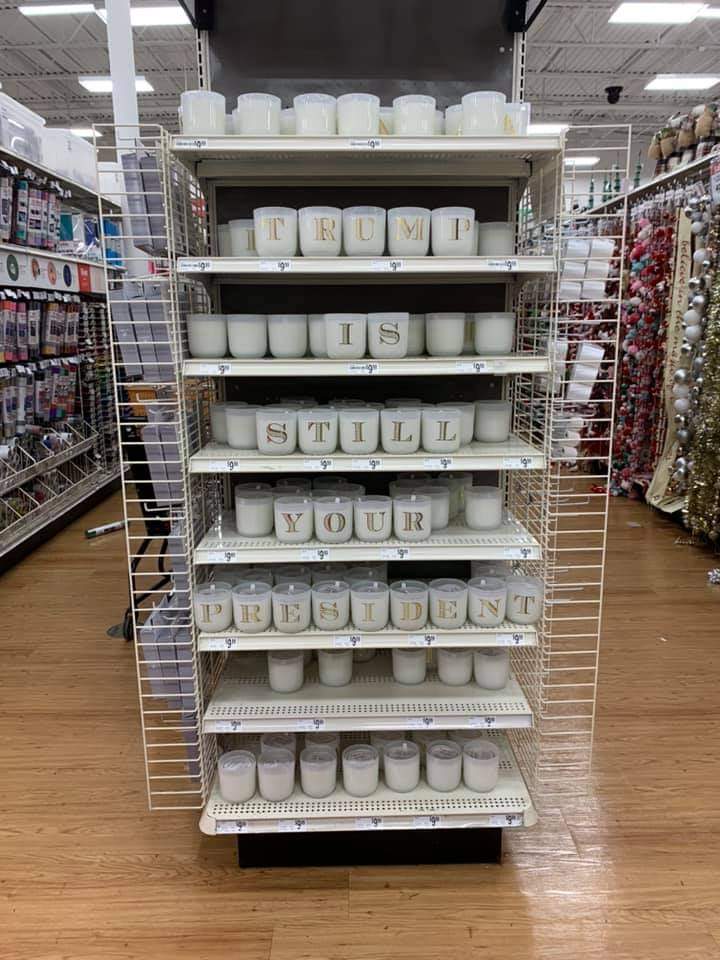 Fun times at Michael's Trump Is Still Your President 🇺🇸🇺🇸🇺🇸🇺🇸🇺🇸🇺🇸🇺🇸🇺🇸🇺🇸🇺🇸🇺🇸🇺🇸🇺🇸 God bless President Trump and God bless America. https://t.co/q4Oj0qLokv
@RealJamesWoods The left has been screeching about Hatch Act violations and yet here they are doing the exact same thing they decry when done by Mr. Trump.