We looked inside some of the tweets by @ALeon_jd and here's what we found interesting.
Inside 100 Tweets
Time between tweets:
14 hours
Tweets with photos
26 / 100
Tweets with videos
16 / 100
You literally cannot make this up... so my husband can be exposed to the virus and 4 days later go to a HOSPITAL bc his appt is important? I'm so sick of this. Which is it?! @GovTimWalz this is the circus you're running. I hope an elephant takes you out with a trapeze.
@ALeon_jd You are amazing, Brad is amazing= total awesomeness 💓🤘🏻💓
This video breaks my heart. I come every day to see him through a dirty window. You can hear the desperation in his voice to leave:( hang in there baby, I'm doing every thing I can🙏🏻❤️😘 https://t.co/xLNF3irgHo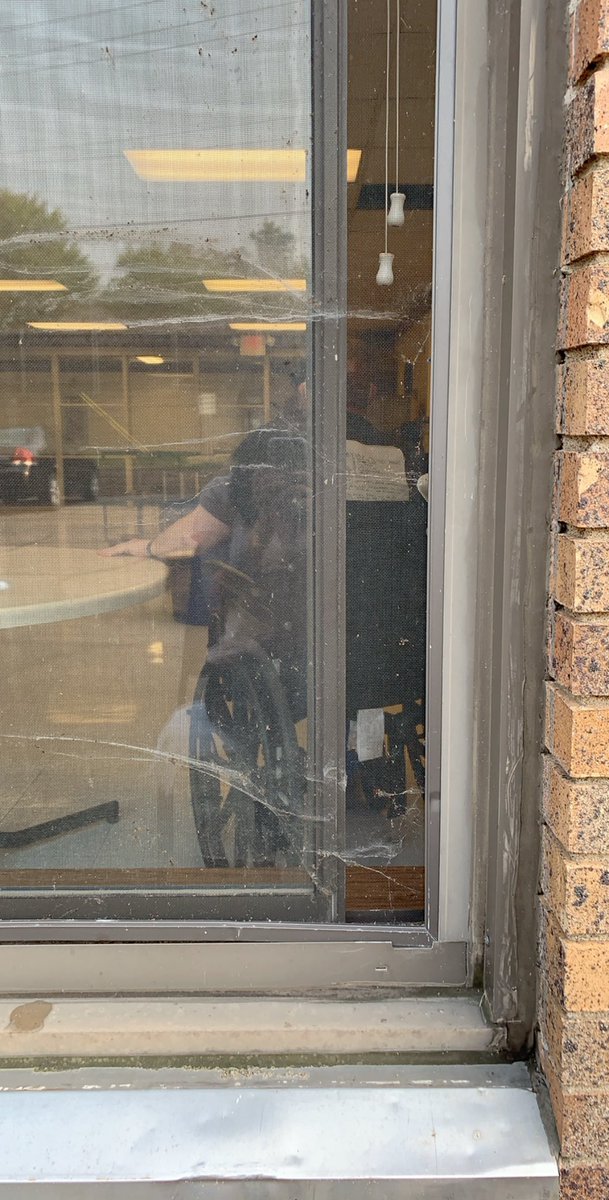 This is how I have to see my husband. Through cobwebbed screens opened just enough to hear each other. This is just wrong. @GovTimWalz you are literally enabling patients to succumb to their illness due to loneliness. They need their loved ones to heal!!! https://t.co/7DjwcWKEJX