We looked inside some of the tweets by @ACEMeSkinny and here's what we found interesting.
Inside 100 Tweets
Time between tweets:
an hour
Tweets with photos
68 / 100
Tweets with videos
11 / 100
🇺🇸Good Saturday morning Patriots🇺🇸HAPPY 4th OF JULY ♥️Wishing a beautiful, happy and safe day for you and your families🙏Thankful for our Country, Troops, first responders and our Awesome President♥️🇺🇸 https://t.co/jUC4qNP30s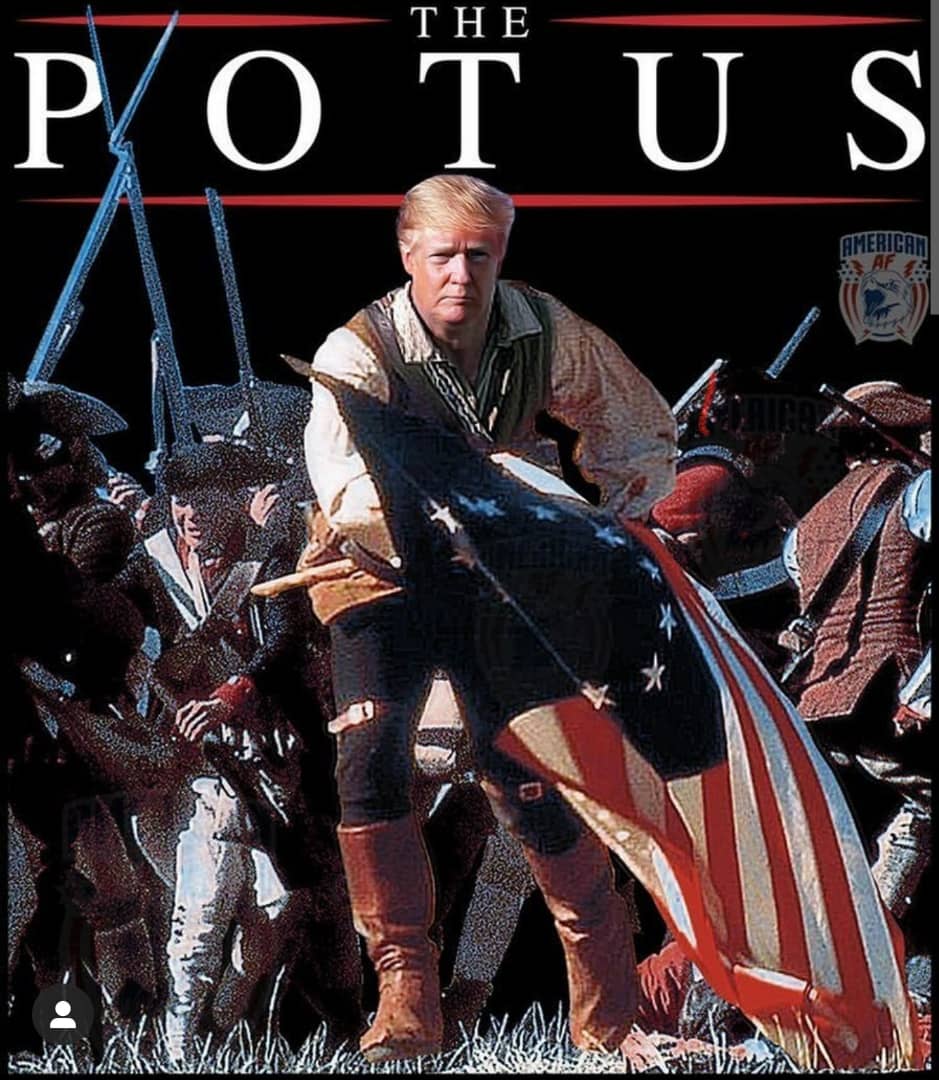 ‼ THE ‼ P O T U S Soon Premiere On November 3rd. Patriot, Lider, Right....... 🇺🇲✅🇺🇲✅🇺🇲✅ Can Someone Give More Adverbs Of The Best President Ever ⁉️ https://t.co/txY2lWnVGm
They're protesting because they're scared. They want to keep the economy closed because they're scared. They KNOW what a great leader @POTUS is. God is on our side. ❤🇺🇲❤🇺🇲❤🇺🇲❤🇺🇲 https://t.co/GksW1jiDgI
NEVER been violent. NEVER been confrontational. Watching the thugs block the entrance to @POTUS event at Mount Rushmore....they have awakened more than a sleeping giant. They have no idea....
Look at yourselves. This is what you've been reduced to. This is what you've become. As for us, we have to stop complaining about the media. We have to become the media. https://t.co/3QN4bjJkH4
@mobycat6969 @AmericaFirstOrg There's alot more to us here.We not only type alot,we all love our country deeply. We won't sit behind our computer screens and watch it fall! We are a network of Trump and Country supporters.We don't try to have a large following for vanity.We speak truth and love one another! https://t.co/kfX4R9o4Eo
The Soviet Union moved to democracy after discussing their history No shots fired Will the left stop with monuments or will our schools eliminate history Will they rewrite it, devoid of greatness Join us: ➡️Follow ⁦@JDPHD2⁩ ➡️RT ➡️Leave @ https://t.co/EOApi88AWz