We looked inside some of the tweets by @ABocalandria and here's what we found interesting.
Inside 100 Tweets
Time between tweets:
11 days
Tweets with photos
5 / 100
Tweets with videos
26 / 100
#musicarac1 el tema que sona mes a casa es iron sky de Paolo nutini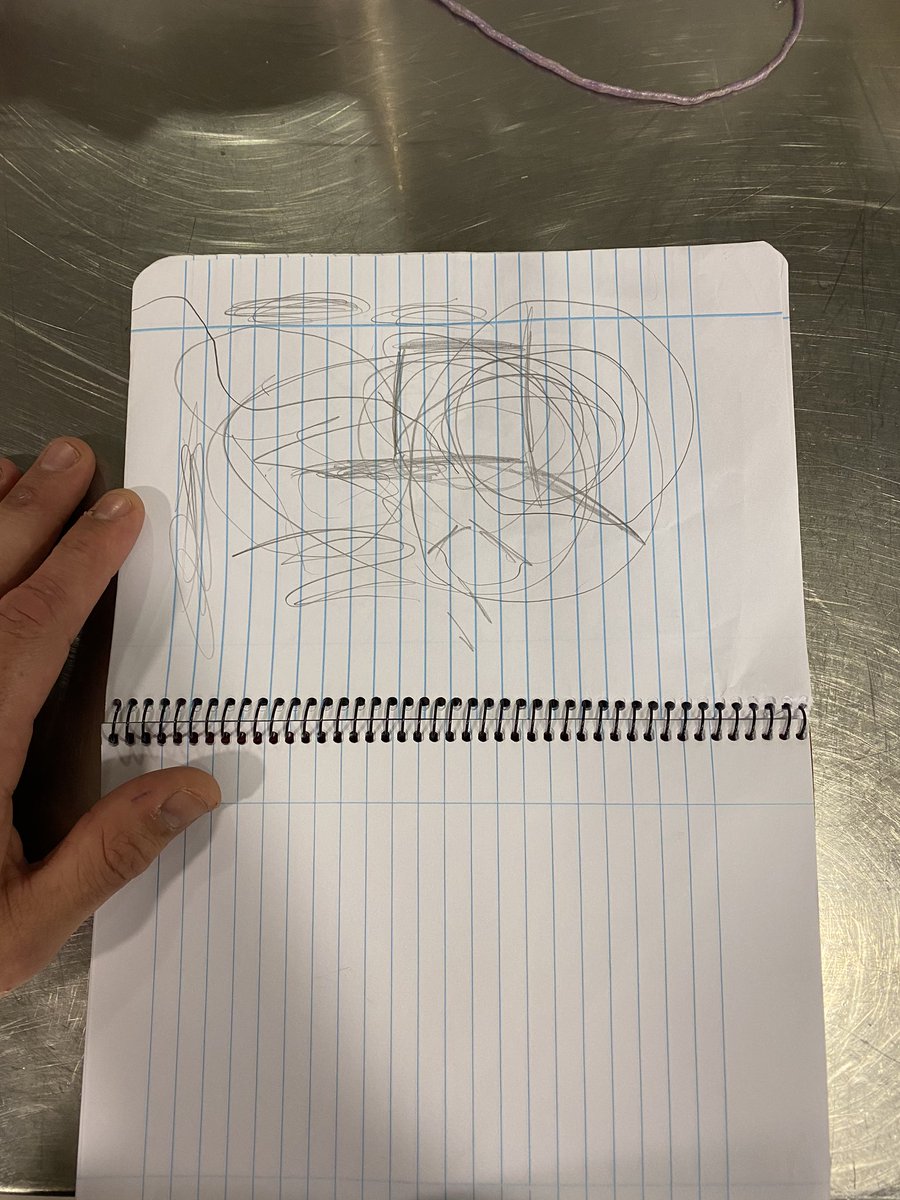 Cuando un garabato de tu hijo te alegra una mala mañana!! Su primera obra de arte me flipa! https://t.co/zghmYDmjmP
Demà, de bon mati i abans d'entrar al despatx, estaré a Diagonal amb Aribau demanant els carnets. https://t.co/7f26EhWWt5
"Es preferible capacitar a las personas y que nos dejen, qué no hacerlo y se queden para siempre con nosotros". #cheflife
@pzkpfwgn @Williaaams45 @AthleticClub @LaLiga Le estás explicando a un futbolista del Athletic, de origen africano, que su club es racista y no permite jugadores que no sean "étnicamente" vascos. ¿Tu eres gilipollas?