We looked inside some of the tweets by @7zeroo and here's what we found interesting.
Inside 100 Tweets
Time between tweets:
11 days
Tweets with photos
60 / 100
Tweets with videos
0 / 100
A priest, a rabbit and a minister walk into a bar. The bartender asks the rabbit "Which drink you want"? The rabbit says "I don't know. I'm only here because of autocorrect." https://t.co/qt9PUidTd9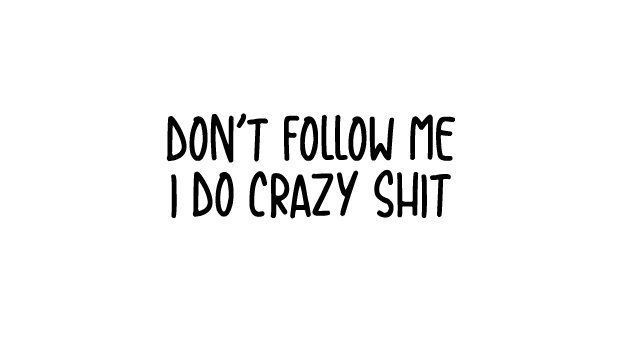 dunno how or why, but I've been getting some followers lately.. so this is lil disclaimer for them: https://t.co/7l0yX5UnCB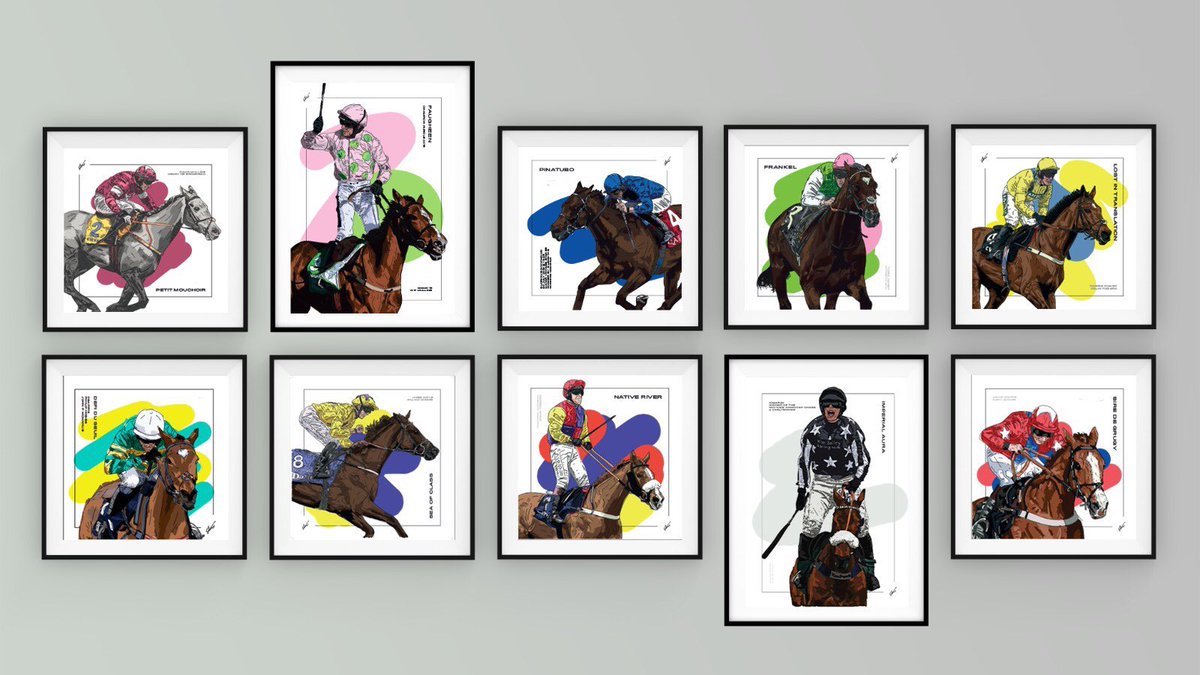 🚨 GIVEAWAY TIME 🚨 🥳 For the chance to win one of these spectacular prints of your choice, simply just follow these steps.. 🔄 Retweet this post ✅ Follow @EllenKerbey 👍🏻 Both steps must be complete for a chance to win. Good luck! ☘️ ⏳Competition ends Sunday evening 9pm. https://t.co/mGMLD7vclc
Anyone interested in maths or data modelling might want to check this out. If I had found this a month ago I could have saved myself over £100. Definitely worth a look in. https://t.co/SNdkJ3Gh3b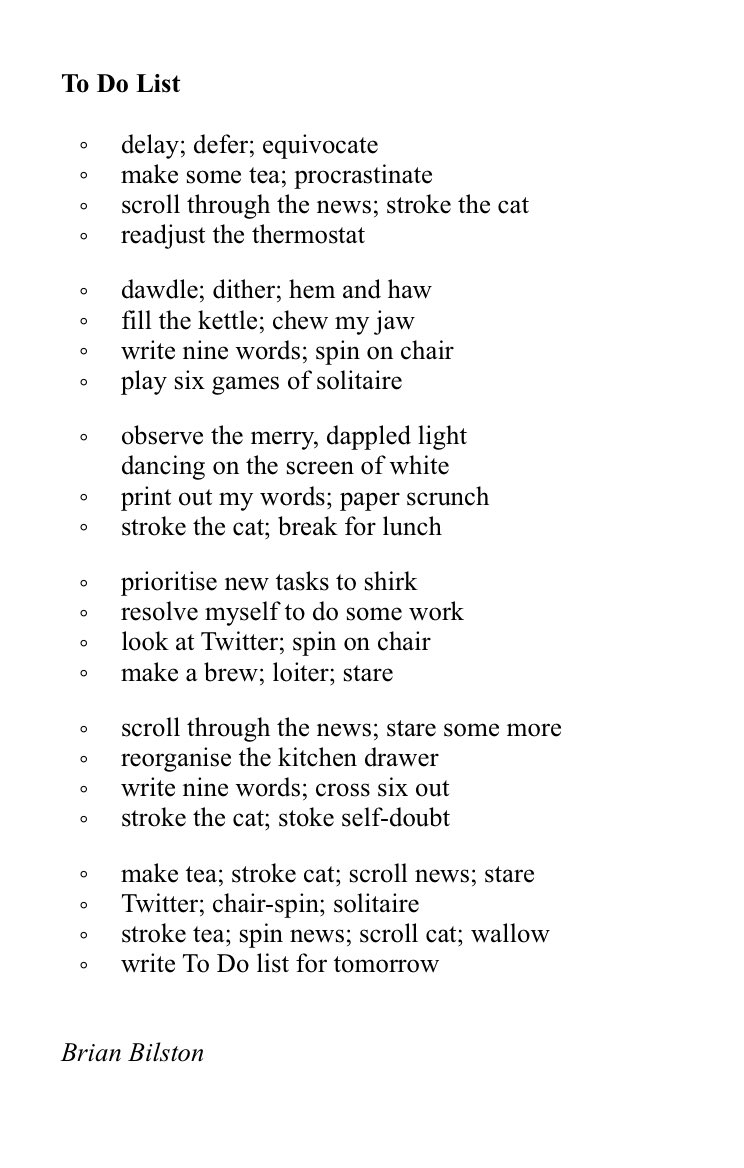 To work effectively from home, it helps to create a To Do list witha set of clear, achievable goals. Here's an example of one, written in the form of a poem. It's called 'To Do List'. https://t.co/z6U2gkEAoB
@RudyHavenstein It's almost as though if your entire economy collapses because you need to manage a pandemic for a few weeks, maybe the problem wasn't the virus.
Your grandparents were asked to go to war. You are asked to stay at home on a sofa. Shut up and #StayTheFHome