We looked inside some of the tweets by @2501Wolf and here's what we found interesting.
Inside 100 Tweets
Time between tweets:
3 hours
Tweets with photos
32 / 100
Tweets with videos
26 / 100
Hey mainstream media! You owe Americans an apology and should be ashamed of yourself for not interviewing the many doctors who were touting this drug to begin with! You let your anti-Trump rage suppress the truth. Again! https://t.co/FTOA46ZtwD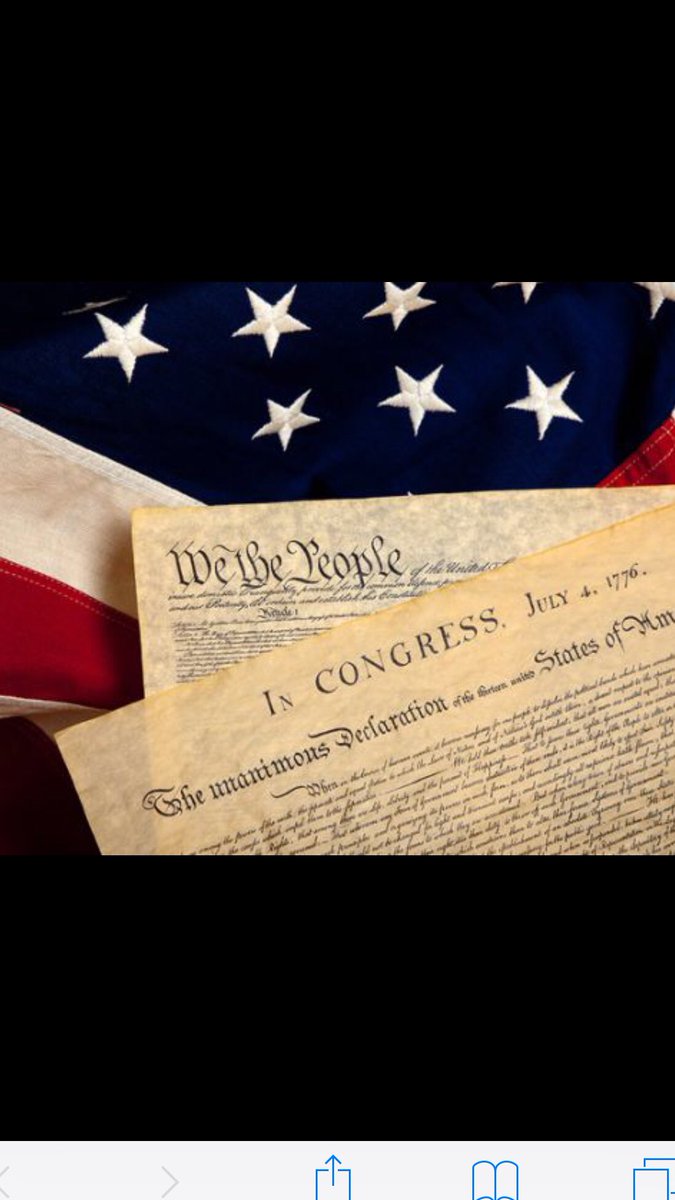 @KangadooC 1) Hallelujah! On this 4th of July when u celebrate the birth of ur nation's independence, be thankful to God who wrote the USA into existence. Be proud of who God has called u to become, Americans. Be certain that God will lift u frm glory to glory. To God be the glory. https://t.co/Gr9NLW4oQ9 https://t.co/XxTFSBiAaF
@2501Wolf Surely not - LOL - They only want to keep everyone honest, right? Looks as though they could find all the hate-filled anti-Trump nonsense and maybe even some pedophiles if they can find the deplorables and shut them down. Don't you think that would be nice?
@2501Wolf So true, I wish more people would vet for these accounts, I see suspicious accounts & block them but I see patriots that follow them back! We need to stay vigilant! 👌🏼