We looked inside some of the tweets by @2012BNEWS and here's what we found interesting.
Inside 100 Tweets
Time between tweets:
4 minutes
Tweets with photos
10 / 100
Tweets with videos
0 / 100
@LLinWood @2012BNEWS @Twitter I'd like a class action suit filed against @GovernorVA for restricting the breathing of Virginians. Also perhaps the AMA for failing to revoke medical licenses of doctors who failed fourth-grade human physiology.
Quoted @2012BNEWS
It's not just academia infected with systemic Liberalism. A majority of the medical field hates Trump. Watch for more fake results of increased COVID outbreaks across the US. And not just Blue States. Funny, infections go up but deaths go down?🤔
We need to speak up and hold them accountable. https://t.co/36sPIQKgx0
@2012BNEWS Death rate where I live .0004% population less then 35k
Would anyone like to see a class action filed against @Twitter before the end of 20/20 or is it just me? #FightBack
Quoted @NAPOpolice
NAPO has endorsed President Trump in his reelection campaign. Here is our endorsement letter which was issued following today's meeting. https://t.co/mf6ZUTf10l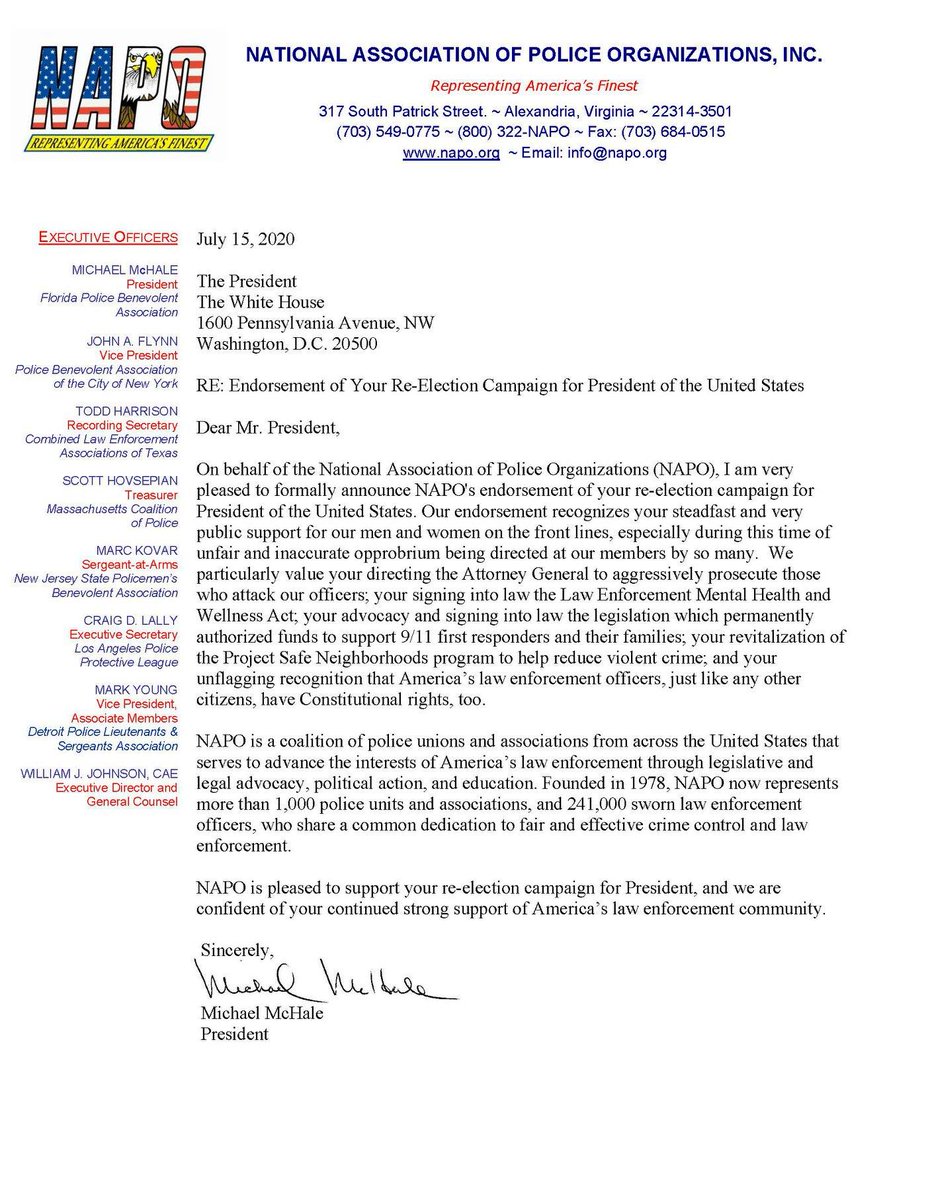 THANK YOU @NAPOpolice and their 241,000 brave law enforcement members for a FULL & COMPLETE ENDORSEMENT! I will ALWAYS back the men and women in blue, and never let you down. LAW AND ORDER will prevail! #LESM https://t.co/tJnA0EpuTR
Dems will do anything to stop us. Remember, It's NOT Trump they are after, it's us. It's we who put him behind the Resolute Desk. Rush Limbaugh slams Florida labs that failed to report negative COVID tests: 'Incompetence ... or corruption' https://t.co/Ts1eY5lJ2r #FoxNews